Tuchel accused of same failings as Lampard in Chelsea FA Cup final loss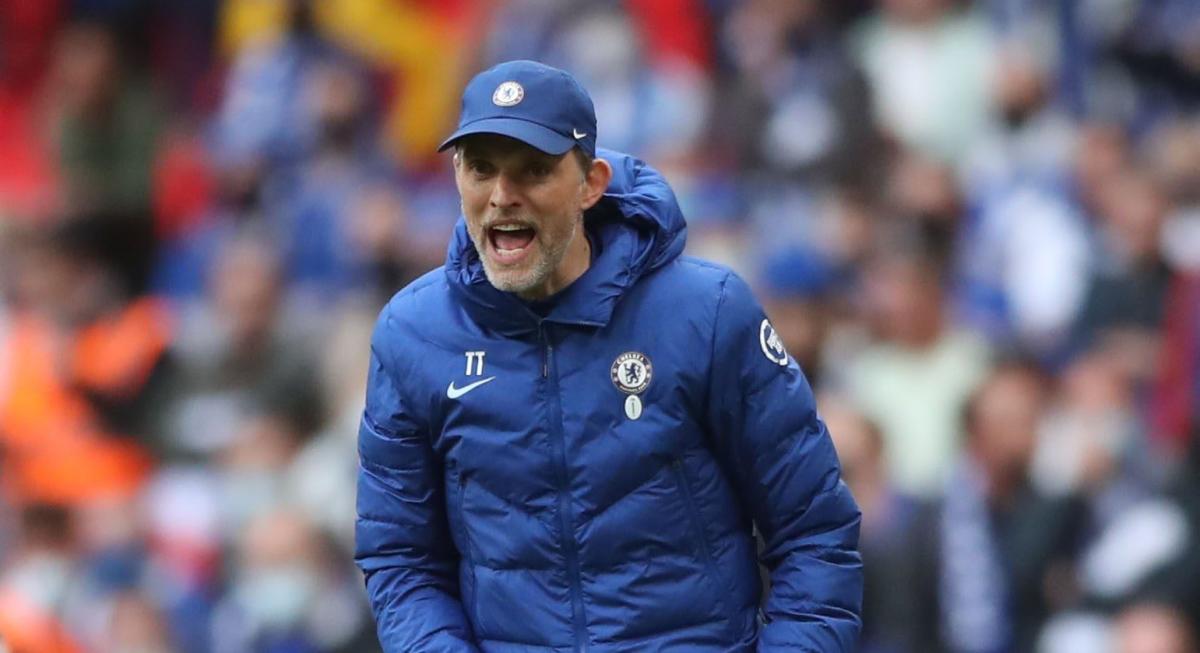 Chelsea legend Ashley Cole has questioned Thomas Tuchel following their FA Cup final defeat to Leicester City, suggesting that he is making the same mistakes as Frank Lampard.
The Blues went down 1-0 thanks to a stunning goal from Leicester's Youri Tielemans.
READ MORE: 'I really feel at home here' – Jorginho rejects Barca rumours and commits to Chelsea
And former left-back Cole, speaking as a pundit on the BBC, wasn't impressed with Chelsea's performance in the game, making an argument that Tuchel's side are playing exactly as they did under the sacked former England midfielder earlier in the season.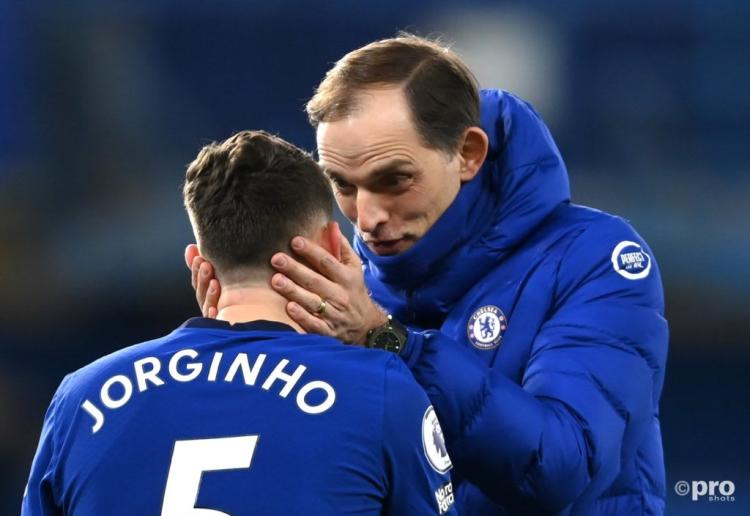 "Chelsea have three cup finals now basically, if they want to finish in the top four and win the Champions League," Cole said.
"They have got to pick themselves up and go again. They can't feel sorry for themselves.
"Is it the same team as Frank Lampard's?
"When Frank was here they controlled and dominated games but couldn't finish it off.
"The last couple of weeks it has felt the same."
Tuchel replaced Lampard in January following a poor run of results.
Under Tuchel, Chelsea have reached the final of the Champions League, where they will meet Manchester City.
Tuchel on the FA Cup final
"We are disappointed and not angry with our performance from the boys," said Tuchel in his post-game press conference.
"I think the performance is enough to win it. I think today we were unlucky and we've never hidden that we need to have that to win at this level.
"You need momentum, decision-making, little details, the referee.
"I think we defended well, counter-pressed well, didn't allow counter-attacks by one of the best counter-attacking sides in Europe.
"Our decision-making in the first-half was too hectic, we tried to force the solution.
"We created two against two and three against three situations that were more promising than we made of it.
"We had a big chance with Azpi and in the second half we controlled the game. We conceded a goal from nothing. It's a fantastic goal and a lucky goal.
"We have a chance from Mason, an offisde goal that was very close. We were unlucky today."
Chelsea's target now is to finish in the top four of the Premier League, which would see them qualify for the Champions League next season.