Arteta admits he 'feels the pressure' after Arsenal Europa League failure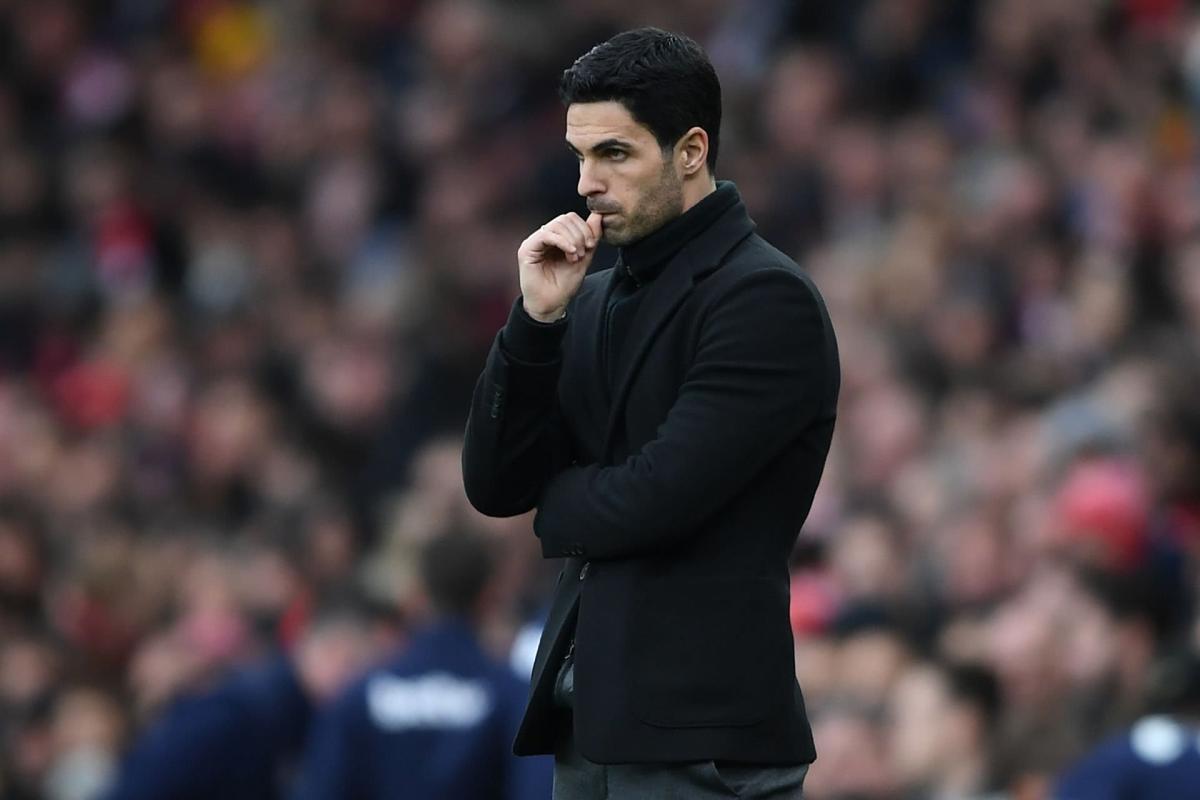 Arsenal manager Mikel Arteta has admitted that he 'feels the pressure' after his side failed to beat Villarreal and reach the final of the Europa League on Thursday.
The Premier League giants had a slight advantage ahead of the second leg, after a 2-1 defeat in Spain gave Arteta's side an away goal advantage.
However, following a hard-fought performance from Unai Emery's side, Arsenal struggled to break their opponents down and were ultimately knocked out by a 0-0 draw.
That result now means that unless Arsenal can claw back a five-point gap to finish seventh in the Premier League table, the north London club will not be taking part in European competition next season.
As such, Arteta now faces a huge amount of criticism from fans that have now seen the club get knocked out of three cup competitions this season, along with an abject league campaign.
Arteta: I think everybody's job is always under scrutiny
And while Arteta believes his side should have won the match on Thursday, he understands that he is now under a huge amount of pressure.
When asked if he was aware of the criticism and anger from supports, Arteta told BT Sport: "I feel the pressure all the time because I want to do as well as I can for the team, for every supporter that we have here and for our fans and today is a big disappointment because we tried everything to be in that final."
He added: "The way we started in Villarreal wasn't good enough. We didn't arrive here in the best moment with everyone in their best condition. For 90% of them it was their first semi-final and we have to learn."
READ MORE: 'His inexperience has cost him' – Arteta under immense pressure after Villarreal defeat
"The only way [to qualify for Europe] is through the Premier League so we know what we have ahead of us. Today is a big disappointment because we tried everything."
When asked if his job was specifically under threat at the post-match press conference, the Arsenal manager said: "I think everybody's job is always under scrutiny."