'You can't always spend £100m' – Hargreaves suggests Sancho alternative for Man Utd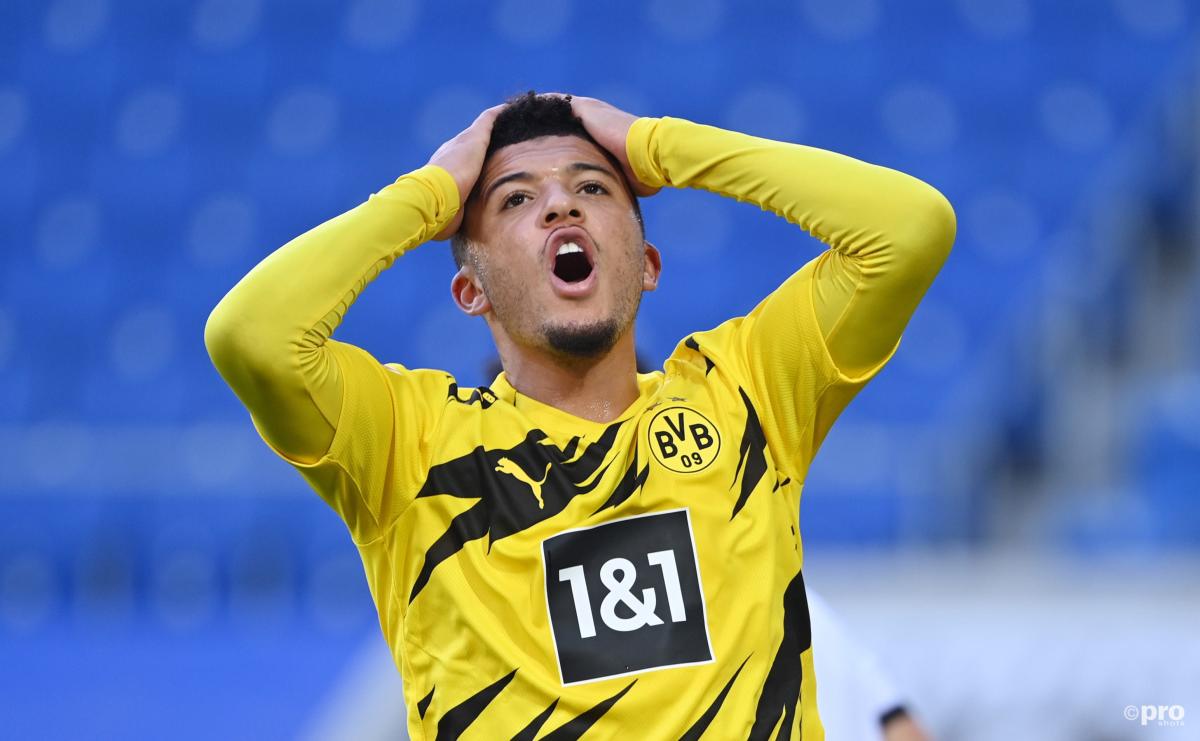 Manchester United have been told not to buy Borussia Dortmund winger Jadon Sancho in the summer and instead have been given an alternative option by former midfielder Owen Hargreaves.
Man Utd spent much of the off-season in 2020 chasing Sancho, missing a deadline given to them by Borussia Dortmund and ultimately not securing a player to feature in that role.
READ MORE: Andre Silva's agent denies €30m release clause
Hargreaves, who turned out for the club between 2007 and 2011 and won the 2008 Champions League while at Old Trafford, believes that it is not a make-or-bust deal for Man Utd and suggests another, cheaper alternative for Man Utd.
"I don't think it's realistic for Manchester United to win the Premier League next season," he explained to BT Sport.
"They have to find a way to bridge that gap. You bridge that gap by getting another centre-back, getting a central midfielder, and getting a right winger.
"Jadon Sancho would be amazing. You think about Raphinha at Leeds and what he could do in this Man Utd team – there's obviously levels, and you can't always spend £100 million on a player."
Is Raphinha good enough for Man Utd?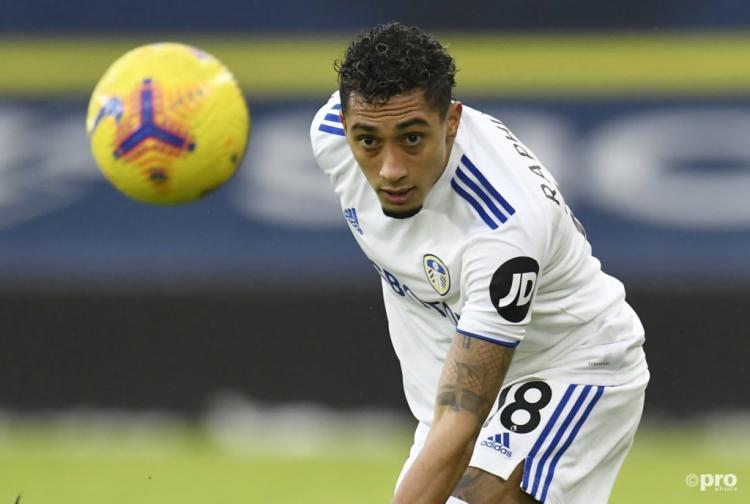 Raphinha, who has also been linked with Liverpool, has enjoyed a fine breakout season with Leeds, who signed him from Rennes towards the end of the summer transfer window for just £17m.
Indeed, the Portuguese has chipped in with six goals and six assists in Marcelo Bielsa's exciting side when playing in the Premier League.
While these numbers are not as eye-catching as Sancho, who has rediscovered his best form in 2021 after a slow start to the season, he has settled into life in England impressively.
For Man Utd, however, it is unlikely to be easy to conclude a signing from Leeds, who they are long-time rivals of. However, Raphinha will get a chance to impress his prospective new employers soon, as the sides meet on 25 April at Elland Road.