Solskjaer is 'totally wrong' about De Gea and Henderson both being Man Utd number one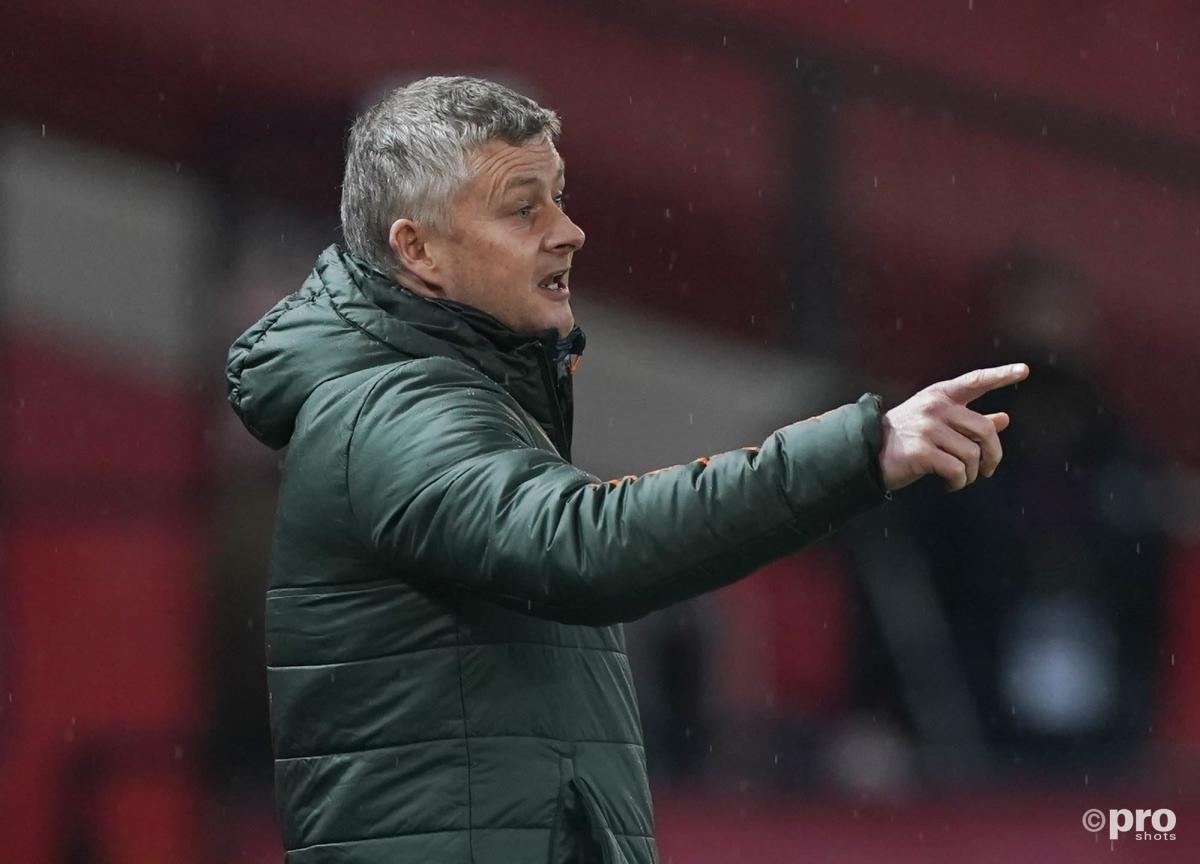 Paul Scholes believes Ole Gunnar Solskjaer is wrong when he says both David de Gea and Dean Henderson are his number one goalkeeper at Manchester United.
Henderson impressed on loan at Sheffield United in the Premier League last season and was subsequently brought back to be part of the squad at Old Trafford for the 2020/21 campaign, hopefully to provide some competition for De Gea, who has not been at his best over the past couple of seasons.
READ MORE: Why Bayern Munich could beat Man Utd and Real Madrid to Julian Nagelsmann
De Gea has been the undisputed number one keeper for the majority of the campaign, but when he headed to Spain to be with family following the birth of his child, this presented Henderson with an opportunity to come in.
The Englishman impressed enough that he kept his place when De Gea returned from paternity leave, though the latter did return between the sticks for the Europa League victory against Granada on Thursday.
When asked about his goalkeeper situation recently, Solskjaer said both of the players were effectively first choice.
Scholes on Man Utd goalkeepers
But, former team-mate Scholes believes it will not work having two, and cited past Man Utd situations as examples of the club having an outright number one.
"I think it's always awkward when you're trying to keep two goalkeepers happy," he said on BT Sport.
I was in a team that tried to replace Peter Schmeichel for years and it wasn't until we got Edwin van der Sar, five or six years later, until it seemed to settle down again. Who's number one here?
"Ole's said both of them, he's clearly wrong. I think he couldn't wait to give Dean Henderson a chance and with David de Gea's girlfriend or wife having a baby, it gave him the opportunity to play Dean Henderson, which he's done.
"I think the number one is the one that plays in Premier League games. Has Dean Henderson totally convinced Ole? I think he's got a big chance to do it, I don't think he has over the past five or six games.
De Gea may not have been at his best this campaign or in recent seasons, but Scholes has defended the former Atletico Madrid stopper due to his excellence when United were struggling to even qualify for the Champions League.
"You have to say, David is a quality keeper, the service he's given to United, what he did for four or five years when United were really struggling," he continued.
"They could've been a mid-table team without him, he's lost a bit of form and a bit of confidence, but I wouldn't write him off."
De Ge has started 30 matches in all competitions this season for Man Utd, while Henderson has started 19.