How €160m Barcelona flop Coutinho won Liverpool the Champions League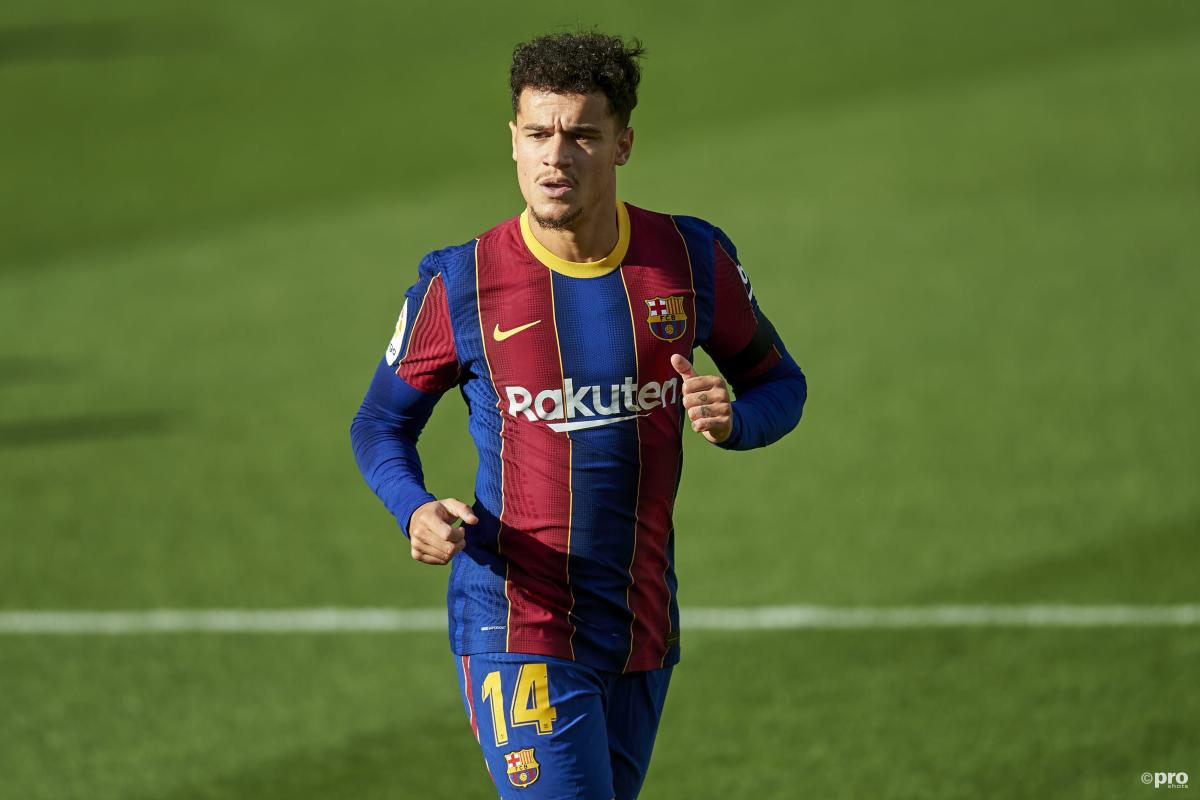 Liverpool received one of the biggest transfer fees in the history of football when they agreed to sell Philippe Coutinho to Barcelona for an overall outlay of €160 million.
In the first couple of seasons after the Blaugrana sold Neymar to Paris Saint-Germain for a world-record €222m fee, they spent extravagantly to try and replace the maverick Brazilian. They had no success.
READ MORE: Coutinho out, Messi in doubt: The Barcelona players who could leave this summer
An initial fee of €105m was paid to Borussia Dortmund for Ousmane Dembele in the summer, and when he didn't hit the ground running, another big-money target was brought in with Coutinho.
Due to the exorbitant fee, the pressure was on Coutinho before he even kicked a ball.
How did Coutinho's move work out for Barcelona?
Injuries have ravaged Coutinho's Barcelona career. Since his arrival, he has no less than six issues that have kept him out in the short to long term.
In the 2020/21 campaign, he has started just 10 games in all competitions and has had a stretch of 145+ days without playing due to a knee injury which he has recently had surgery for.
When Coutinho has been able to play, the general feeling is that he has been unable to engrain himself within the culture at Camp Nou, slowing down the pace of attacking, not linking up with others and, crucially, sometimes taking up the spaces usually preferred by Lionel Messi – obviously a big 'no no'.
Coutinho at Barca
| | |
| --- | --- |
| Starts | 65 |
| Goals | 24 |
| Assists | 13 |
| Trophies Won | 4 |
| Games Missed | 55 |
Yes, Coutinho may have picked up four trophies in his Barcelona career in the form of two league titles, one Copa del Rey and one Supercopa, but the number of games played shows that his contribution over these victories was limited.
The 28-year-old was shipped out on loan to Bayern Munich for a season but the German giants did not exercise the clause to sign him on a permanent basis.
How did Coutinho's move work out for Liverpool?
Coutinho exiting Liverpool probably couldn't have worked out much better for selling club Liverpool.
The reason why the Reds were able to demand such a high fee for the Brazilian is that they played hardball with Barcelona and did not want to sell yet another one of their prized assets to the club that took Luis Suarez away a few years previous.
Still, once the finances of the deal became too much to ignore, they quickly got to work in putting the money to good use.
When it became clear they were going to be receiving a significant fee for Coutinho, they quickly worked on a deal to bring in defender Virgil van Dijk from Southampton.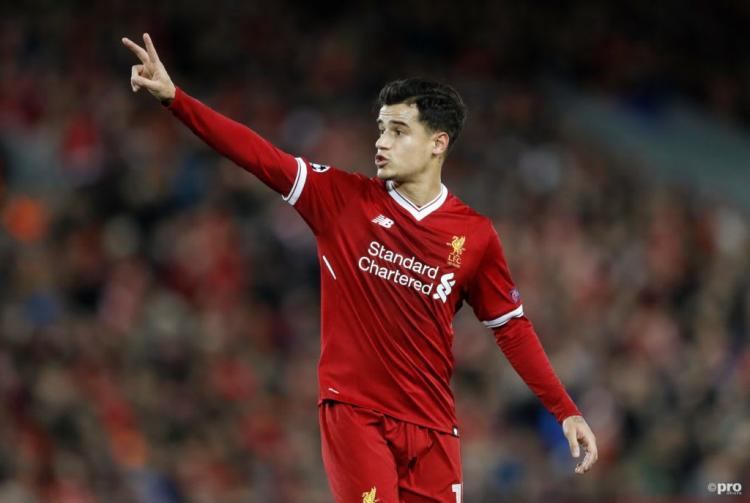 The Dutchman would prove to be one of the best signings in their history, helping to solidify a previously shaky defence and leading the club to glory in both the Champions League and the Premier League.
In the Champions League final in the 2017/18 season, Liverpool were defeated 3-1 by Real Madrid thanks to a magical overhead kick by Gareth Bale and two horrendous mistakes from goalkeeper Loris Karius.
Those mistakes highlighted the need for a new keeper, and Liverpool used some more of the money to bring in Alisson from Roma, making him the world's most expensive goalkeeper at the time.
In that summer, another fantastic acquisition in Fabinho was brought in.
Liverpool gained an overall fee of £138m for Coutinho, and the outlay on Van Dijk, Alisson and Fabinho amounted to just £34m more than that, making it amply clear they were the big winners of the deal that took the Brazilian to Barcelona.