Former Chelsea star says Mourinho doesn't give his players anything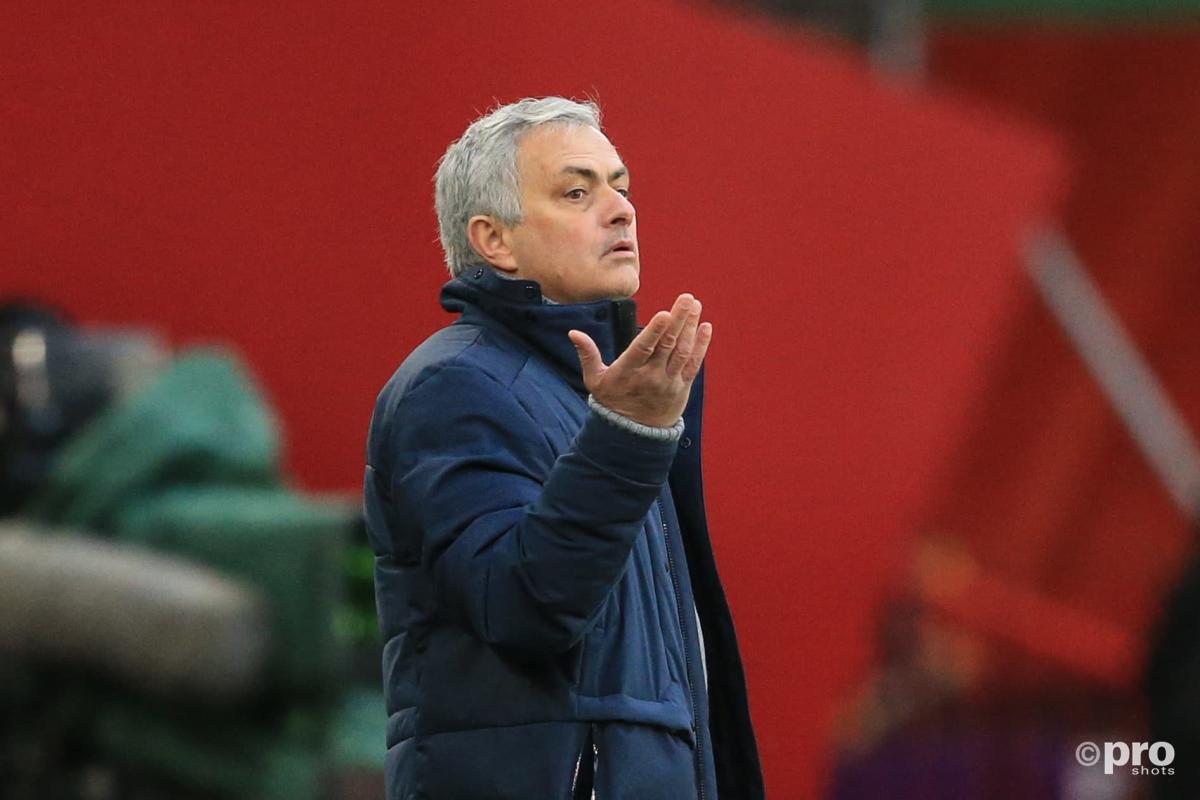 Jose Mourinho will struggle to get a top job in the Premier League again as he can be hard to work with, according to former Chelsea defender Wayne Bridge.
This week, Mourinho was sacked as manager of Tottenham, with the story somehow going slightly under the radar due to the media furore involving the now-scrapped European Super League.
READ MORE: Mourinho Bingo: How Jose's media playbook works
Spurs are currently down in seventh in the Premier League table, with the Portuguese losing his job after two draws against Newcastle and Everton and one defeat against Manchester United in his last three games in the top flight.
The dismissal came a week before Mourinho was set to lead Tottenham out for the League Cup final against Manchester City.
Bridge, who arrived at Chelsea a year before Mourinho, has provided some insight as to what it can be like working under the 'Special One'.
"When things have gone wrong maybe he hasn't handled it the best," he told bettingexpert.com .
"For me, personally, it could be quite hard with him. I felt sometimes I didn't get a lot from him and I didn't know what I had to do.
"There was one game in particular when I was dragged off at half time against Charlton. Not a word was said to me and I thought it was harsh. He dragged me off and I've seen him do it with other players before – he's done it after 20 minutes.
"When it becomes week after week and you don't get anything from him, it does get difficult. Top Premier League clubs might not want to touch him."
Who else has Mourinho had spats with?
Mourinho has had high-profile spats at near every club he has been at in his career.
At Real Madrid, he publicly fell out with club stalwart Iker Casillas amid rumours of a split in the dressing room at the Santiago Bernabeu between the Portuguese players on Mourinho's side, and the Spanish players on the side of the club's legendary goalkeeper.
In his second spell at Chelsea, he would accuse star player Eden Hazard of not tracking back enough.
At Man Utd he, on numerous occasions, criticised Luke Shaw and Paul Pogba in particular for their performances.
More recently, Tanguy Ndombele and Dele Alli have been the focus of his wrath as Tottenham manager.