Aguero: Man City striker would be welcome in Paris, claims PSG star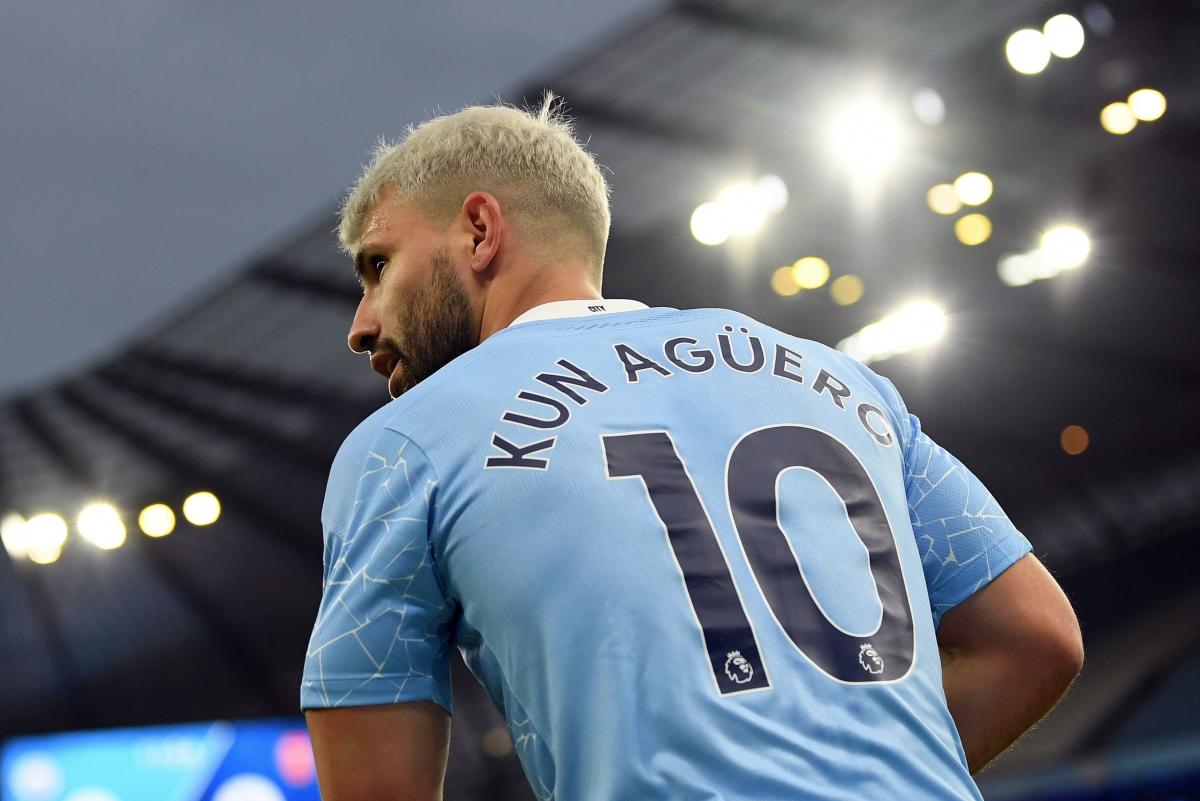 Sergio Aguero would be welcome to join Paris Saint-Germain after he leaves Manchester City, according to midfielder Leandro Paredes.
The Man City record goalscorer threw European football into a tailspin at the start of the week, when he announced that he would be leaving the Premier League giants at the end of the season, when his current contract expires.
Aguero has been nothing short of remarkable during his time in England, picking up no less than 257 goals in 284 games for Man City since joining the club in 2011. 
READ MORE: Barcelona signing Haaland would be a new low for UEFA's failed FFP
Although the Argentina international has spent the last 12 months out with an injury, Aguero is likely to attract a huge amount of interest from Europe's biggest clubs.
So far the main contenders seem to be Barcelona, Juventus and PSG, who Paredes believes would be a perfect fit for the 32-year-old striker.
"We always like to play with the best and Kun is one of them," said the midfielder in an interview with Argentinian TV channel TyC Sports.
"I hope he decides what's best for him in the first place. Then, if he comes with us, he will be welcome."
How will Manchester City replace Aguero?
Although Aguero will leave Man City with the club's best regards, his departure does mean that Pep Guardiola's side will probably need a new striker next season.
At the moment, the former English champions have Gabriel Jesus as the only other traditional striker in the squad.
As such, Man City have been strongly linked with Borussia Dortmund striker Erling Haaland.
However, Guardiola has rejected the notion that the club could afford the Norwegian striker this summer and believes Aguero is simply irreplaceable.
"We know how important a player Aguero is in the present and the past," he added. "These decisions are never easy.
"He is almost impossible to replace in terms of his statistics. But in terms of what he means to this club, he cannot be replaced."