Barcelona signing Haaland would be a new low for UEFA's failed FFP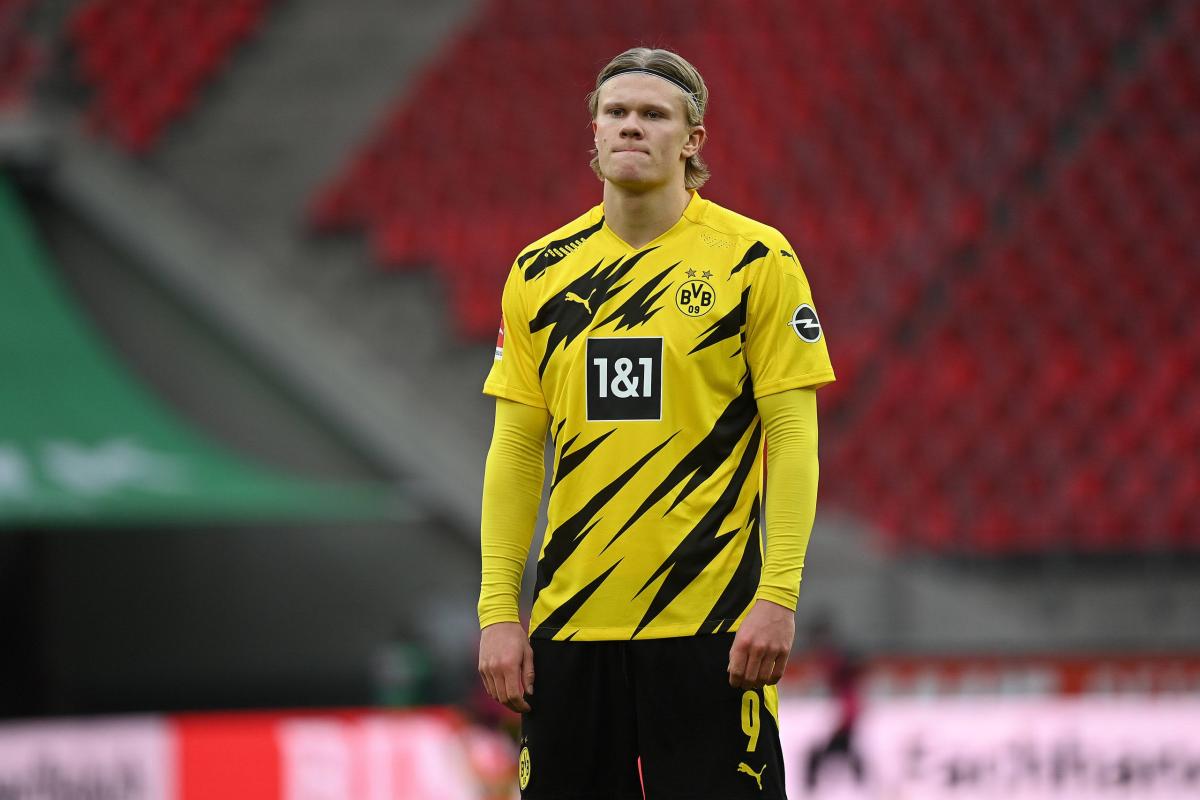 It has been a decade since UEFA's Financial Fair Play (FFP) rules were introduced and they have proven an abject failure.
Super-rich clubs have danced their way around sanctions for breaches or found accounting loopholes to circumvent the regulations, but if Barcelona go on to sign Erling Haaland from Borussia Dortmund this summer, it would mark arguably the low point of the regulations.
READ MORE: From Chelsea to Barcelona: Ranking the 10 contenders to sign Haaland
It is entirely valid for Haaland to want to join Barcelona. After all, they are one of the biggest clubs in the world, arguably the most successful and exciting over the last 15 years.
But Barca are skint.
Indeed, Barcelona's finances currently are a black hole the likes of which have rarely been seen in football. Their debt presently stands at €1.173 billion, while their net debt is €488m.
Every piece of logic suggests that they cannot afford Haaland this summer. And yet, there was his agent, Mino Raiola, striding out of Barcelona airport on Thursday followed by the striker's father. And there, too, was president Jean Laporta's driver to pick them up.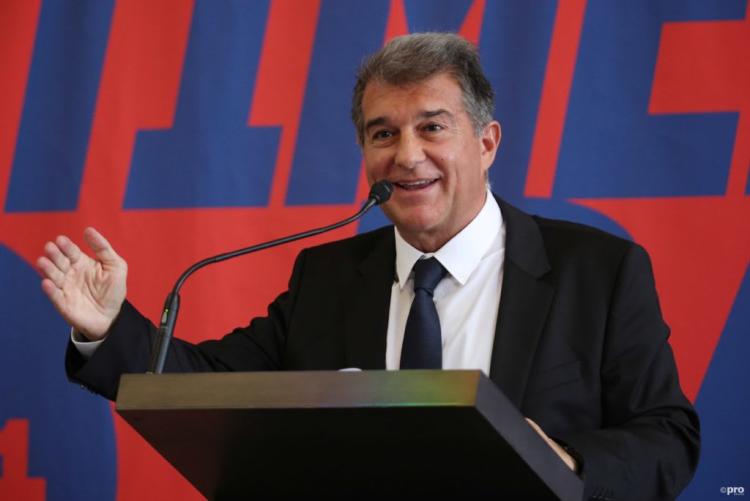 Even allowing for Real Madrid's finances, which are not a great deal better than their own, how can Barca possibly compete with the likes of Manchester United, Liverpool and Chelsea for such a lavish signing? Indeed, Haaland is so pricey, even Manchester City have ruled themselves out, though this may just be a bluff in the game of transfer poker.
Ironically, La Liga president Javier Tebas had a dig previously at City by claiming that they might try to sign Lionel Messi by breaking FFP regulations.
Perhaps it is all a pretence, that Barcelona are happy to court the image of being a big club capable of challenging to sign the brightest talent in the game today. After all, they were unable to get a deal worth around €5m over the line for Man City defender Eric Garcia in January.
Or maybe Laporta really is serious.
Barcelona have already shown a capacity to weather their current storm by simply putting off the problem. They have agreed to defer around €172m in wages from this season into the future.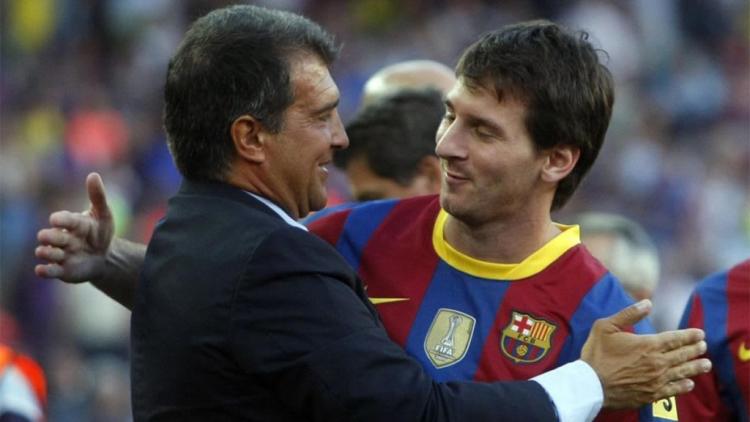 If they are successful in talking Messi into a new contract – and it seems increasingly likely that they will be at this juncture – they may have to employ such accountancy gymnastics again. After all, their salary cap will be reduced by an incredible €300m.
Could they do the same with Haaland and his transfer fee? It's possible. Would it be the right thing to do for the financial security of the club? Almost certainly not.
When FFP was introduced in the 2010/11 season, its express purpose was to stop overstretching themselves in the manner that Barcelona are threatening to do with Haaland.
If a deal is completed, it would be the crowning indiscretion of a lamentable system.