Laporta reveals plan to keep Messi at Barcelona as PSG circle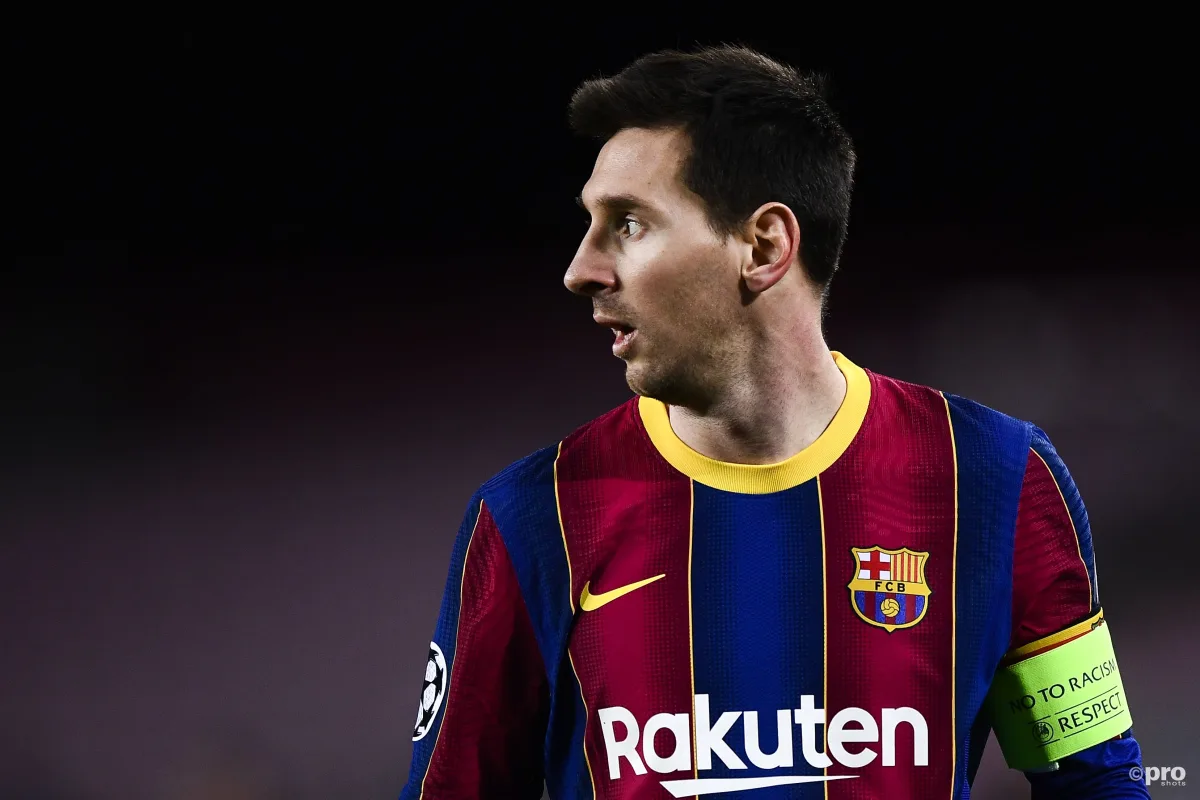 Lionel Messi's days with Barcelona do not necessarily have to be numbered, according to presidential candidate Joan Laporta.
Messi's future with Barca appears to hang in the balance. His contract is up in June and he is presently free to negotiate with any club he chooses.
Manchester City and Paris Saint-Germain are heavily linked with the six-time Ballon d'Or winner.
Moreover, Barcelona have well-documented financial issues that could prevent them fielding a team that has the competitive level that Messi would wish.
Laporta, however, believes that all hope is not lost with regards the Barcelona legend.
"I know Messi loves Barca and that he feels good in this city and in this club," Laporta told L'Equipe.
"I am very proud of our excellent relationship, based on trust, affection and mutual respect. I've known Leo and his family for years. I know he wants to stay, but he's been through a difficult time, he felt cheated by the previous leadership.
"I have an advantage over the other candidates: I believe in Leo and he believes in me. He knows that I will keep my commitments."
Asked how it is possible to retain Messi amid such trying financial issues and interest from Man City and PSG, Laporta said: "We have to value what Leo brings to Barça and it's huge. He earns more than he costs. You can't be stingy with the best player in the world.
"In his case, there are no transfer fees to pay. We can, therefore, work on a contract with a spread and more flexible payment, knowing that he wants to remain linked to the club when he stops playing.
"He has at least three years left at the top level and the team will be better with Messi.
"A club that has a lot of money is not sure of winning the Champions League, it is not a guarantee."
Laporta takes aim at PSG over Messi move
Meanwhile, Laporta, president of Barcelona from 2003-2010, aimed another barb at PSG.
"I don't know if they can sign him… maybe yes if they continue to violate Financial Fair Play standards," he said.
"From what I know, PSG had some big losses last year. I'm curious to know if they will ignore the rules of FFP to recruit him."
Messi has played his whole career at Barcelona, though the spectre of him leaving looms greater than ever as PSG and Man City hover.