Man City may sign Messi by not complying with FFP, claims Tebas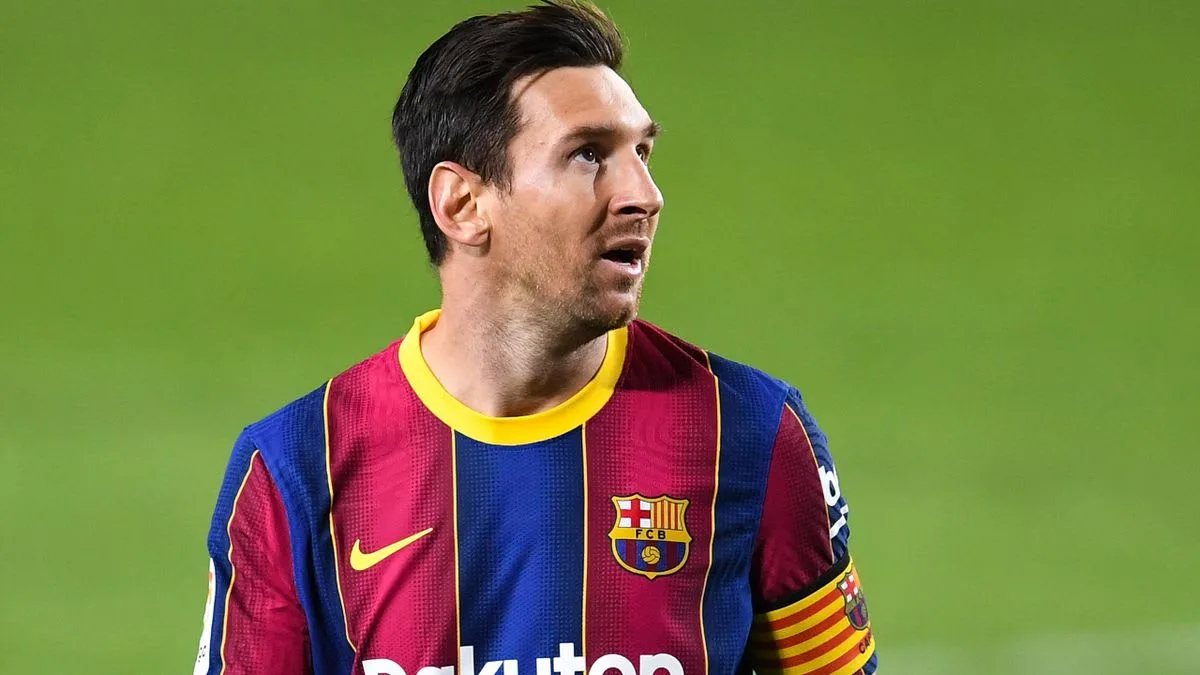 La Liga president Javier Tebas has claimed that Manchester City may sign Lionel Messi by dodging Financial Fair Play (FFP) regulations.
The Argentine is out of contract in the summer and Barcelona's financial predicament means they will struggle to renew his contract. He is their top earner on £61.7 million (€70m) per year – far more than anyone else at the club.
Moreover, Messi spent much of the summer fighting the club, unhappy at the way it has been run. He would only remain after he was legally obliged to by his contract.
READ MORE:
As such, there are rumours that suggest he could leave in the summer of 2021. Manchester City are considered to be the prime candidates to sign him.
Tebas, though, has cast doubt upon their ability to capture the six-time Ballon d'Or winner through fair means.
"The only club that is being talked about to sign Messi is City," he said. "But as City compete outside of UEFA's economic regulations, I'm concerned that they may gain access to a player by not complying with those rules.
"I'm not the only one who thinks this way.
"I am not too worried about them. I have criticised what they do so many times. Doing it one more time makes no difference. City is neither affected by Covid or pandemics or anything because they are financed differently and it is impossible to fight against that."
City have been punished by UEFA over FFP infractions in the past. A two-year European ban was overturned by the Court of Arbitration for Sport (CAS), however. This ruling has cast doubt over UEFA's ability to apply the rules in the future.
La Liga's financial problems go on
Spanish football, meanwhile, has been hard hit by the coronavirus pandemic. Additionally, it faces a further blow as government regulations are set to limit the advertising of bookmakers around the league.
"It's going to affect us," Tebas said. "Clubs will lose about €90 million [£80m]. It's going to be difficult for us to handle this while remaining competitive, taking into account that it is difficult to bring players into Spain because our tax regime is the toughest of all in the big leagues."
La Liga is currently the top-ranked league by UEFA by the coefficient clubs have earned over the last five years. The Premier League, however, is set to overtake it at the end of the season.