Schneiderlin: Why I left Manchester United – and why I regret the decision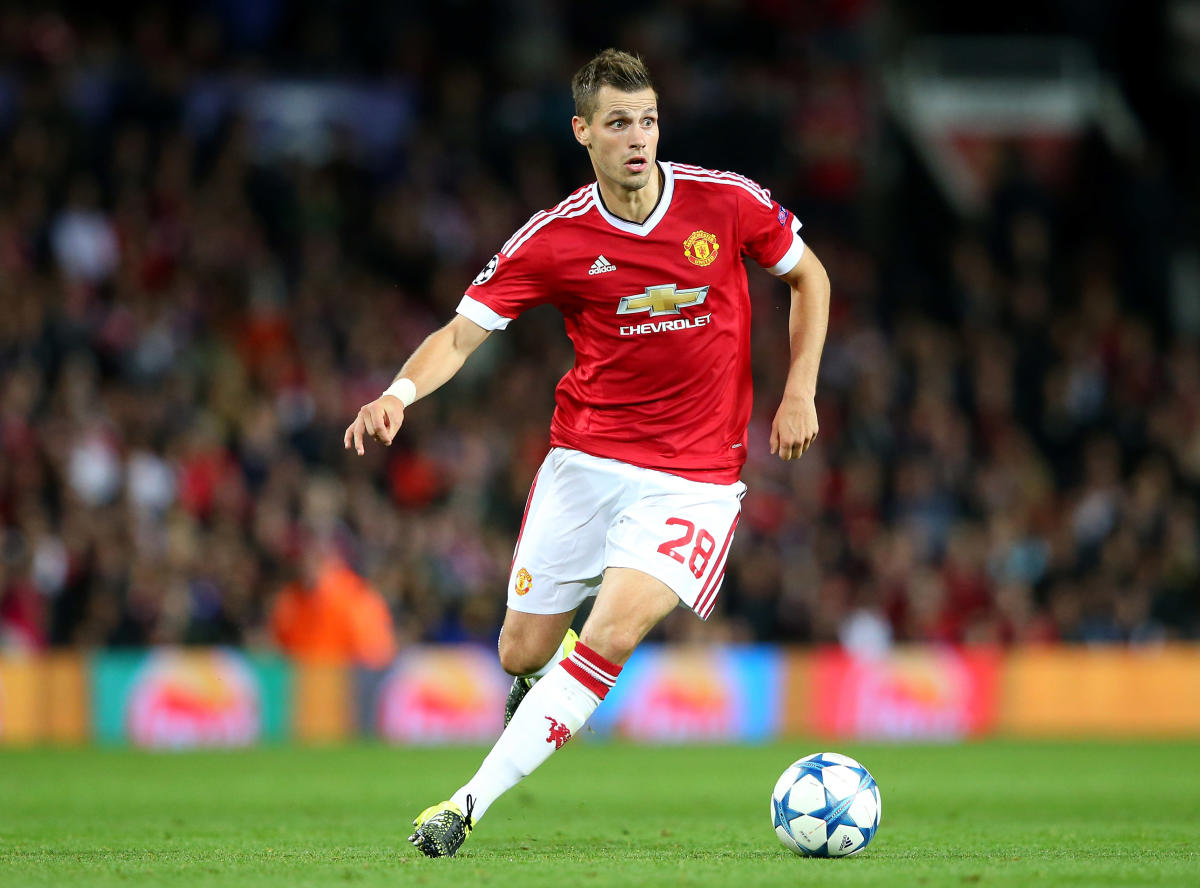 Former Manchester United midfielder Morgan Schneiderlin has opened up on why he departed the club for Everton – and he admits that he was perhaps too hasty in his decision.
Schneiderlin, who started his professional career in England with Southampton, moved to Old Trafford in 2015 but moved on 18 months later in the January transfer window of 2017. He departed Man Utd in favour of a switch to Everton, who he departed in the summer for a move back to his homeland for Nice.
READ MORE: Schneiderlin puts Gouiri ahead of Saliba as top prospect at Nice
Had he his time again, Schneiderlin admits he might have remained at the Red Devils.
"My regret is not having played in Euro 2016 – and I will have that regret for the whole of my life," the midfielder, who has 200 Premier League appearances under his belt, admitted to Eurosport.
"Between 2014 and 2016, I was selected for the national team almost all the time and coach Didier Deschamps was counting on me – he told me.
"The two or three month period when I played less with Man Utd cost me my place as an important player for Les Bleus. It hurt me. I made the choice to go to Everton.
'I would've had my chance at Man Utd again' – Schneiderlin
"I could have agreed to play less in Manchester in 2016 if I came back from the Euros. But not having played the Euros, it really hit me. I told myself that the most important thing was to have playing time, even if it was in a less exposed team.
"I maybe should have stayed with Manchester United and got my head down. I certainly would have had my chance again. But that's life."
Schneiderlin, who is presently having to fight for regular game time at Nice, played 47 times for Man Utd, scoring a single goal and creating another during his stint at Old Trafford.