'I want to do more for Man Utd' – Bailly eager to repay club's faith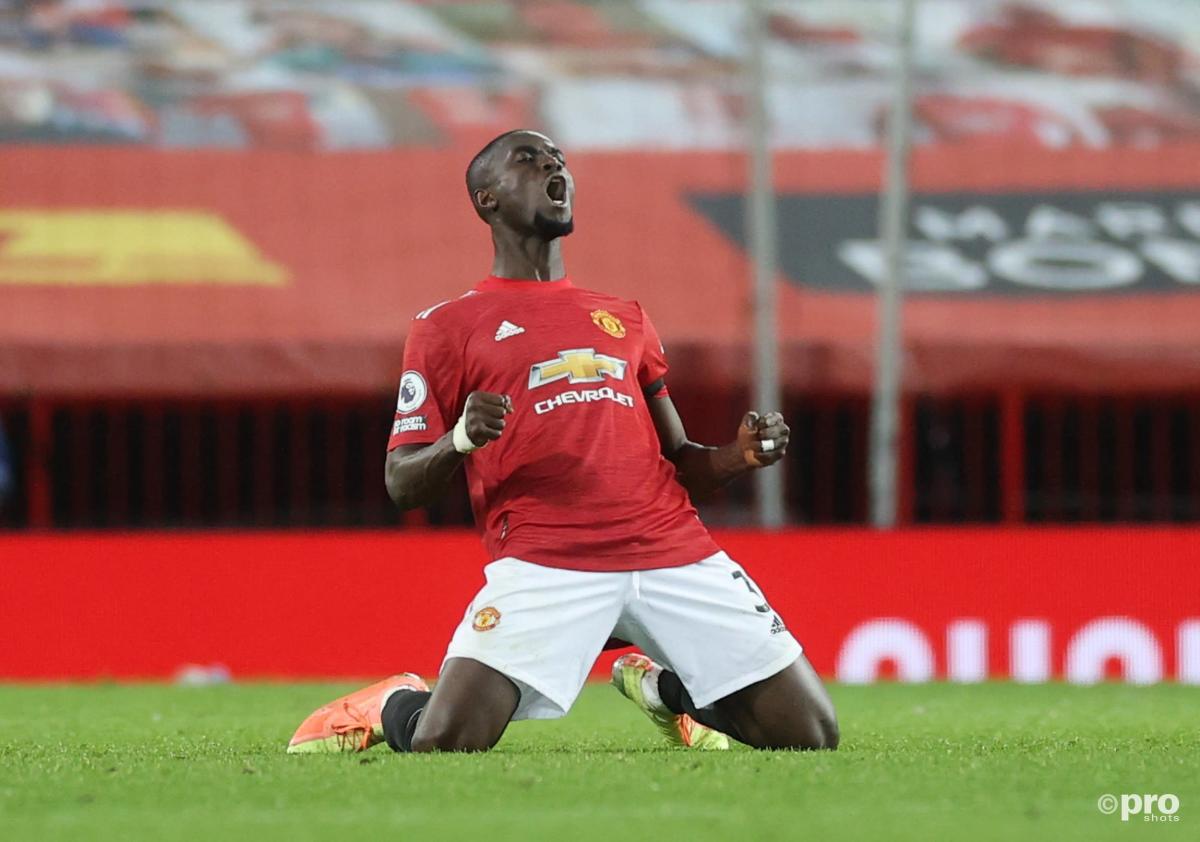 Eric Bailly says he wants the opportunity to repay Manchester United's faith in him by signing a new contract and playing a big role for the club in the future.
Since arriving from Villarreal in 2016 for £30 million, Bailly has endured an injury-hit spell.
READ MORE: Man Utd players on loan: How Dalot, Lingard and Co. are performing
It has taken him nearly five years to amass 100 appearances – a mark he reached during Thursday's 1-1 draw with Milan in the Europa League.
His contract with the Red Devils is up in the summer of 2022 but on Friday manager Ole Gunnar Solskjaer confirmed talks over a new deal are already underway.
The 26-year-old Bailly has now confirmed that he is eager for these to be successful.
"I want to do more for this club you know because in my bad times the club has helped me about everything and I'm proud about this," he told Sky Sports.
"Now I'm going to keep training, keep focused, and get more games.
"I'm good, I forget every bad moment this year. I'm good, that is very important.
"Now keep going, keep training and focused, and I hope this doesn't happen again.
"I am in a good moment now and I'm enjoying the moment."
Bailly's Man Utd injury history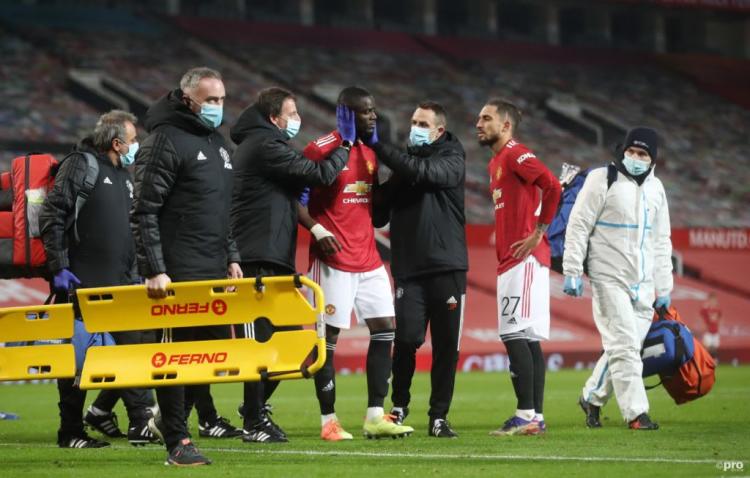 Bailly's injury problems have restricted him to only 62 Premier League appearances at the club, with a succession of medium-term issues keeping him pinned to the sidelines.
His two most serious injuries were an ankle problem sustained in November 2017 that forced him to sit out for three months and miss 21 games, and a knee issue that required surgery and saw him miss the first half of the 2019/20 campaign.
This season, he has been troubled by a hamstring problem sustained on international duty that saw him sit out for six weeks, and has already missed a couple of weeks in 2021 due to knocks.