Celtic to address future of Arsenal transfer target Edouard in the summer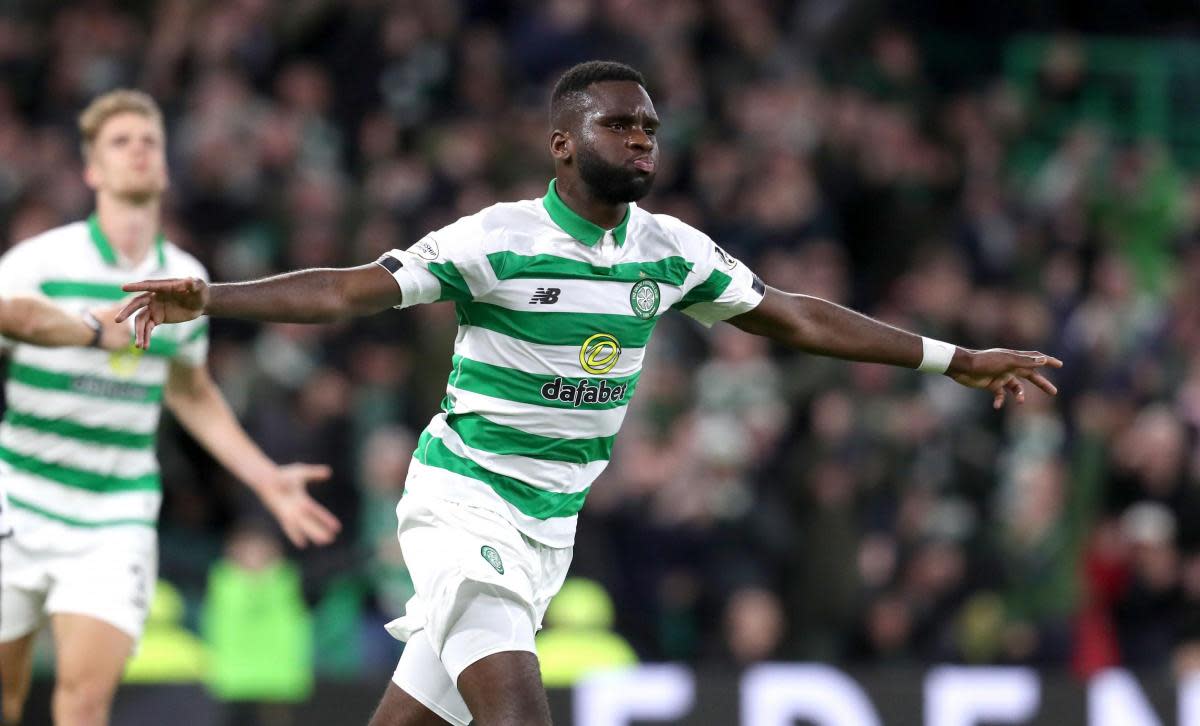 Celtic interim manager John Kennedy has suggested that star striker Odsonne Edouard could leave the club at the end of the season.
The French striker has been the subject of numerous reports and rumours since emerging as an exciting talent at the Scottish club.
Most recently, Premier League giants Arsenal and Leicester City have emerged as the most likely candidates for the striker – with the latter being linked with a £15 million move for Edouard in the summer.
While Kennedy was unwilling to openly reveal whether Edouard would be leaving the Scottish Premiership side at the end of the season, he did admit that certain factors such as the player's intentions and his contract situation would perhaps lead to him moving on.
"When you have talented players, there's always interest," said Kennedy at a press conference on Friday.
"So I've no doubt there will be interest in Odsonne, as there was last season and all the time he's been here, but ultimately the club will do the right thing for themselves.
"We want to keep him for as long as we can because of the talent he's got. But there ultimately comes a point, whether contractually or the player's motivation, when you have to sit down and address that and that will be done in the summer."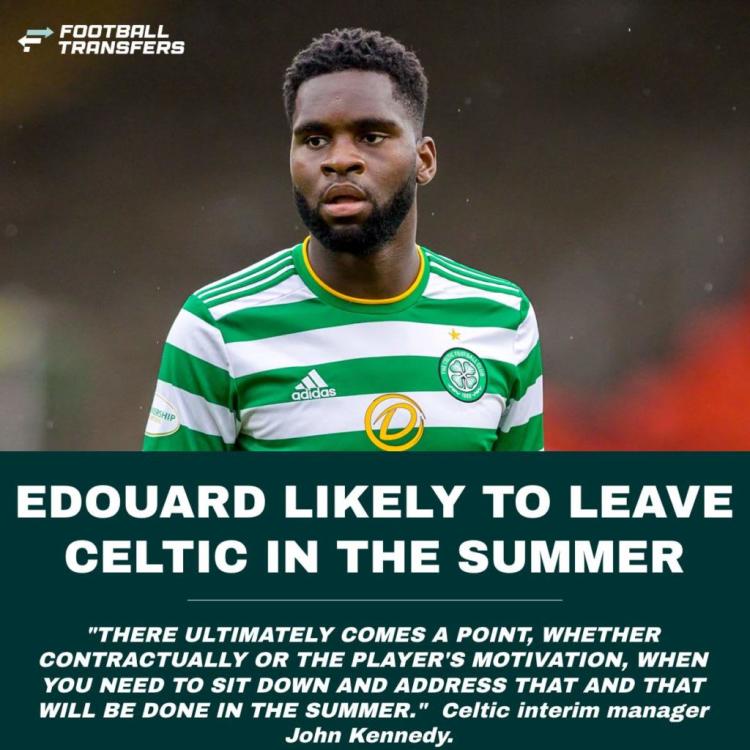 Will Edouard move to Arsenal or Leicester City?
A number of factors undoubtedly suggest that Edouard is set to leave the Scottish giants this summer. Perhaps the most notable one is the fact that the French striker's contract expires at the end of next season, so Celtic will have to sell him in a few months time or risk losing him for free 12 months later.
However, it's still not clear which Premier League club is best suited to signing the exciting young striker. With a larger wage bill and potentially a position opening up in attack if the club sells Alexandre Lacazette this summer, Arsenal could undoubtedly offer more money and a clear route to regular football.
However, Leicester do have their own perks as well. Edouard would undoubtedly be drawn to working under Brendan Rodgers again, who developed the young striker into the player he is today when both were at Celtic. And, unlike Arsenal, the Foxes have a real chance of playing in the Champions League next season.