Arsenal's summer signings will depend on where the club finish in the Premier league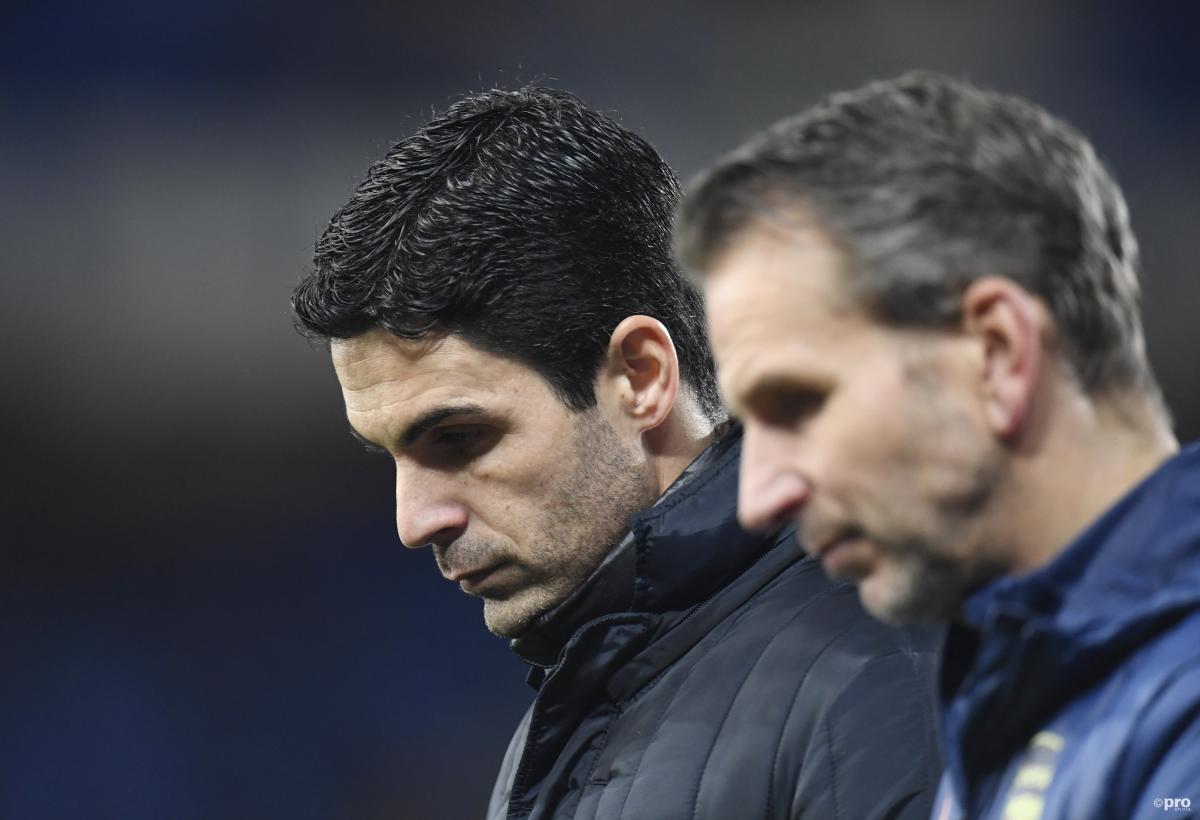 Arsenal manager Mikel Arteta has admitted that the club's summer transfer policy will depend on where his side ends up finishing in the Premier League table.
The north London club currently sit tenth in the English top flight with just 11 wins and four draws from 26 league games to date.
Despite a decent start to the season with three wins from their first four games, Arteta's side have slumped down to mid-table and struggled to get above ninth or tenth place for much of the league campaign.
Premier League clubs earn more prize money the further up the table they finish, plus the top five clubs gain automatic qualification to the Champions League and Europa League competitions for next season.
As such, Arsenal would obviously benefit from finishing as high up the table as possible. And when asked about the club's plans in the coming summer transfer window, Arteta admitted that many of the club's targets may depend on where they finish at the end of the season.
"We are planning what is going to happen in the summer," Arteta told the media at a press conference on Wednesday. "It will depend where we finish and how we finish in some cases.
"Everything is planned so let's see what the market can bring and what the last few months can bring as well."
Can Arsenal still qualifying for Europe next season?
As things currently stand, Arteta's side sit eight points off a top four finish in the Premier League and seven points off fifth place and qualification for the Europa League.
As previously mentioned, while that points gap doesn't seem like a huge amount to make up between now and the end of the season, Arsenal have struggled to climb any higher than ninth or tenth position for much of the league campaign and don't currently show any capacity to elbow their way up five or six positions in the table.
Another option for Arsenal's European ambitions could have been the FA Cup, which offers its winners a Europa League spot each season. However, Arteta's side were knocked out of the competition by Southampton in January.
As such, that means the only viable routes to Europe next season for Arteta's squad are to either win the Europa League, which itself then grants qualification to the Champions League, or to finish sixth in the Premier League and hope the FA Cup winners already have a European space guaranteed from their own standing in the league table.