Abraham dropped from Chelsea squad 'not as punishment', says Tuchel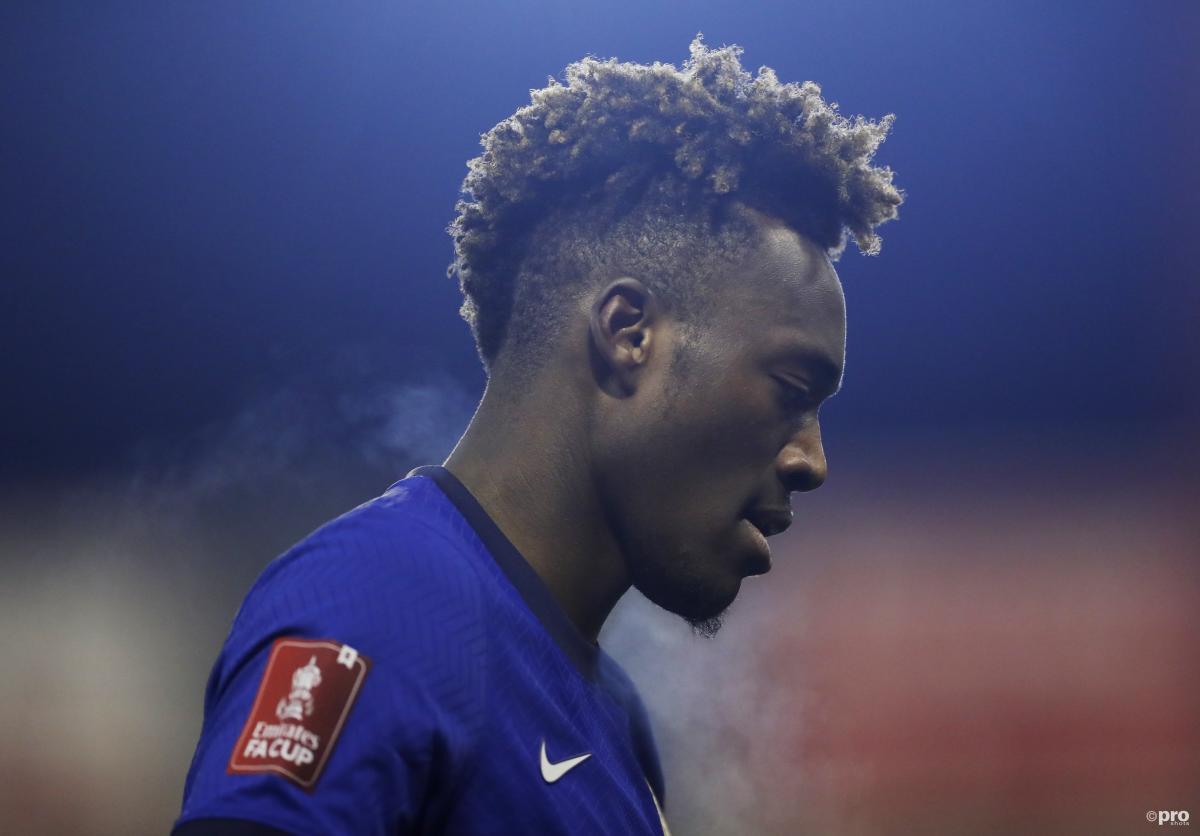 Thomas Tuchel has stated that Tammy Abraham was not dropped from the Chelsea squad as a 'punishment', amid speculation on his future at the club.
Abraham was left out of the side which faced Manchester United in a 0-0 draw on Sunday, but the German boss insists he has not given up on the striker.
"It's my job to push him to his limits," said Tuchel.
"We will not stop doing this and supporting him. It was a tough decision but it is with everyone coming back now, with Thiago Silva coming back now, hopefully nobody injured.
"We have these decisions to make. It's part of my job that I do not like but at the same time I like it because it means everyone is available.
"You have to take these decisions which we communicate clearly. We have to cut it down to 18 players in the field so it's not always a punishment or signal to the player that it's 'not enough' in this case it was exactly like this; not a signal or a punishment.
"He lacks a little bit of luck Tammy not only in the games but also in training. Once the last touch comes back and he's fighting for it he will stay a player that we'll push forward."
The 23-year-old is the Blues' top goal scorer in the Premier League this season, despite playing in less than half of the overall minutes.
| | PL minutes | Goals |
| --- | --- | --- |
| Tammy Abraham | 1018 | 6 |
| Timo Werner | 1846 | 5 |
| Olivier Giroud | 709 | 4 |
Abraham was also Chelsea's top scorer last season, with 15 league goals in his first full campaign at Stamford Bridge, while wearing the number nine shirt that many had failed to do justice in years gone by.
However, the Englishman seems to have fallen out of favour under the new manger and therefore talks of a new contract have stalled in recent weeks.
Abraham will be seeking assurances that he is part of the club's long-term plans but links with Borussia Dortmund's Erling Haaland and Inter's Romelu Lukaku give the impression that Chelsea aren't happy with their current striking options.