Tuchel's lack of trust in Abraham to pave the way for Haaland swoop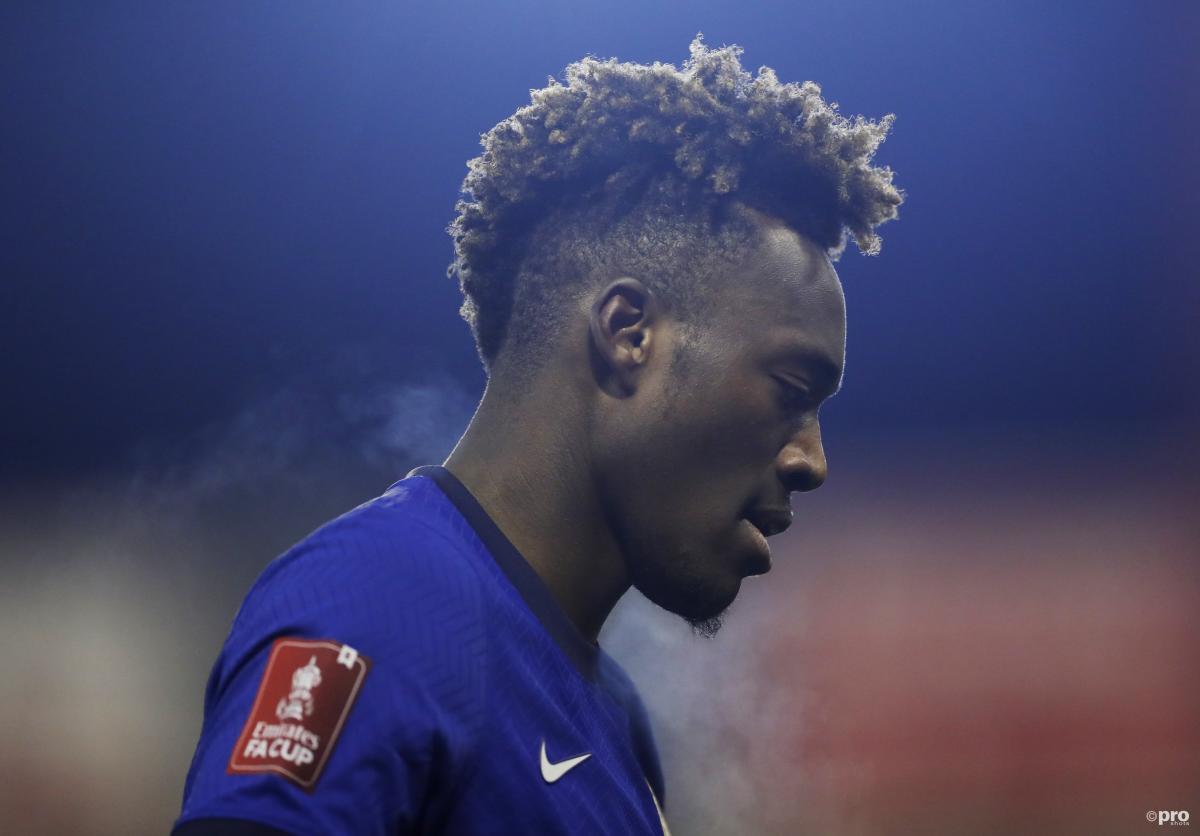 Despite Chelsea's incredible outlay of more than £220 million in the summer transfer window, they still find themselves without a regular, starting centre-forward, with Tammy Abraham and Olivier Giroud sharing responsibilities in the number nine spot.
Timo Werner was of brought in for big money from RB Leipzig, but under Frank Lampard and now under Thomas Tuchel, the German has been used in more of a wide-forward role or slightly behind the main striker rather than being the main man up top.
While Werner hasn't scored anywhere near as many goals as he and Chelsea would have liked, his performances are still of a pretty decent standard.
Under Lampard, Chelsea admirably attempted to put more focus on young, English talent which is why Mason Mount has become arguably the first name on the teamsheet at Stamford Bridge, while Reece James continues to improve at right-back or right wing-back.
Abraham, too, started the 2019/20 season as Chelsea's de facto starting number nine following his exploits to help Aston Villa gain promotion to the Premier League the previous season.
He would go on to score 15 goals in 34 league appearances that campaign, which is certainly a solid return.
However, there was always the feeling that owner Roman Abramovich especially wanted to bring in that elusive, elite striker that Chelsea had been missing since arguably the days of Didier Drogba.
The likes of Fernando Torres, Diego Costa, and Alvaro Morata arrived at the club to varying degrees of success, but none would make a lasting impact the way Drogba did.
Abraham has indeed been given plenty of chances to shine this season, particularly under Lampard, but only has six goals in the league, which isn't good enough considering the club is chomping at the bit to bring in a new striker.
Crucially, Thomas Tuchel doesn't seem to fancy Abraham much, either.
For the weekend match against Manchester United, Abraham wasn't even in the squad, and Tuchel confirmed it was not due to injury, saying:
"At the moment he is only struggling with my decision, because we have a strong squad. It's the way it is.
"We have only Thiago Silva injured so we have to make hard decisions.
"Tammy has to do exactly what he does, train well, be in a good mood and accept he is a striker for Chelsea so the competition is at the highest level in Europe.
"When you are a player for Chelsea there are hard decisions. I am happy to take them because it means everybody is on board and this is what you sign up for.
"These moments arrive and there is no answer other than to accept it and be there from tomorrow to fight for a place."
The Haaland factor
The pressure on Abraham to perform, or even simply just get back in the team at the moment, has intensified due to the rumours that Chelsea have made Borussia Dortmund striker Erling Haaland their number one transfer target for this summer.
With hundreds of millions already spent on the rest of the team, Abramovich allegedly views Haaland as the latest piece in his dream team puzzle, with Tuchel a fan of the prolific Norwegian too.
The 20-year-old has taken European football by storm over the past 18 months following his exploits for RB Salzburg and now Borussia Dortmund.
From the start of the 2019/20 season, Abraham has started 37 times for Chelsea in the Premier League and scored 21 goals.
In that same time, Haaland has started 39 league games for RB Salzburg and Dortmund, and has scored 46 goals.
In all competitions, he has scored 71 goals from the start of the last campaign.
Should Haaland become available, which he will do at Dortmund for the right price, plus he has a reported release clause which comes into play in 2022, it would be downright silly of Chelsea not to get involved in a bidding way, especially considering their vast wealth.
Abraham is doing okay with Chelsea, but when an upgrade like Haaland comes along, there's only one decision.