Why Man United dodged a bullet in not signing Gareth Bale in the summer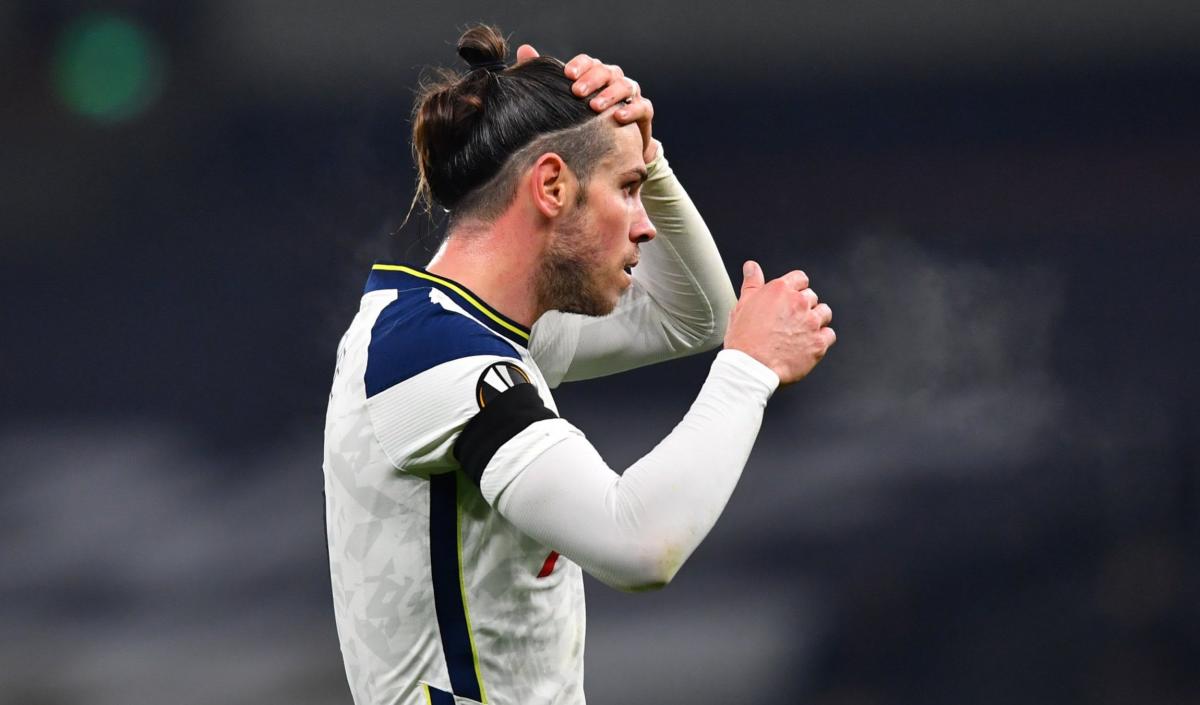 Manchester United were apparently on the verge of finally signing Gareth Bale in the summer of 2020 before his move to Tottenham Hotspur.
Following a season at Real Madrid that had seen the Welsh international feature in just 1,260 minutes of football, Bale was apparently desperate to move on from the Spanish giants.
According to the Manchester Evening News, the winger had turned down an offer from Chinese Super League side Jiangsu Suning and following failed bids for Barcelona forward Ousmane Dembele and Ismaila Sarr from Watford, Man United considered a late loan move for Bale.
However, as we all now know, Bale ended up at Tottenham instead and rather than trying to bring the Welsh forward to Old Trafford for the second or third summer in a row, Man United instead turned their attention to Paris Saint-Germain striker Edinson Cavani.
Although Cavani wasn't exactly paraded across English football as one the greatest deadline day signing in the Premier League era, the Uruguayan forward has since proved his doubters wrong in Manchester and gone on to be a far prueder signing than the expensive winger that now haunts Tottenham's substitution bench most weekends.
Gareth Bale v Edinson Cavani
For example, despite some minor injuries and a three-match suspension, Cavani has scored seven goals in just 1174 minutes of football at Old Trafford this season. Add a further two assists to that tally and you're looking at a player that is averaging 0.68 goals or assists per 90 minutes for Ole Gunnar Solskjaer's team this season.
In comparison, Bale has managed just 783 minutes across four competitions for Jose Mourinho's side and has just four goals to show for his troubles. And although the 331-year-old winger has had his own injuries to contend with, his notable absence from Mourinho's starting XI in the Premier League when fit has been a major issue this season.
Unlike Bale, Cavani seems to complement Man United's squad in the way he can be used as an impact sub or an alternative striker to the likes of Anthony Martial and Marcus Rashford, Bale, in contrast, seems to be little more than extra baggage that Mourinho only acknowledges when he has to put out a side for the Europa League.
Indeed, it's not hard to imagine the issues being the other way around had United signed Bale and Tottenham picked up Cavani in the summer. Instead it would be the Old Trafford side struggling to find a space for the out-of-form winger and Mourinho praising his strength in depth up front.
In hindsight, Man United not only made a smart move in signing Cavani for free but undoubtedly dodged a bullet too in overlooking Bale in the summer.