Who is the most valuable footballer in the world?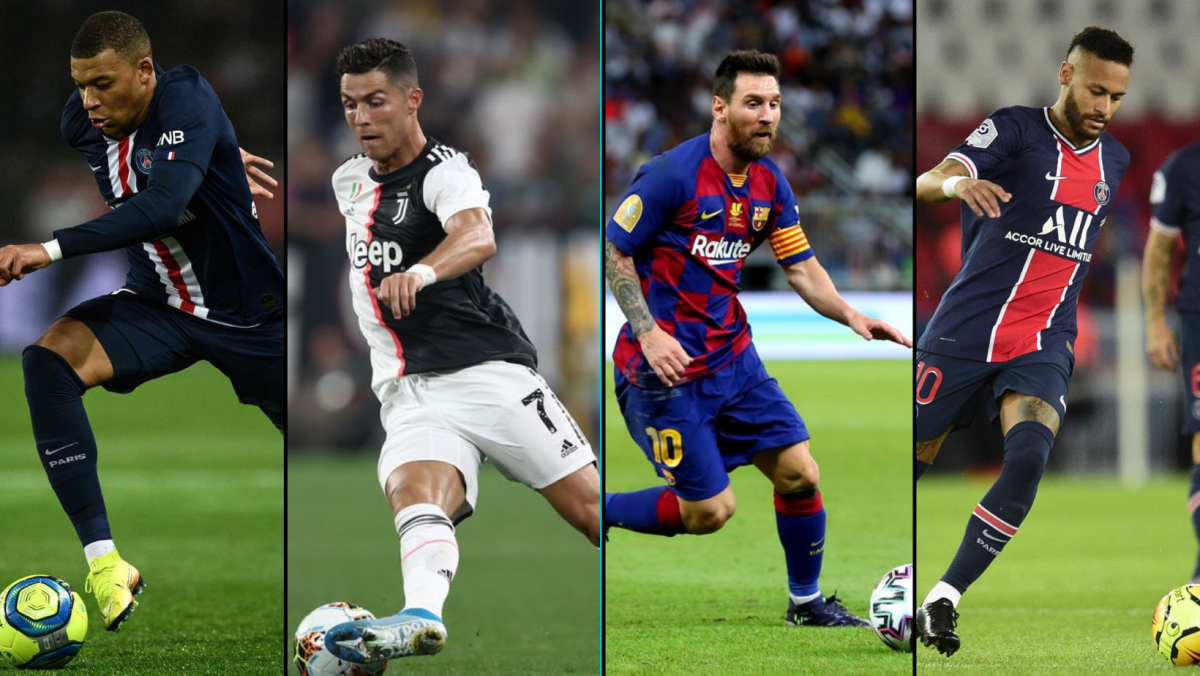 This week, finance firm KPMG released a report detailing the most valuable players in world football, with Paris Saint-Germain forward Kylian Mbappe topping the list.
Mbappe has a current value of £159 million (€185m), with the report taking into consideration such factors as his wages, his club, his sponsorships, his marketability and, of course, his footballing talent.
Interestingly, though, Mbappe's valuation has actually went down over the past year, but this is due to the fact that his contract runs out in the summer of 2022, meaning PSG face the prospect of losing him for a lower fee if the don't tie him dow to an extended deal.
The pandemic has also had an impact on most of the players on the list, as overall there was a 10% drop in value from 2020.
"Lower purchasing power and the general uncertainty in the business inevitably led to the devaluation of clubs' most important assets – football players," the KPMG report reads.
"Now, being one year into the pandemic, it is apparent players' market values still have not recovered: as our chart shows, the aggregate values of the top 500 and top 100 players are 10.6% and 10.1% below the value from pre-Covid times."
Though Mbappe tops the list, seven out of the top 10 are from the Premier League.
Only Mbappe, Neymar, and Jadon Sancho of Borussia Dortmund feature in the top 10 for a side outwith England.
Lionel Messi's advancing years, and the fact that his contract with Barcelona expires this summer, have seen his value decrease more than anyone in Europe.
In 2020 he had a valuation of €102m but this has dropped to €75m in 2021.
Where does Mbappe's future lie?
Mbappe has long been linked with a transfer away from PSG, with Real Madrid looking the most likely destination at the moment,
Conversations and speculation about his future grew just last week when he put in one of the best performances of his career against Barcelona in the Champions League.
In the last 16 clash at the Camp Nou, he scored a superb hat-trick, putting the French champions in an excellent position to eliminate Barcelona and progress to the quarter finals.