Rooney reveals what he learned from Ferguson, Mourinho and Van Gaal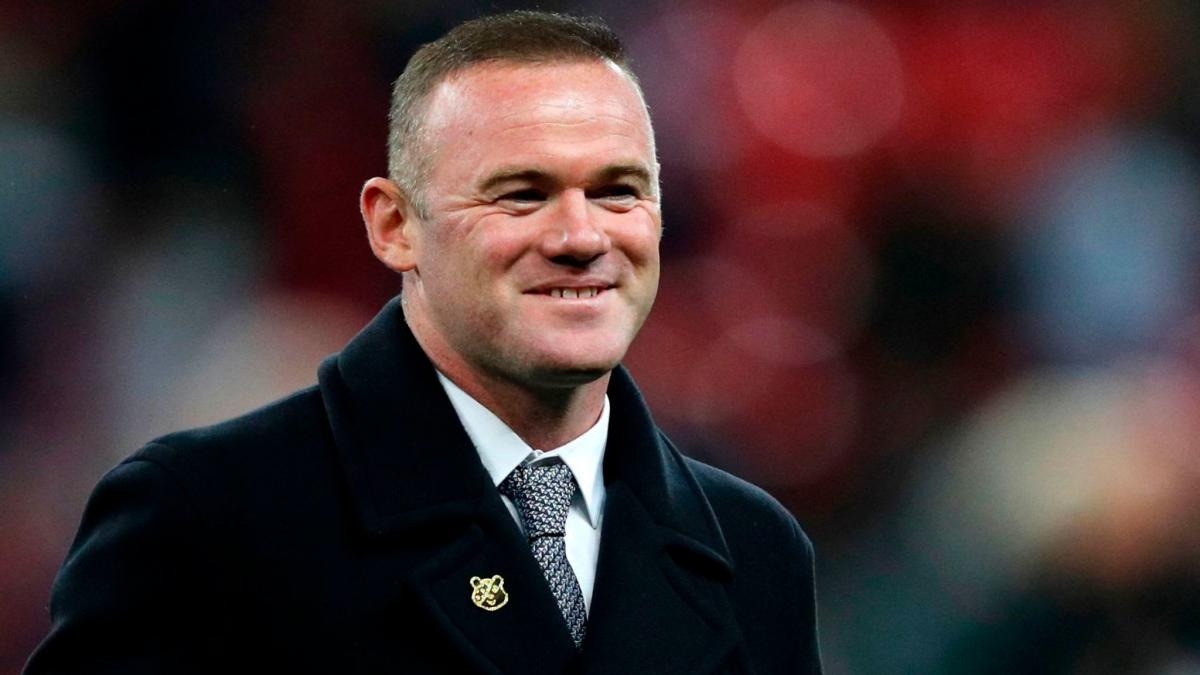 Wayne Rooney has revealed the strengths of the Manchester United managers he worked under, including Sir Alex Ferguson and Jose Mourinho, has he begins his own career in the dugout with Derby.
The 35-year-old Rooney was appointed to the Rams hotseat on 15th January after a successful spell as caretaker that lasted two months.
While the former England striker may not have been the most obvious player to step into management following his playing days, he has made an encouraging start at Pride Park. In the 10 matches he has overseen since being appointed on a full-time basis, he has six wins and a draw against Nottingham Forest to his credit. This has helped Derby move away from the drop zone in the Championship.
Rooney has a pool of experience working under some of the game's biggest names to draw upon following his career, which was mostly spent at Manchester United and Everton. He intends to use it.
"I think there is a mixture of different managers I've worked under, and I've always tried to spot their strengths," Rooney told Sky Sports. "But their weaknesses are just as important.
"The obvious one is Sir Alex Ferguson and the way he managed each player individually and the way he kept them all eager and ready to play. That was incredible.
"Then there was Van Gaal who was more tactical, and the way he set the team up not to concede goals was incredible, but there was not so much from a tactical point of view going forward.
"Jose Mourinho was a winner, he would do anything to win. So it's been different with all the managers I've worked under, and I can take bits from each one. But the thing I need to do is be myself, and manage my team and the players the way they feel they need to be managed – both from a team point of view and individually."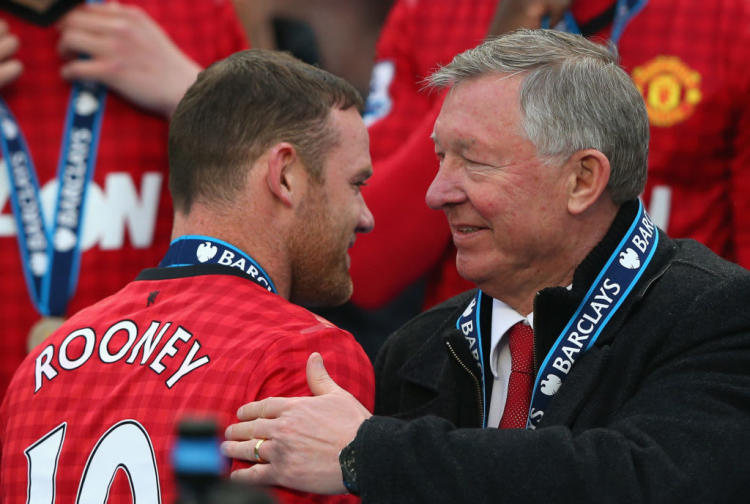 'Not every player I manage is going to have the same ability I had' – Rooney
Ronney, meanwhile, discussed the challenge of coaching players of a quality inferior to him at his peak – an issue Ferguson, Mourinho and Van Gaal never had at Man Utd.
"I understand that not every player I manage is going to have the same ability that I had," Rooney said. "So that's why I've studied the game for a long time. I have to manage this group of players and get the best out of their strengths and abilities, and gradually keep improving them as individuals and as a team.
"We could all sit here and say we could go into the best teams in the world and do a job, but for me, part of the reason for going to the USA was to experience something different to the Premier League. And then I wanted to come to the Championship and see another level of English football.
"I feel like I've got good experience of top players, but I also have a good experience of players who are trying to get to the top. And I feel like I can help them reach their potential."