Mbappe could have come to Arsenal for free, claims Wenger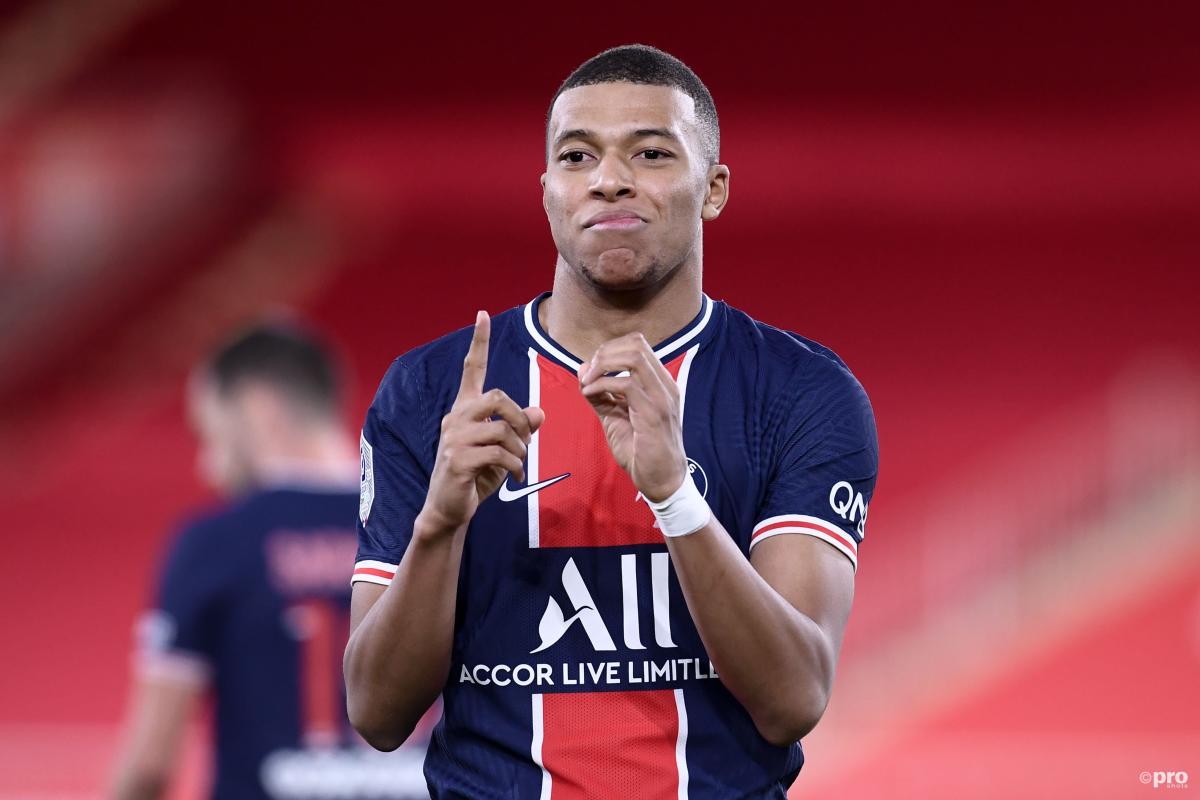 Former Arsenal manager Arsene Wenger has revealed that Kylian Mbappe was just one of a number of players the French manager tried to bring to the Premier League club.
Mbappe first burst onto the scene at Monaco as a young striker, where he played for two full seasons before making an incredible €145 million move to Paris Saint-Germain in 2017.
Very few clubs around the world could afford the kind of transfer fee PSG ended up paying for Mbappe, but Wenger has revealed that he had his eye on the young French striker long before his value soared into the nine digit territory.
Wenger told beIN Sports : "We can talk about Mbappe, I was at his home when he was undecided whether to extend his contract with Monaco.
"He could have come to Arsenal for free. I would say every club is full of histories like that.
"You go to Milan, to Manchester, Arsenal, Chelsea there are these kind of stories everywhere."
Indeed, Wenger has a growing reputation for revealing how close his Arsenal side were to signing future stars after the fact.
And in the BeIN studios the former Arsenal manager didn't miss a trick in listing off a number of the other players he tried to sign before they became world class stars.
"[Cristiano] Ronaldo was very close to joining us," added Wenger. "The bad luck for us was that Carlos Queiroz joined Man Utd [as assistant manager] and in a week he persuaded Sir Alex Ferguson to buy Ronaldo. He was quite a good buy at the time.
"We wanted to make the trio of [Lionel] Messi, Cesc Fabregas and Gerard Pique. They are a 1987 generation who played all together.
"Pique played in midfield at the time and in the end he decided to go to Man Utd, Fabregas joined us and Barcelona were clever enough to keep Messi."