King: Man United manager praises Everton's deadline day signing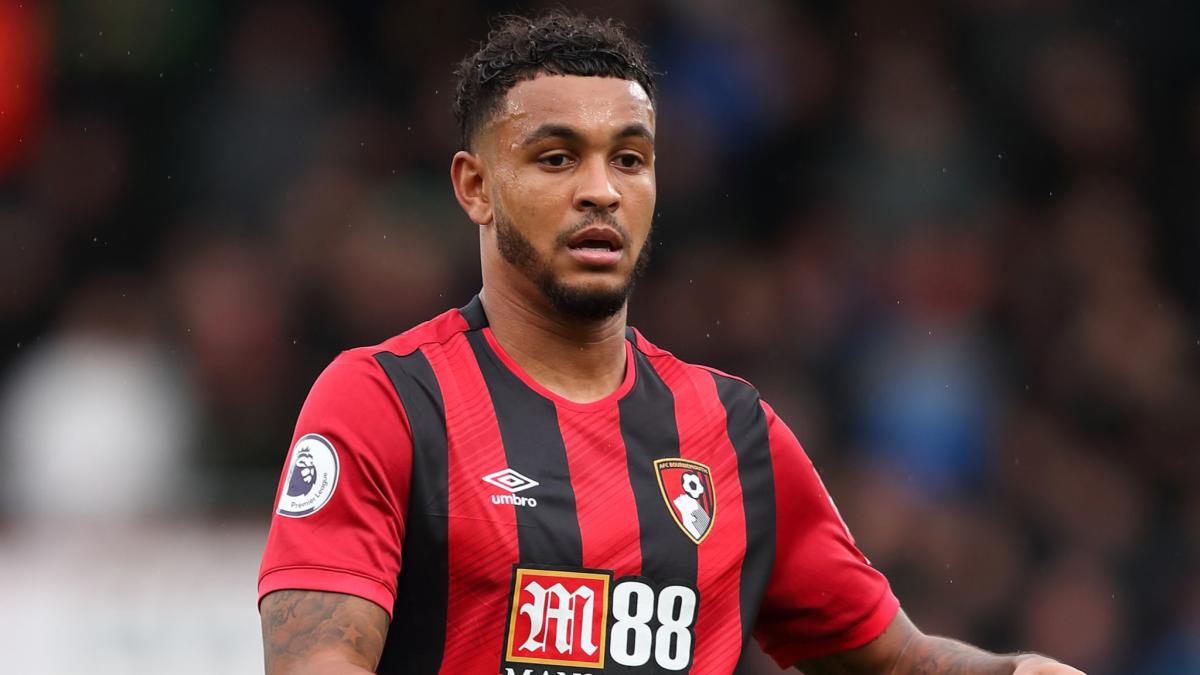 Manchester United manager Ole Gunnar Solskjaer believes new Everton striker Joshua King will be a good signing for the Merseyside club.
King joined Everton on deadline day of the January transfer window from Bournemouth for a nominal fee on a deal until the end of the season.
The Norwegian striker had spent six seasons at Bournemouth but opted for a return to the Premier League after just three goals in 15 games in the first half of the season.
Due to his nationality, Solskjaer is well aware of what King can do and believes in time the 29-year-old striker will prove to be a good signing for Everton.
However, the Old Trafford boss hopes he doesn't kick off his new spell at Everton with a goal for his new club when they face Man United on Saturday.
"I think Joshua, the reason behind him being linked is because he is a good player," said Solskjaer in Friday's press conference.
"Everton have made a good signing and he is approaching the best time of his career. We have seen that for Norway, but it's a good move by Everton.
"Hopefully he can find his form again after Saturday night!"
Solskjaer will be hoping to make the most of his side's clash at Old Trafford, where they're likely to face an ambition team guided by manager Carlo Ancelotti.
Despite Man Utd's impressive 9-0 victory over Southampton on Tuesday, Solskjaer's side have still dropped points in three of their last five league games.
And as Manchester City face Liverpool on Sunday, Saturday's clash should prove to be an ideal opportunity for United to make up some points at the top of the table.
"Consistency of course is vital, we've done really well away from home, bounced back after Sheffield United defeat, ready to kick on, move on, get momentum," said the United manager.
"We play every two or four days but if we get the consistency and morale and confidence up who knows."