It is time for Tottenham to cut their losses with Matt Doherty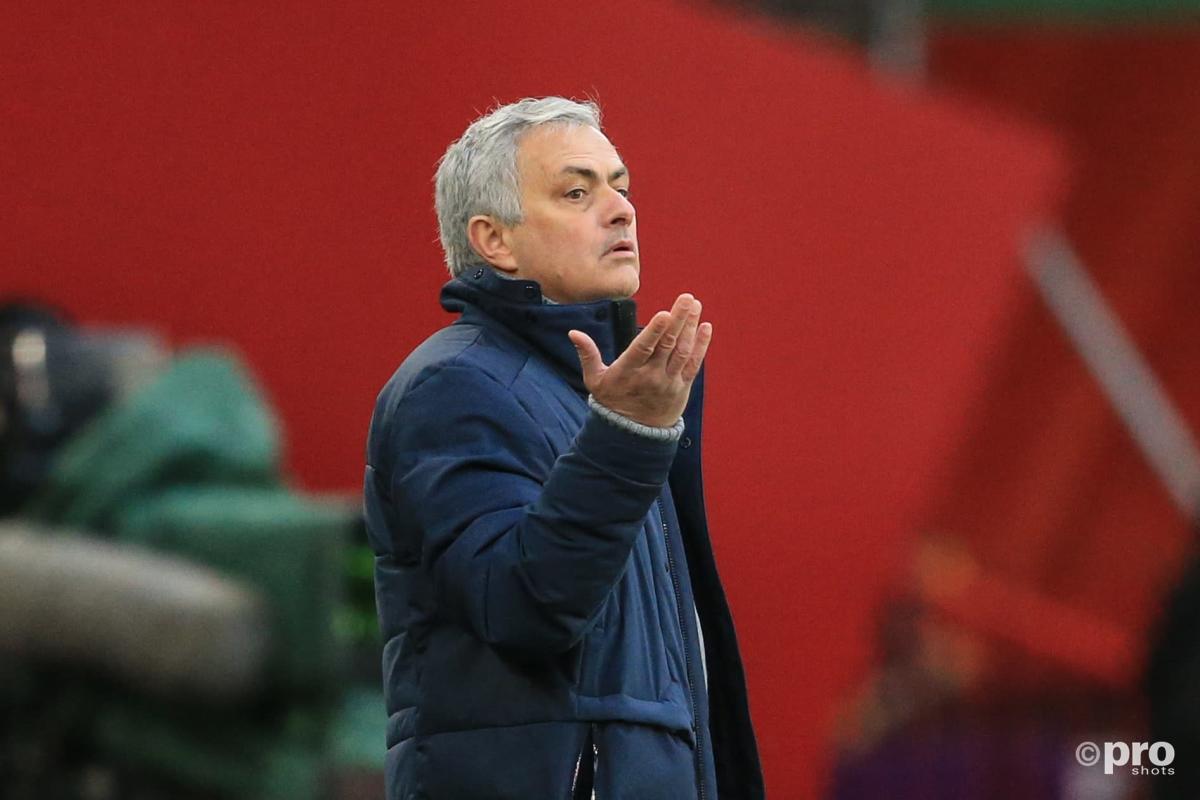 When Tottenham signed Matt Doherty from Wolves in the summer, it was lauded as a brilliant piece of business.
The Irishman had proven himself a key member of Nuno Espirito Santo's revolution at Molineux and, as he seemed to be replacing the rather erratic Serge Aurier, it was felt he could marry his propensity to attack as a wing-back with the sort of defensive balance Jose Mourinho craves.
As a cold, harsh winter begins to subside, though, these expectations have not developed into positivity on the pitch. Just nine Premier League starts all season and two in 2021 have cast serious doubts over his future in North London, per ESPN.
Doherty and the much more successful Pierre-Emile Hojbjerg were viewed as proof that Mourinho was stamping his authority and philosophy on a Tottenham team built in the image of Mauricio Pochettino.
But things have turned sour; the accumulative total of 81 points from 50 games is Mourinho's worst of his career and Spurs are a long way off where both they and their manager would have been aiming for. They currently sit ninth in the Premier League – level on points with Aston Villa having played two more games – and nine points off West Ham in the final Champions League place.
While they may lift the Carabao Cup — Mourinho is gunning for his third victory in that competition — it isn't looking good in the long run. Doherty was certainly a deal worth doing at £15 million, but he was very much Mourinho's man and at 29 years of age is unlikely to develop his game any further.
Given that his manager has appeared to turn on him, as he has been known to do with different players in his career, it seems that Doherty's days are numbered at Spurs.
If Mourinho doesn't rate him, what will Julian Nagelsmann, the man Spurs reportedly favour as his replacement, think?
The German favours proactive, energetic football, and while Doherty proved himself adept at Wolves, he is struggling to cope at a higher level. It is time for both parties to part ways.