How a poor contract offer forced Willian to swap Chelsea for Arsenal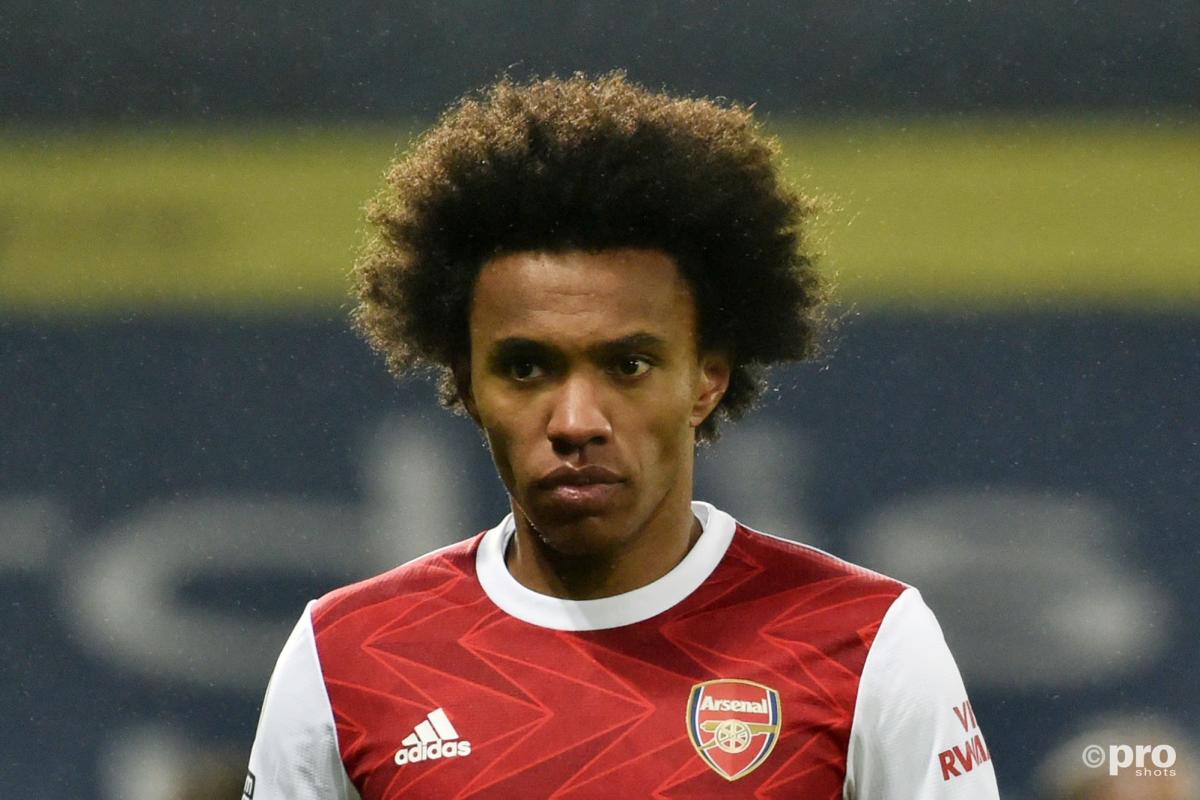 Arsenal midfielder Willian has revealed that he had no intentions of leaving Chelsea in the summer but was forced to because the club wouldn't offer him a good enough deal.
The Brazilian attacking midfielder left Stamford Bridge after seven years last summer, when his contract came to an end.
However, Willian has since confirmed that the only reason he left Chelsea was because the club didn't offer him a contract of suitable length, instead opting for a short-term one due to his age.
The 32-year-old talent ended up moving to city rivals Arsenal, where he signed a three-year contract.
However, despite enjoying a solid campaign with Chelsea the season before, the senior midfielder has been a notable disappointment in Mikel Arteta's team this season with just four assists in 26 appearances for the North London club.
As such, Chelsea fans may now look back in hindsight and feel as though they dodged a bullet in their club not offering Willian the kind of deal he was after.
"It was difficult to make that decision because the rivalry between the two clubs is very big," the midfielder told UOL Esporte.
"It was well thought out… talking to my wife and even the agent many times."
Willian added: "I didn't leave the club with a fight, I left the doors open. Everyone knew the conditions, I really wanted to stay. 
"We ended up not finding an agreement, I ended up asking for three years, Chelsea wanted to give two, and everyone knows this story. That's why I ended up leaving."
Arteta and Edu enticed Willian to Arsenal
As if to make the decision to sign Willian all the more foolish, the Brazilian midfielder also revealed that he only made the move to Arsenal because Arteta and the club's technical director, Edu Gaspar, enticed the midfielder to North London with the promise of Champions League football.
"One of the things that made me decide to go to Arsenal was really the various conversations I had with Mikel Arteta, with Edu too," said Willian. "They convinced me that I'd be a very important player in the squad.
"They wanted to change the philosophy of the club, to make it possible for Arsenal to fight again in the Premier League, to play in the Champions League again."