'He goes down like he's been hit with a baseball bat!' – €87m Man Utd signing Maguire slammed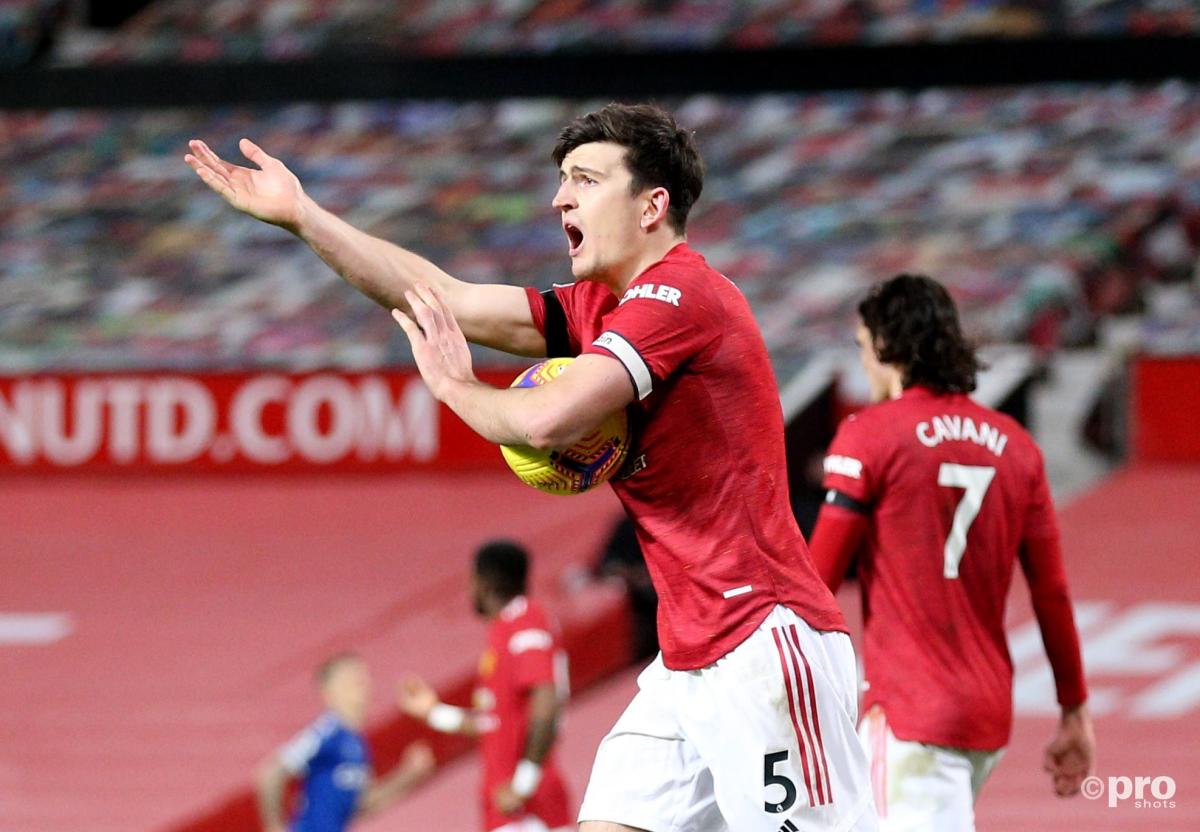 Harry Maguire has been blasted by Graeme Souness for diving as Man United's need for a new defender was again illustrated on Sunday.
Man Utd's hopes of winning the Premier League this season all but ended at the Hawthorns as they could only manage a 1-1 draw against second-from-bottom West Bromwich Albion.
The result means that United find themselves seven points behind leaders Manchester City, having played a game more than their local rivals.
Once again, United's deficiencies in defence were laid bare in this game – a week on from their 3-3 draw with Everton.
Mbaye Diagne gave United's defenders a horrid time all afternoon, with his physical presence proving too much for Victor Lindelof, particularly on the opening goal.
And Maguire was also heavily criticised. After the game, the €87 million world record defensive signing complained that he should have been awarded a late penalty – an admission that infuriated former Liverpool midfielder Souness.
"It's clearly offside and he goes to ground as though he's been hit with a baseball bat. Diving!," Souness roared to Sky Sports.
"He said he thinks it's a penalty, it's not enough to bring him down the way he goes down.
"He throws himself to the ground. It's not a penalty.
"This is such a bad result for Manchester United.
"Maguire has just said it's a difficult place to come, West Brom have won one game at home against the bottom team, that's a difficult place to go if you're second or third in the league?
"West Brom had the better chances. That is an exceptionally poor performance and result for Manchester United, when you think they've got a chance of putting the pressure on Manchester City. Nah."
Many Manchester United fans believe that the one area of the pitch in most need of work in the transfer market is the centre-back position – and Sunday's disappointing result only increased these frustrations.