Bale's agent in Tottenham jibe: Ask Mourinho why he's not playing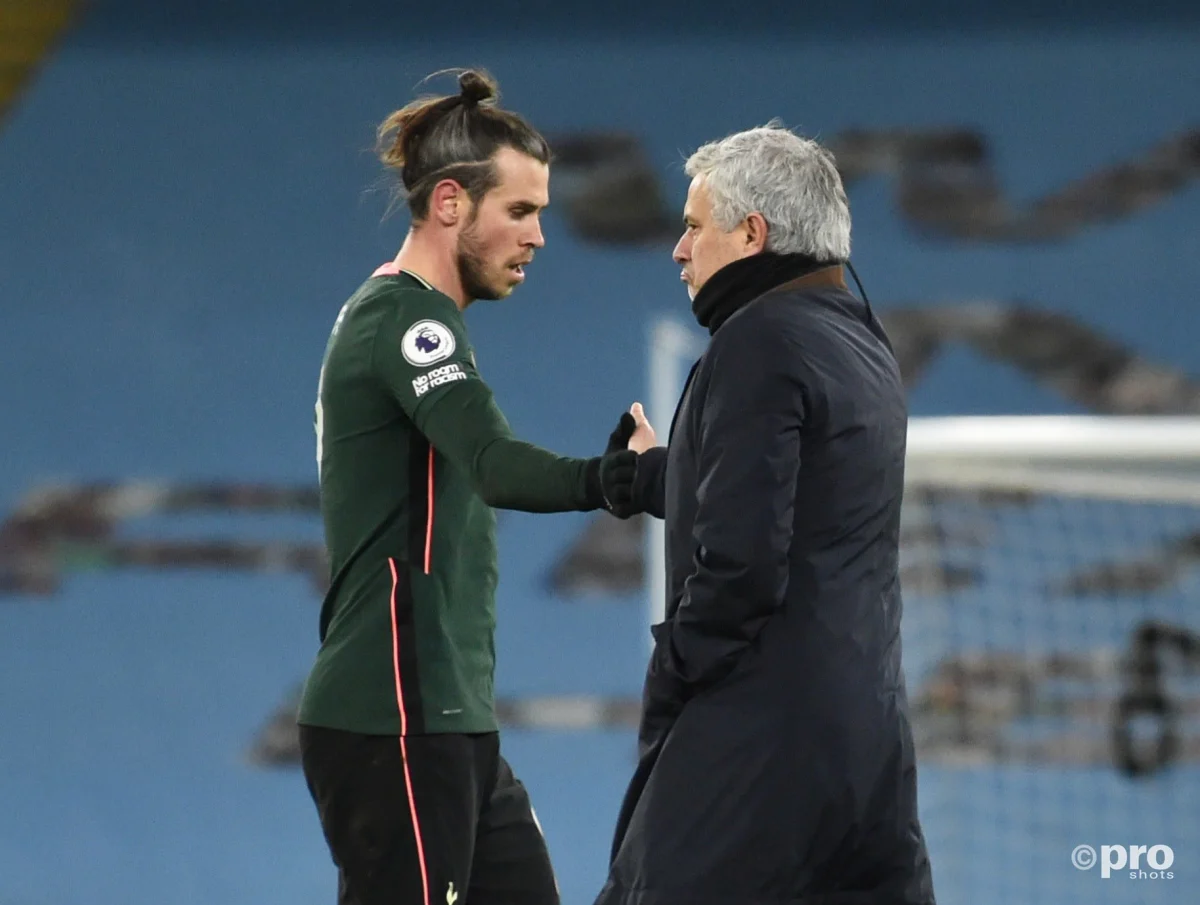 Gareth Bale's agent Jonathan Barnett says Tottenham boss Jose Mourinho will have to answer the questions about his client's lack of game time in North London.
During the summer, Bale completed a huge return to Spurs on loan from Real Madrid for the rest of the 2020/21 season, having previously left to join Los Blancos in 2013 for a then world record transfer fee.
His arrival was expected to catalyse a revival in Tottenham who had failed to make it into the Champions League the season previous, but the fairytale return hasn't worked out that way.
Bale has started just two Premier League games this season and 10 overall, with injuries, a lack of form, and simply Mourinho not selecting him leading to the low number of minutes played.
Barnett was recently asked about his client's lack of game time at a Financial Times Business of Football event, but he reckons it is Mourinho who should be answering such questions.
"What's wrong with Bale? You have to ask Mourinho that," he said.
"When they say what happened to Bale, I say that he has won more titles abroad than anyone in the history of British football. He has done very well financially and has money for the rest of his life."
Why Bale signed for Tottenham
Barnett went on to reveal why Tottenham were the team ultimately selected by Bale to be the next step in his career the first time around, when he left Southampton.
"With Gareth we always knew where he wanted to be," Bale's representative continued.
"We knew he had the talent so when clubs came in, the first thing we did was looking at the clubs that were there and the ones to progress his career.
"We chose Tottenham for clear reasons – the path to the first team, there was good coaching.
"We turned down two offers for more money than what we offered at the time but we spoke with him, his parents and they listened to us and he finished up at Real Madrid."
So far, there have been no indications that Tottenham intend to make the deal for Bale permanent from Real Madrid this summer.
The Welshman has scored four goals and recorded one assist since his return.