'Tuchel more suited to Chelsea role than Lampard'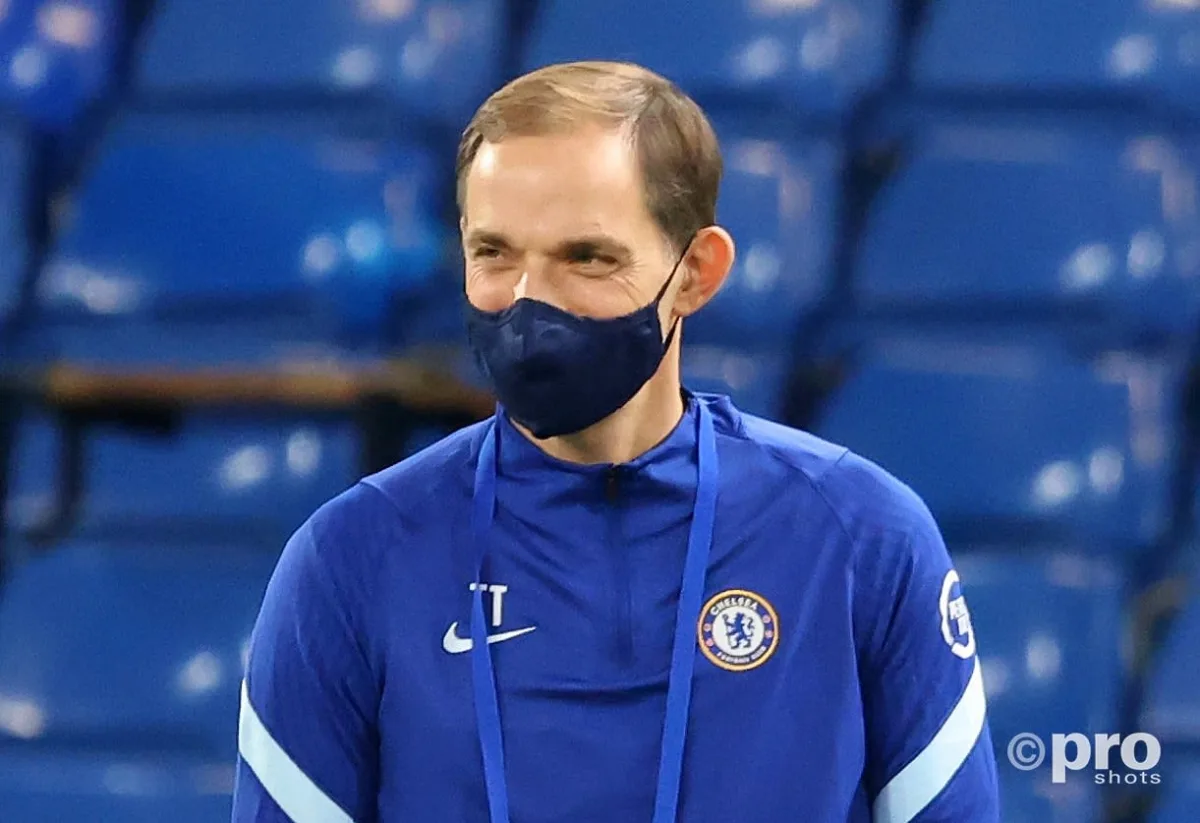 Chelsea manager Thomas Tuchel is more suited for the role than predecessor Frank Lampard, according to Jamie Carragher.
Tuchel took charge of Chelsea for the first time in midweek after Lampard was sacked following a 3-1 FA Cup victory over Luton. The former Paris Saint-Germain boss kicked off with a scoreless draw against Wolves.
However, former Liverpool and England centre-back Carragher has argued that Lampard was given the role too soon and that Tuchel's greater coaching experience makes him a better fit than being a club legend.
"The power of a name is a strength and a weakness for those elite players of my generation with aspirations to coach at the clubs where they made their name," Carragher wrote for the Telegraph on Lampard.
"The advantage is the fast-tracking into such a position, and the sense of romance when they go back. Owners are seduced by a legend's reputation, ignoring candidates who may have worked their way up from the lower divisions, or academy football.
"Lampard's replacement, Thomas Tuchel, started his coaching journey when his career was cut short by injury aged 25. The hunger we had as youngsters to become star players by our mid-20s, coaches like Tuchel have in adulthood to become world class managers by their mid-40s.
"They are prepared to begin at the bottom, putting in the long shifts at academies, working every weekend, absorbing the experience that makes them more technically qualified for the demands of management and dealing with people.
"Tuchel took his first coaching job aged 27. Chelsea is his fifth management post. He is only five years older than Lampard, but as a manager he has a lifetime more experience. This is a man who has earned his chance, which makes some of the negativity I have read after one game in charge pretty embarrassing. His credentials cannot be doubted."
Tuchel, who left PSG in December, picks up the pieces that Lampard left him with Chelsea sitting in the middle of the Premier League table and into the last-16 of the Champions League.