Leeds United not worried about Marcelo Bielsa's expiring contract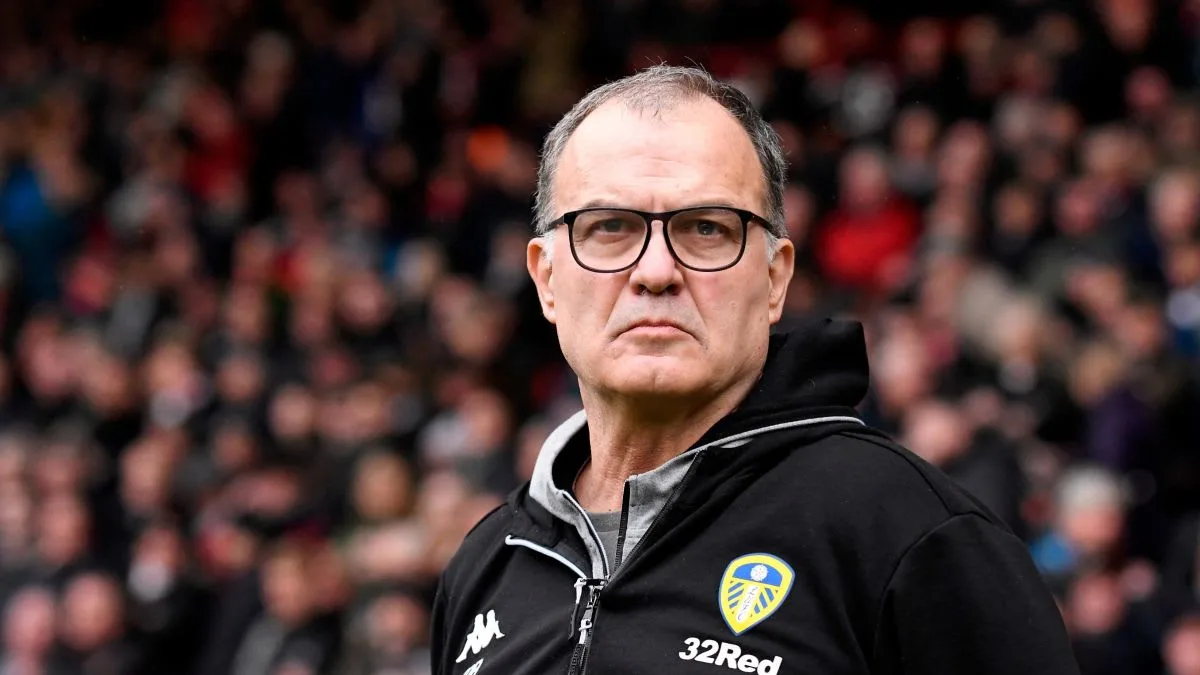 Leeds United owner Andrea Radrizzani isn't worried about the future of manager Marcelo Bielsa even though his current deal is due to expire at the end of the season.
The Argentine manager joined Leeds in 2018 on a two-year contract and then signed a further year extension to his deal in November 2020.
Leeds are currently doing better than expected in this season's Premier League with seven wins and two draws from their opening 18 league games.
It seems likely that the Elland Road side will avoid the drop this season and as such will be hoping to retain the services of the manager that not only won them promotion but may not help them finish in a comfortable, mid-table position.
And while fans may be biting their fingernails in fear of their manager departing at the end of the season, Radrizzani believes there's nothing to worry about.
Speaking to the Times, Radrizzani said of Bielsa: "Marcelo is a man of his word, he doesn't need a contract and we decide year by year because obviously he's far from home, he couldn't decide to stay longer in the Championship and at the same time especially in a year with Covid we need to respect the circumstances and decide in the right time.
"It is our intention to continue with him and we will open a discussion with him when he's ready to do so, but at the moment Marcelo is very focused on each game so I don't know if he's really caring about his own future as he's so analytic and focused on his job.
"I am ready to talk when he is, we have a continuous relationship and there's a lot of respect and understanding between us."
At 65 years of age and most likely isolated to England during the duration of the COVID pandemic, Bielsa may be desperate to get home to his native Argentina to see family and loved ones.
However, it seems as though Leeds and their owner and far from concerned about the future of their cherished manager.