Klopp slams Liverpool rebuild suggestions: 'The world is a crazy place!'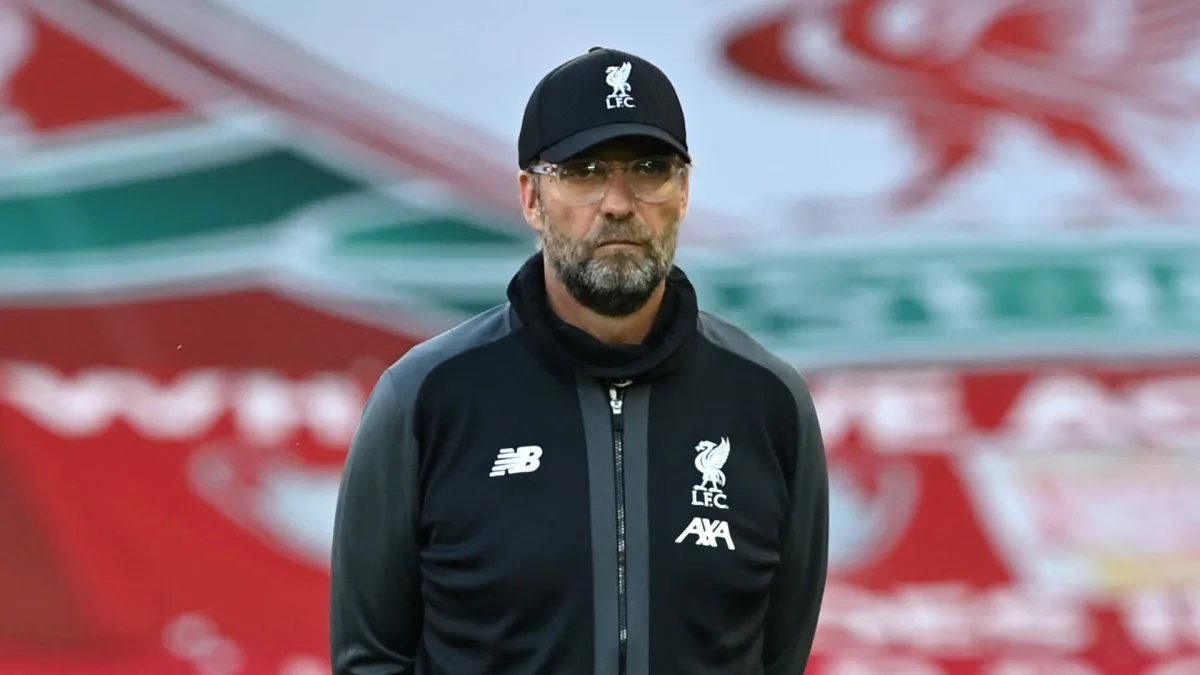 Liverpool manager Jurgen Klopp has shot down suggestions that he needs to rebuild the current Liverpool squad due to their current struggles in the Premier League.
The defending champions are currently fourth in the table just one point behind Man City in third, though Pep Guardiola's men do have a game in hand.
The negativity at Liverpool at the moment mostly surrounds their recent form as they haven't won any of their last four games, and have failed to score in the last three versus Newcastle, Southampton, and then Man Utd at the weekend.
The German says it is "crazy" to suggest this blip means he has to tear everything apart and start again.
"I read somewhere that I need to rebuild this team! The world is a crazy place and not just because of the pandemic. No-one has time any more," Klopp said in his pre-match press conference for the game versus Burnley on Wednesday.
A particular target for criticism has been the superstar front three of Mohamed Salah, Sadio Mane, and Roberto Firmino, who have only scored one goal between them in a month.
Klopp insists it is not just the forward trio who are to blame for their impudence in front of goal, though.
"It's about the whole team," he explained
"Goals aren't flying in from right and left so you have to work on it. The calmer you stay… stay greedy as well and make good decisions.
"Then the situation will change."
Overall, he thinks there has been an overreaction to his side's form, saying: "Our situation is not a catastrophe, just not perfect. I saw a lot of good things in the United game."
Earlier in the season, Salah risked the ire of the Liverpool fans when he suggested a move to either Barcelona or Real Madrid could happen in the future, calling the Clasico sides "top clubs."
Klopp signed Diogo Jota in the summer to provide competition for Salah, Mane, and Firmino, but an injury has kept the Portuguese international out of the team for most of the season so far.
He is, however, expected to return within the next few weeks.