How much will Man Utd make from Rangnick's January clear out?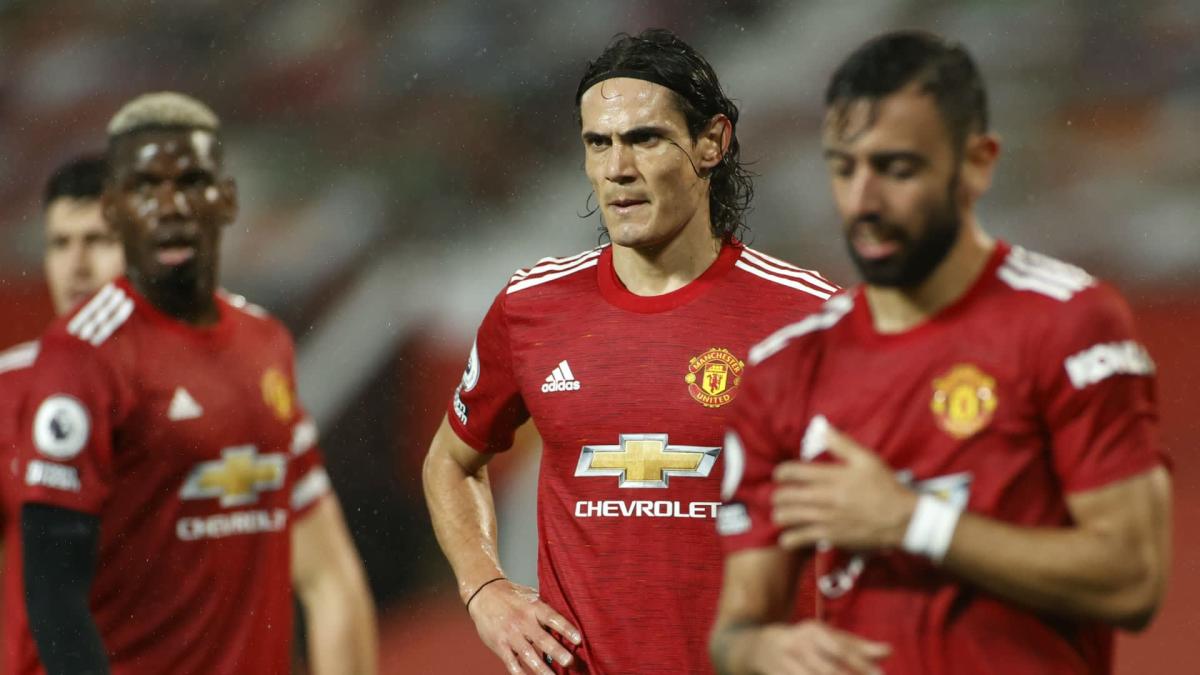 Manchester United will undoubtedly be one of the busiest clubs in all of Europe when the January transfer window finally opens.
Not only will the club be hoping to plug a number of holes in their squad, as identified by their new interim manager Ralf Rangnick, but they'll surely be looking to dump any unwanted stars along the way.
Indeed, the Mirror are reporting that the Old Trafford side have earmarked no less than six first team players that are to be sold in the forthcoming transfer window.
So how much can Man Utd hope to make from their January fire sale? Using the newly updated player values on our Man Utd squad page, we cna easily find out.
How much could Man Utd make?
While Man Utd have a number of players that would be welcomed by just about any team in Europe, each of their contract situations undoubtedly plays a huge factor in how much they're actually worth in January.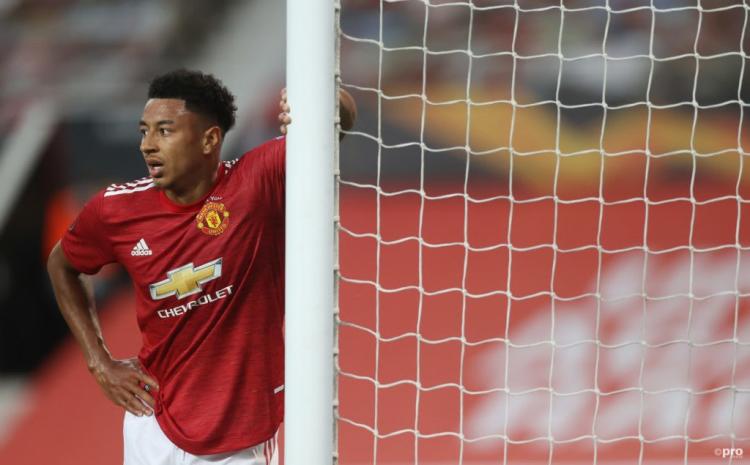 For example, Edinson Cavani may still be one of Europe's top strikers but due to his contract expiring in the summer, his current value stands at just €8 million and if were to swap clubs in January it would be for a similar amount.
The same undoubtedly goes for Jesse Lingard, who remains a sought after Premier League player who will undoubtedly have a number of English clubs chasing his signature, but will also go for very little in January due to his own expiring contract. As such, he remains valued at just €12m.
The other big star with an expiring contract is none other than Paul Pogba, whose future remains anyone's guess. The France international has gone back and forth on whether he wants to remain at the club, but if Rangnick has drawn a line under negotiations then the Manchester club could hope to still make around €33m from the midfielder next month.
Fortunately for the Old Trafford side, there are squad players under contract that could also be sold for a sizable fee.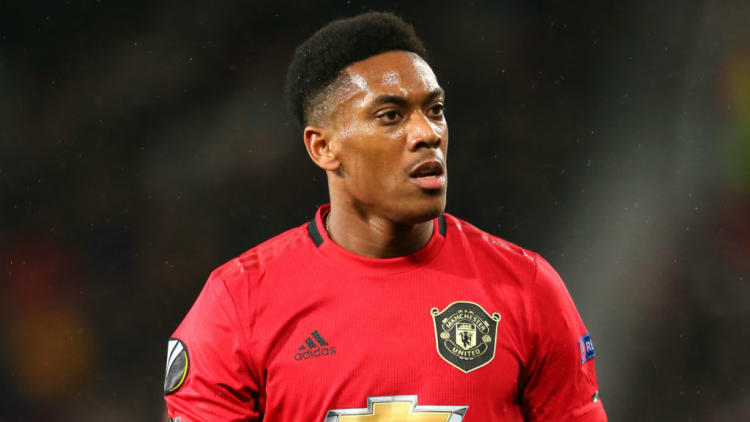 If the Mirror's reporting does come to fruition, Diogo Dalot will be looking for a new club in no time at all and could fetch a fee as high as €8m, despite being of little use to previous managers at the club.
Perhaps the two most sellable assets on Man Utd's transfer list are Donny van de Beek and Anthony Martial, who are both struggling for game time but still retain plenty of value in the market.
The Dutch midfielder is currently valued at €37m and his French counterpart is still valued at a remarkable €50m due to his long-term contract and only being 25 years of age.
As such, if Man Utd are indeed intent on cashing in on their unwanted stars, they could make as much as €148 million from players that Rangnick doesn't even want. Which would unquestionably go some way to helping the interim manager rebuild the squad in his image.