Arsenal, West Ham or Newcastle? The clubs that could rescue Lingard in January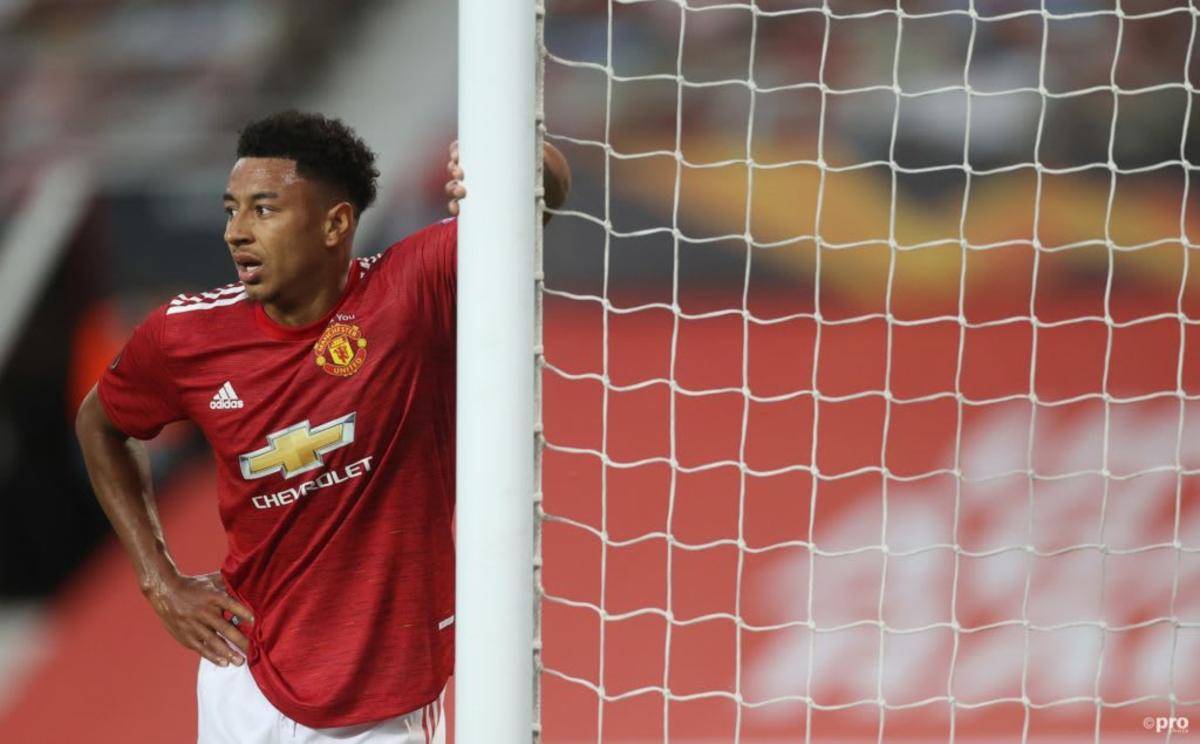 Manchester United may have a new manager in place but that may not help Jesse Lingard or his future at the club.
While the England international undoubtedly struggled for game time under the previous head coach, Ole Gunnar Solskjaer, it seems unlikely that the new man in charge of picking the team will offer much salvation for the forward.
Indeed, Ralf Rangnick will have his own grand plans for the Old Trafford club and that will involve bringing in a number of new players that can immediately improve the underperforming Premier League giants.
As such, it seems highly unlikely that Lingard will be tasked with leading the line for Man Utd anytime soon and with his contract expiring at the end of the season the forward may be seriously considering his options in the January window.
But who are the main contenders for Lingard's signature in the forthcoming transfer window and how likely are they to sign him?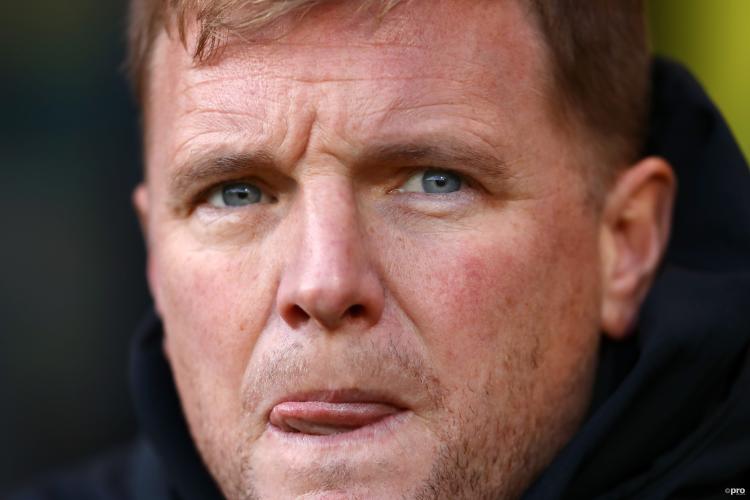 Newcastle
Considering Newcastle's new-found wealth and subsequent spending power in the January transfer window, it was always inevitable that Lingard would eventually be linked with a move to St James' Park.
The England international may prefer a club that has grander ambitions this season, but at Newcastle Lingard would be able to remain a Premier League player and a well paid one at that.
With the arrival of Eddie Howe as the club's new manager, Lingard could easily be tempted to the club if they do outbid all other interested parties in salary and transfer fees.
Arsenal
Arsenal have been in need of some inspiration up front for some time now and as such Lingard has found his name attached to reports linking him with a return to London either this season or in the summer.
The England international would be a useful and inexpensive successor to Alexandre Lacazette up front or indeed a handy wide player for Mikel Arteta to call upon when needed. Especially if the club are still relying on Nicolas Pepe for the foreseeable future.
Indeed, Lingard and Arsenal could be of plenty of use to one another if a deal could be hammered out in January or six months later.
West Ham
There's no doubt that West Ham and David Moyes would welcome Lingard back to the club in a heartbeat and, perhaps unlike in the summer, the London club now seems like a viable option for the forward.
Under the Scottish manager, the Hammers have marched into the Premier League top four and have the quality and depth to maintain a serious challenge to the top-tier's status quo.
Another major factor that would play into West Ham's hands is that Lingard knows only too well that he'll be guaranteed game time at the London club. And Moyes has admitted that himself.
"From his point of view, he'll be looking at the World Cup in less than a year's time and thinking 'what do I have to do, where will I have to play my football?'" said Moyes on TALKsport.
"All we know is he's at Manchester United at the moment, he's out of contract next summer, I'm sure he'll have one or two suitors in the summer.
"He did himself no harm coming to us when he did and the form he showed."