Jorginho won't win Ballon d'Or, Messi unfairly will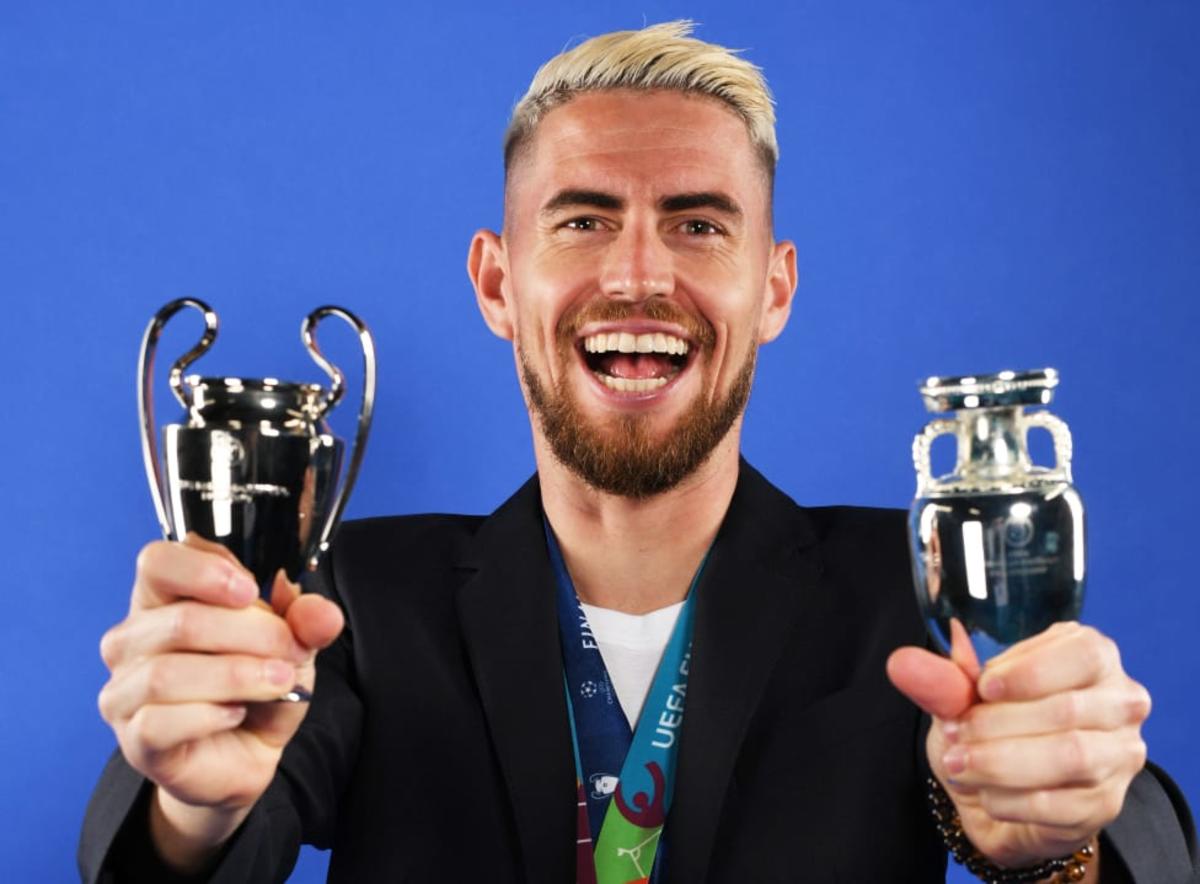 Jorginho won't win the Ballon d'Or on Monday. Lionel Messi almost certainly will.
But just like Bayern Munich goal machine Robert Lewandowski, Jorginho is a far worthier recipient of football's most prestigious individual prize than the Argentine legend.
The two most important competitions in determining who wins the Ballon d'Or are always the Champions League and the World Cup. In non-World Cup years, the European Championship and Copa America take on equal significance if they are being held.
Jorginho – along with Emerson (who barely got a kick for Chelsea and was a backup for Italy) – is the only player to win the two biggest trophies of 2021; the Champions League and Euro 2020. He was a key player for both teams.
Jorginho's stats in 2021
At Euro 2020, the midfielder had the most ball recoveries in the entire competition, the most distance covered, most tackles and interceptions, most fouls won, most completed forward passes, most minutes played and a 93% pass accuracy. He was second for actions that created chances from open play.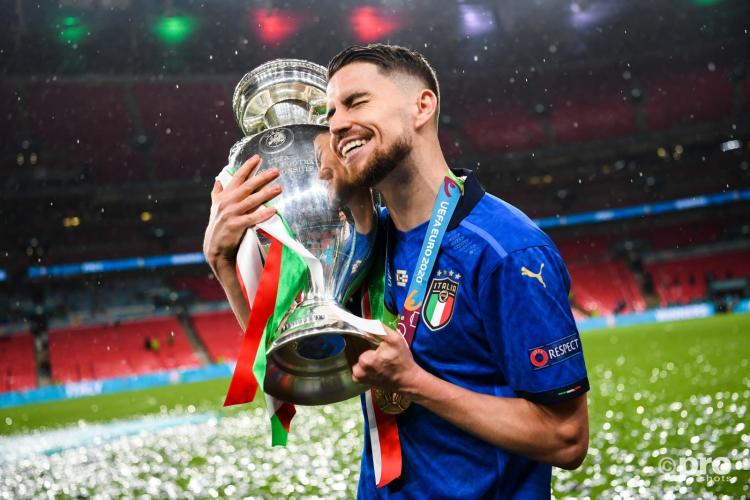 In the 2020-21 Champions League campaign, Jorginho again had the most tackles and interceptions, the most successful presses and he was second for ball recoveries and distance covered.
Everything went through Jorginho for Chelsea and Italy; he was the legs and the brains. He deservedly was named UEFA Men's Player of the Year, in addition to being selected in the teams of the tournament for the Champions League and Euros.
Messi, meanwhile, barely made a dent in the Champions League. His Barcelona side were thrashed 5-2 on aggregate by PSG in the last 16.
Barca did win a minor trophy in the form of the Copa del Rey, but fell short in La Liga also as they finished third – seven points behind champions Atletico Madrid. Leo did finish top scorer in Spain with 30 goals.
Most of Messi's credit comes from lifting the Copa America with Argentina – the first major senior trophy of his international career. He was joint-top scorer and named Best Player at the tournament.
However, the Copa America was miles away from being an elite tournament in 2021. Ridiculously, in the group stages there were two pools of five teams in which four nations qualified from each for the quarter-finals.
Argentina then beat Ecuador 3-0 in the last eight before a fortuitous penalty shootout victory over Colombia to reach the final. In the showpiece they won a dreadful game against Brazil 1-0.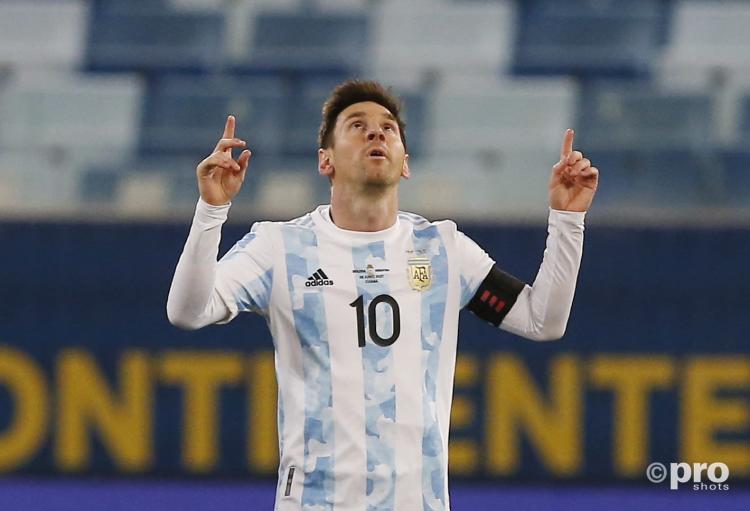 South American international football is the weakest right now it has been for perhaps five decades. This is demonstrated by the CONMEBOL World Cup qualification campaign where Brazil and Argentina are racing ahead of the rest of the pack. Nations like Uruguay, Chile and Colombia are still building their teams around the veterans they were a decade ago.
European international football is miles ahead of South America and so Jorginho's achievement with Italy should be valued much more highly than Messi's with Argentina.
What will count against Jorginho is that as a deep-lying midfielder who naturally won't score or assist like a forward such as Messi, the Italo-Brazilian will be ignored by many voters.
His recent costly penalty misses for Italy in World Cup 2022 qualifying will also count against him, even if performances in 2021-22 should not really be considered for the Ballon d'Or. And if they are, then Messi has also largely floundered at PSG since his shock Bosman transfer from Barcelona. He has scored just one Ligue 1 goal.
Come Monday evening, Messi will almost certainly win the Ballon d'Or. But it will be totally undeserved.