What are Salah's salary demands for his next Liverpool contract?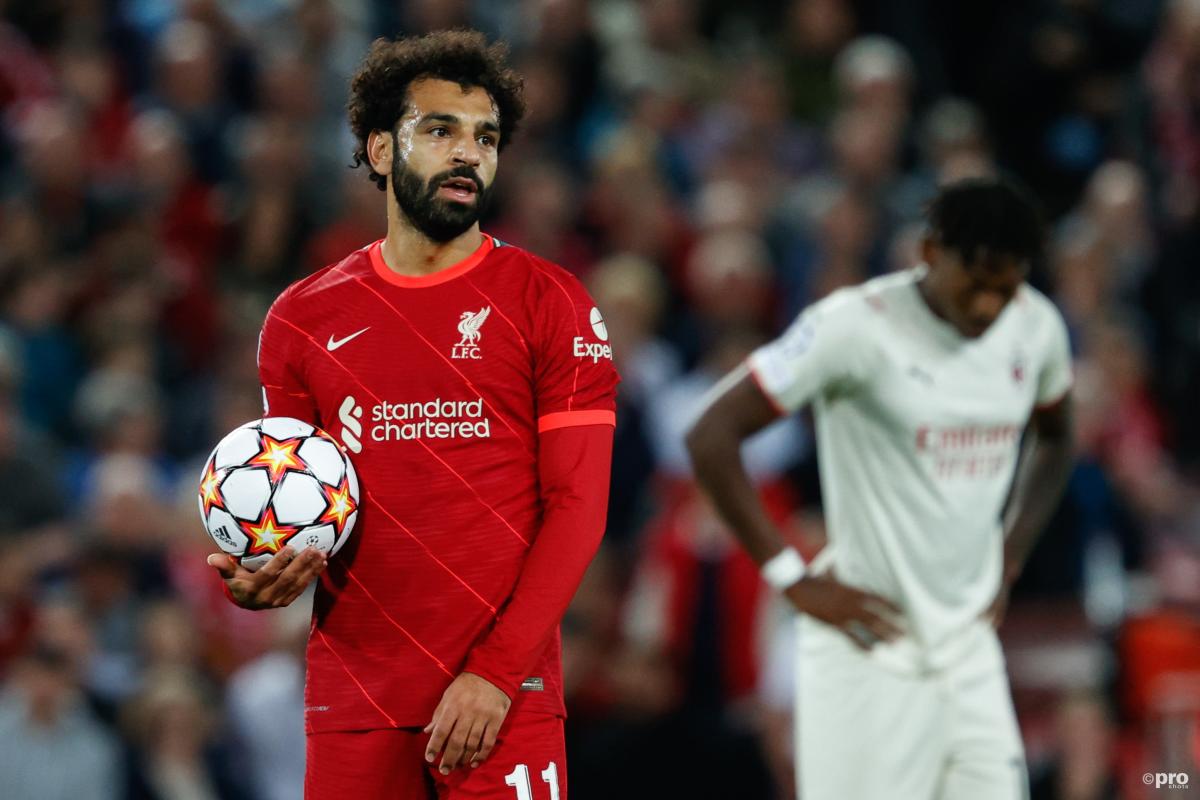 Liverpool forward Mohamed Salah made it perfectly clear on Friday that he would be willing to stay at Arsenal if his demands were met.
Of course, the Egyptian forward was far more diplomatic with his answer, when he was asked about his future in an interview with Sky Sports.
"If you ask me, I would love to stay until the last day of my football career, but I can't say much about that - it's not in my hands," said the Egypt international. "It depends on what the club wants, not on me.
"At the moment I can't see myself ever playing against Liverpool. That would make me sad. It's hard, I don't want to talk about it, but it would make me really sad.
"At the moment I don't see myself playing against Liverpool but let's see what will happen in the future."
However, when we read between the lines, it's clear for all to see that Salah was saying one thing and one thing only: pay me what I want.
What are Salah's salary demands?
Undoubtedly, there's nothing wrong with Salah asking to be paid what he believes he's worth in the current market.
As part of his current deal with Liverpool, Salah is the club's fourth highest earner and makes €11m per year. While that certainly seems like a lot, it would put him tenth in Manchester United's squad and is clearly somewhat short of what other top forwards make around Europe.
So what would Salah need to stay at Liverpool? According to the Independent, the Egyptian forward is looking for wages between £300,000 and £380,000 as part of a new deal with the club, which is a notable increase from his current salary of £200,000 per week at Anfield.
And while that may seem like a lot to ask for, Salah's goals and assists each week for Jurgen Klopp's team would suggest that he's worth it.