Salah hopes to stay at Liverpool for the rest of his career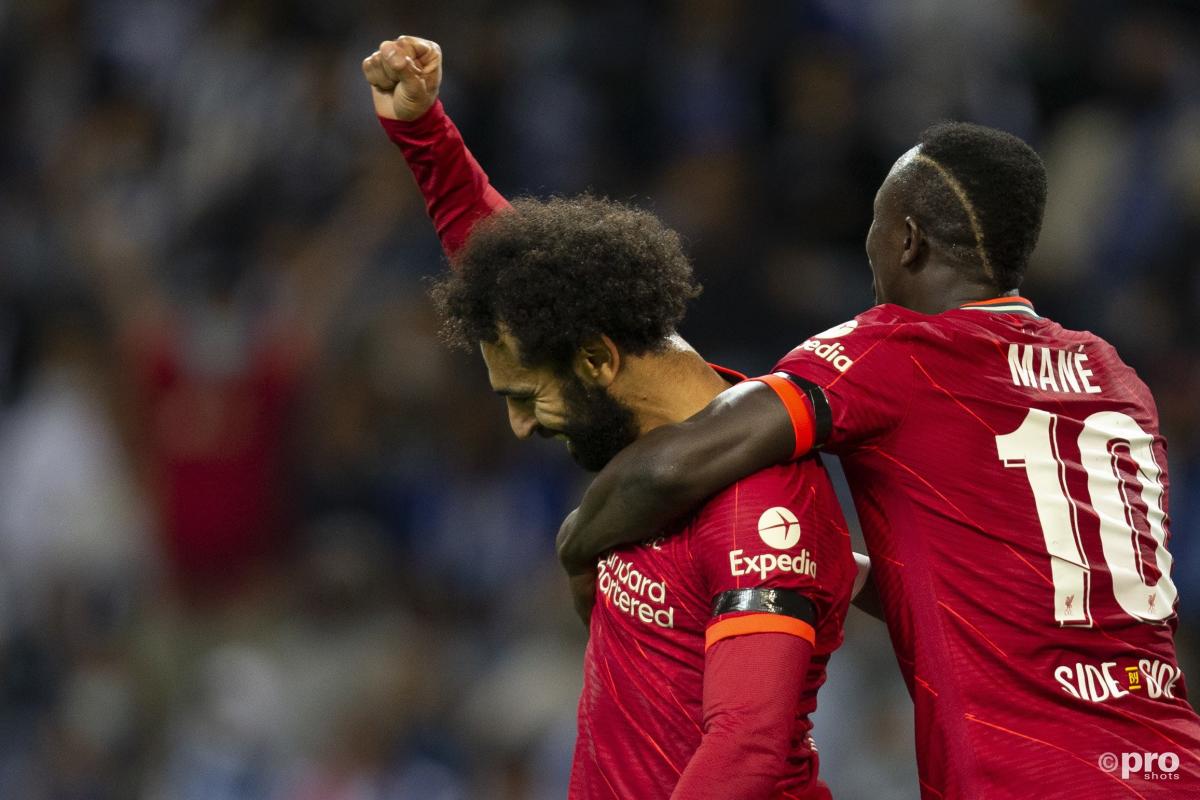 Liverpool forward Mohamed Salah has stated that he would be sad to play against the club in the future and that his future at Anfield depends on what the club do.
Since making the move to Liverpool in 2017 for £37.8 million, Salah has been nothing short of remarkable with 137 goals and 51 assists in 214 games for the club.
The player has looked at his very best this season, with 12 goals and four assists in 11 games in all competitions.
However, despite his apparent joy on the pitch, Salah's future at Liverpool remains in doubt with his contract set to expire in 2023 and constant links to Paris Saint-Germain and Real Madrid.
Yet the player has now suggested that he would be happy to stay at Liverpool for the rest of his career, if the club are willing to do the right thing.
"If you ask me, I would love to stay until the last day of my football career, but I can't say much about that - it's not in my hands," said the Egypt international in an interview with Sky Sports. "It depends on what the club want, not on me.
"At the moment I can't see myself ever playing against Liverpool. That would make me sad. It's hard, I don't want to talk about it, but it would make me really sad.
"At the moment I don't see myself playing against Liverpool but let's see what will happen in the future."
Will Salah stay at Liverpool?
Whether Salah stays at Liverpool or not now seems to come down to whether the club has the capacity or appetite to offer the forward an improved contract.
There's little doubt that Salah is one of the best forwards in European football and as such he will likely be demanding to be paid as such.
However, Liverpool don't have the kind of wage bill that bigger clubs in Europe do and that may eventually mean Salah will depart for a club willing to pay him remarkable wages.