The Best Premier League Transfers Ever: Andy Cole to Manchester United (1994/95)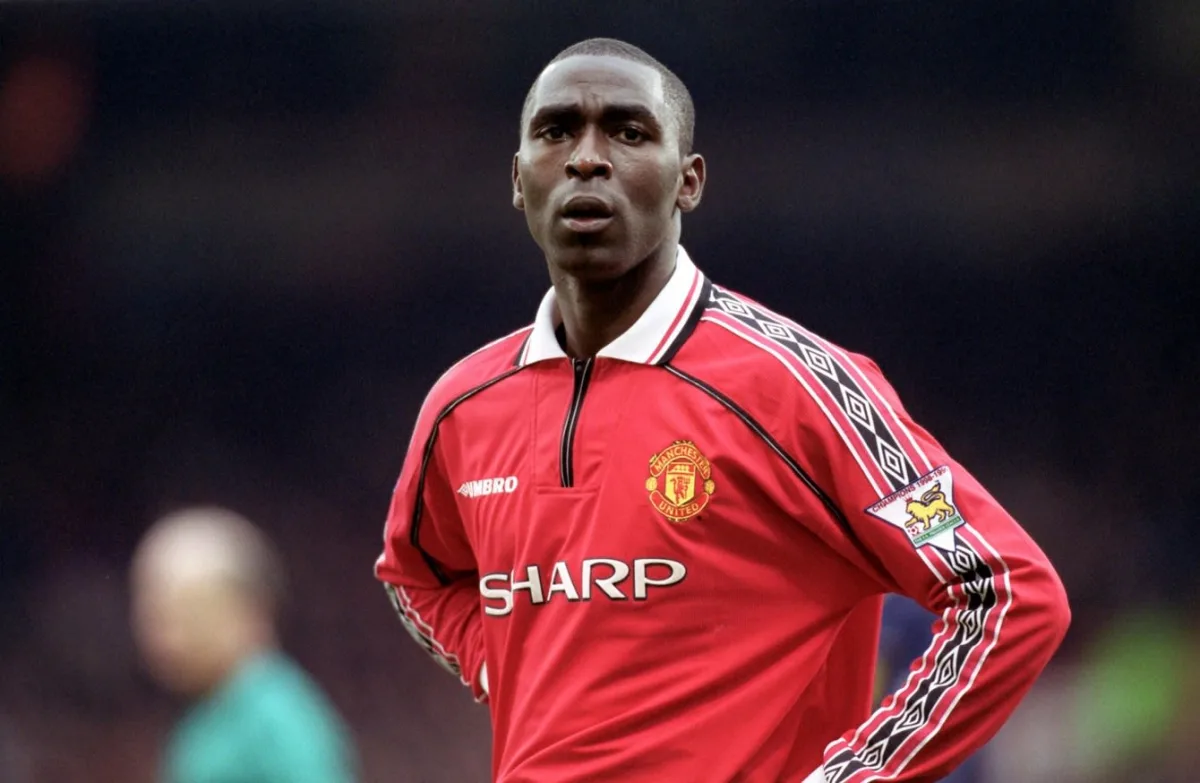 Andy Cole's transfer from Newcastle United to Manchester United in the 1994/95 season was a defining moment of the early Premier League. Newcastle were an emerging force, with Cole having scored a huge 34 goals the season prior as they finished third. Manchester United's forward line needed freshening, with Mark Hughes and Brian McClair's long service soon coming to an end.
In the end Sir Alex Ferguson didn't bother about scouting, or value for money. They just went out and broke the British transfer record on one of the best forwards in the country. And it worked out spectacularly well.
This article is part of FootballTransfers' greatest-ever Premier League deals. We have selected just one standout transfer from every season of the Premier League, including two honourable mentions. This list will then be gathered to provide a definitive list of the best pieces of business in the Premier League era.
Andy Cole to Manchester United: £7m
Cole's move led to protests from furious Newcastle fans outside of St James' Park. Kevin Keegan had to address them on the steps of the stadium. Keegan sanctioning the sale was actually smart from Newcastle's perspective; the money allowed him to rebuild a number of problem areas in the squad. As such, Newcastle, with Les Ferdinand, David Ginola, David Batty and Tino Asprilla, then of course Alan Shearer, were a better unit post-Cole.
And Cole's start at Old Trafford was inauspicious. He seemed overwhelmed by the move, his finishing was erratic and goals were difficult to come by. The team at this point was still very much built around Eric Cantona. But he improved with each passing game, becoming a better all-round link player than he had ever been at Newcastle.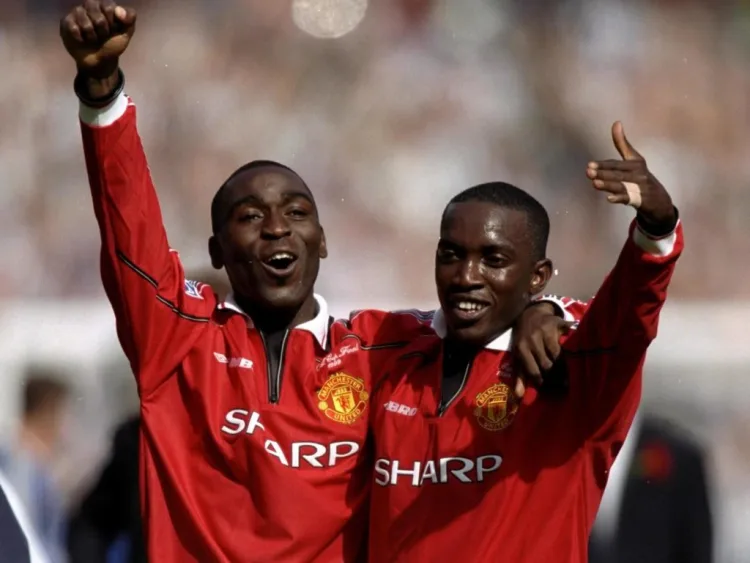 Cole's goals in the 1996/97 season were pivotal towards United regaining the title, and then when Cantona retired in the summer of 1997 Cole was freed up to form a fruitful partnership with Teddy Sheringham. It was a relationship which didn't extend to their private lives – both men had a public dislike of one another. But on the pitch, the success was tangible.
Relationship with Dwight Yorke
And the addition of Dwight Yorke to United's front line, creating a quartet alongside Cole, Sheringham and Ole Gunnar Solskjaer, catapulted Cole to new heights. His relationship with Yorke was obvious and their understanding led to many stunning moments, not least their dream goal at Camp Nou against Barcelona. The team won the treble and Cole had developed into all-round forward beyond being a lethal finisher. Cole was fantastic that season, scoring the crucial winning goal against Tottenham on the final day to clinch the league.
As Sir Alex Ferguson begun to experiment more with different formations, Cole's influence on the team waned; not least when Ruud van Nistelrooy became SAF's preferred option. Yet Cole retained an average of a goal every other game. What's more, United even made a profit on his sale when he went to Blackburn Rovers in 2002 for a fee of £8m.
Andy Cole Premier League statistics
| | |
| --- | --- |
| Appearances | 414 |
| Goals | 187 |
| Assists | 73 |
| Contribution Per Game | 0.63 |
Premier League statistics
Runner-Up: Chris Sutton (Norwich City to Blackburn, £5m)
Sutton's move to Blackburn in 1994 helped to create the SAS alongside Alan Shearer, and their partnership that season brought the league title to Ewood Park from the grasp of Manchester United. The £5m fee was a British transfer record at the time (which would be broken by Cole during the season), and much was expected of him. But he delivered, scoring 15 goals and providing 10 assists. While Shearer would break up their partnership, Sutton would remain for a few more years, and even helped Blackburn get double the initial investment when he headed to Chelsea for £10m in 1999.
Runner-Up: Jurgen Klinsmann (Monaco to Tottenham, £2m)
Jurgen Klinsmann was very much in on the joke from the minute he arrived in English football. After stooping to header the ball into the Sheffield Wednesday net, he made his now-famous dive celebration onto the grass, and from that moment on, he stopped being German and started being one of the Premier League's most beloved forwards.
Twenty league goals for a Tottenham team hitting well below expectations was a superb effort and ultimately was enough to see Bayern Munich welcome him back after just a single season. But, like the best foreign imports at the time, Klinsmann's impact transcended the Premier League.