Salah: Could Real Madrid or Barcelona sign the Liverpool forward?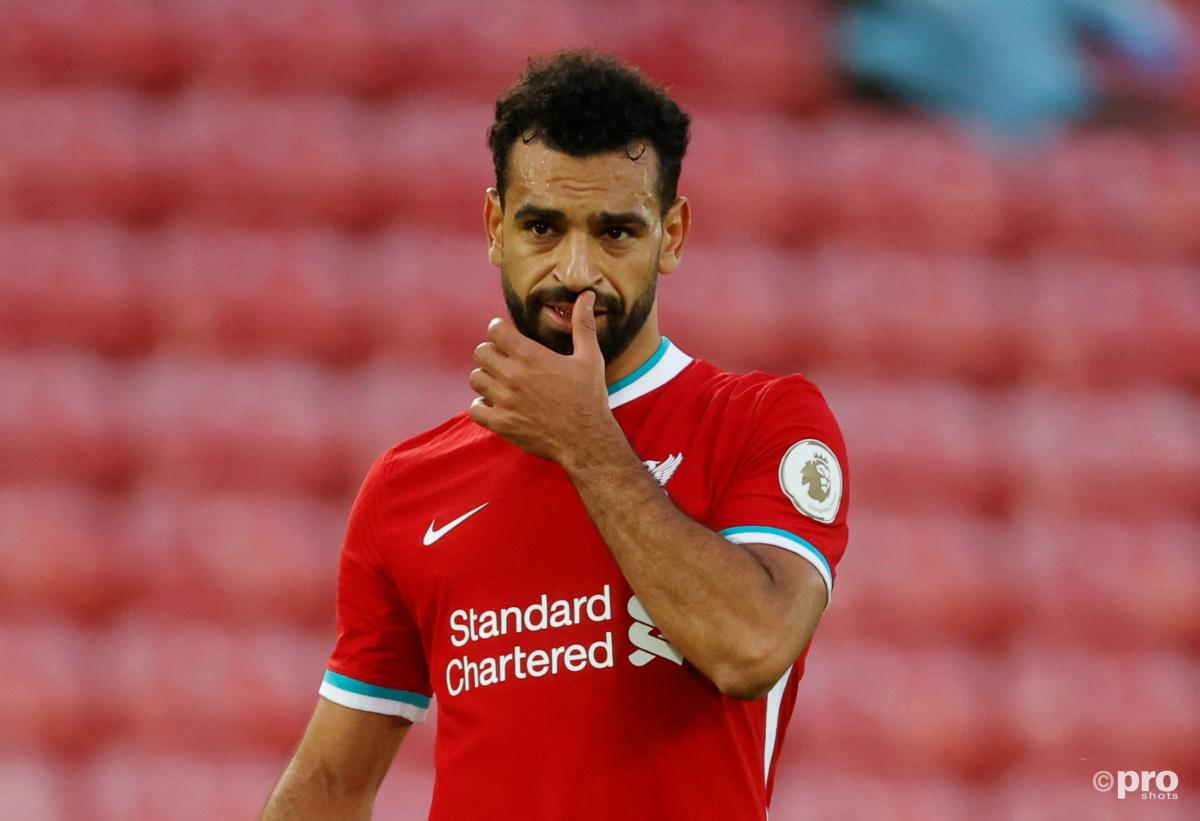 Liverpool forward Mohamed Salah has refused to rule out a move to Real Madrid or Barcelona at some point in his career.
The Egyptian forward has been in impressive form for the Anfield club this season, scoring 11 goals in 12 Premier League appearances.
As such, it seems as though Salah is still a vital part of Jurgen Klopp's plans at Liverpool and with a contract until 2023 there shouldn't be too much concern at Anfield over the player's future.
However, despite confirming that his immediate priorities remain with Liverpool, Salah was quick to point out his desire to play in Spain one day.
READ MORE:
"I think Madrid and Barcelona are two top clubs," the Liverpool forward told AS when asked about links to the Spanish giants.
"Who knows what will happen in the future, but right now I am focused on winning the Premier League and the Champions League with Liverpool again."
"That's a tough question, but right now I can say that everything is in the hands of the club," he added.
"Of course I want to break records here and, I repeat, all the club records, but everything is in the hands of the club."
Could Real Madrid or Barcelona sign Salah?
While Salah seems perfectly comfortable at Liverpool and has a long-term contract with the English side to prove it, that doesn't rule out bid from either Spanish giant next summer depending on what happens elsewhere in the market.
It's unlikely that Real Madrid would stick Salah top of their shortlist in the summer, but the Egyptian could be an excellent, ready-made alternative if they aren't able to entice Kylian Mbappe or Erling Haaland to the Spanish capital.
Barcelona are perhaps a little more complicated. The Catalan side are in the midst of a financial nightmare and look incapable of offering modest transfer fees in January, never mind record-breaking ones in the summer.
However, that could quickly change if Lionel Messi decides to move on at the end of the season. The Argentine's wage would free up a huge amount of financial capital for the club and could allow them to go shopping for a replacement in the summer. And Salah undoubtedly shares many of the same qualities as their current star.
On top of that, the player's agent has already confirmed his interest in one day moving to Barcelona. "I know [Ronald] Koeman wants him – and I know Salah would like to go," said former Dutch international and agent Sjaak Swart back in September. "I am not going into any more details, but just believe me that I know."