Arsenal legend Seaman urges club to sign Zaha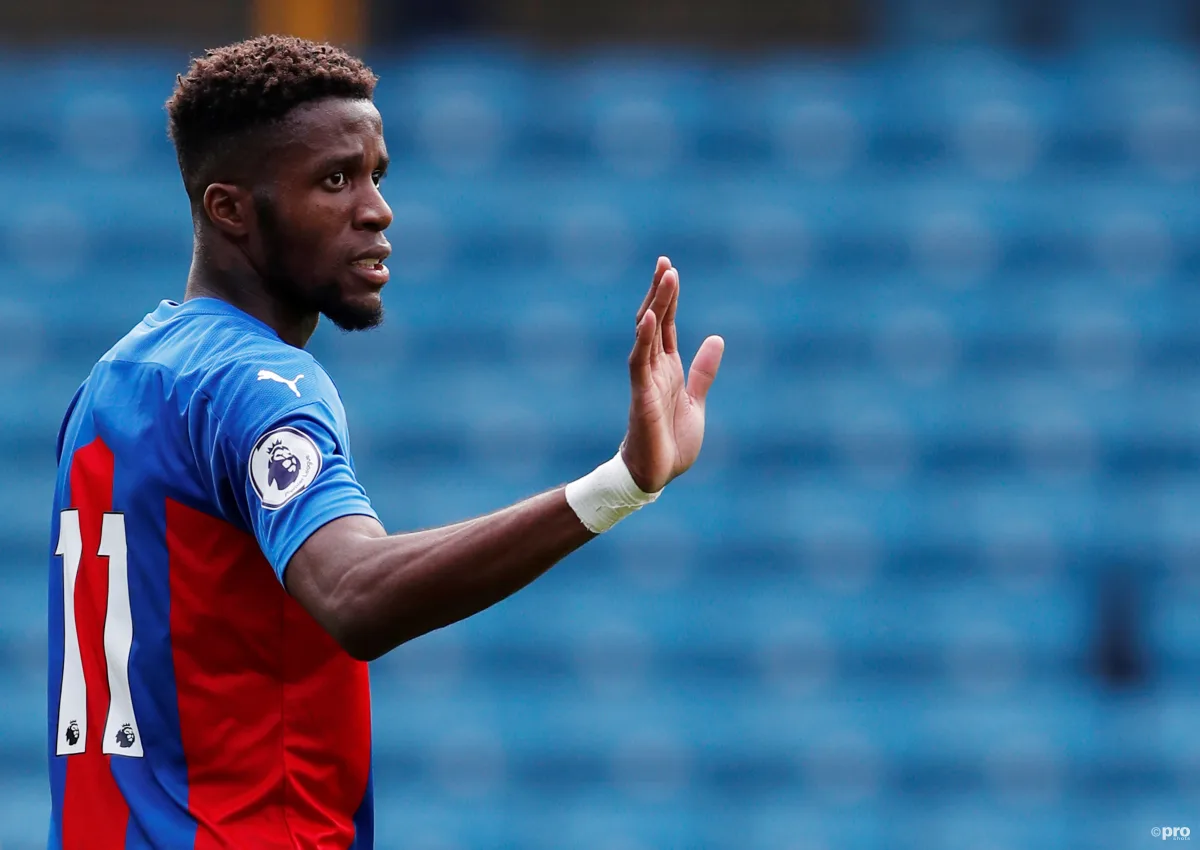 Former Arsenal goalkeeper David Seaman has questioned why the transfer of Wilfried Zaha to Arsenal from Crystal Palace hasn't yet materialised.
The Gunners have been linked with a move for Zaha previously, most notably last summer when they opted to sign Nicolas Pepe from Lille for £72m [€79m] instead.
Zaha has continued to prove himself as a big fish in a small pond at Palace, returning to the Eagles after a transfer to Man Utd in 2013 proved to be a failure of a career move.
The Gunners, at the moment, are dreadfully tame in front of goal, having scored just 10 goals in 10 games in the Premier League so far.
Seaman wants Arsenal to make the move for Zaha, and thinks the player wants the deal to be done, too.
Zaha: Snapshot
"I think Zaha would be a good addition to Arsenal because he's a proven goal-scorer," Seaman told the Target Men podcast.
"I don't know the reason why it hasn't happened as he obviously wants to come.
"Whether it's the agents and clubs not agreeing certain things, that must be the reason, but he's made it clear that he wants to come as he's an Arsenal fan.
"He would be a good addition to the squad, no doubt at all."
So far in 2020/21, Zaha has scored five goals in the Premier League which is half that the entire Arsenal squad has managed to muster up.