Arsenal finally have a winner in Gabriel Jesus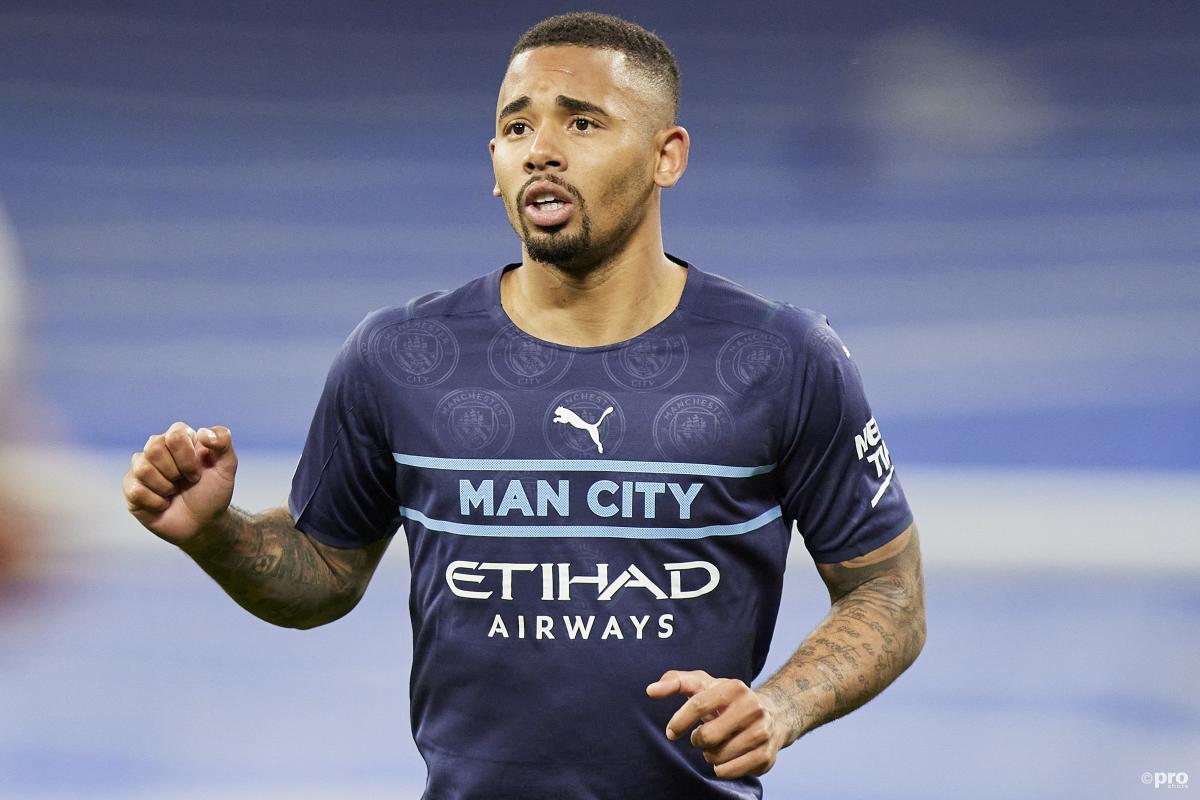 Arsenal have announced the signing of Manchester City forward Gabriel Jesus in a move that not only brings in firepower but also a winning mentality.
The Gunners have paid €52 million for the 25-year-old and he arrives at the club having won 12 trophies in his club career, as well as an Olympic gold medal and Copa America with Brazil.
⛅️ On Cloud No. 9

🔴 Welcome to Arsenal, Gabriel Jesus pic.twitter.com/kPgOx9uVZd

— Arsenal (@Arsenal) July 4, 2022
Such a large haul of silverware makes him the most decorated player at the club and provides some crucial experience to a youthful squad, while also having his best years ahead of him.
Although Arsenal have won four FA Cups and four Community Shields in the past decade, they haven't won a Premier League title since 2004, Jesus has won four with City.
Even though this signing won't solely make them title contenders, having a player with that experience will help smooth some nerves in future trophy conquests.
Arsenal's need for an elite mentality
Arsenal have struggled to establish themselves as a serious threat in recent seasons, often self-destructing right when they appear to be gathering steam.
After many years of mocking North London rivals Tottenham for their history of implosions, Mikel Arteta's side are looking more and more 'Spursy' as time goes by.
Another collapse this last season saw Arsenal fail to finish above their neighbours for the sixth year running and the club will benefit from signing players with a history of delivering in big moments.
Arsenal have often suffered from their key players going missing or losing discipline during pivotal matches, prompting concerns over the mentality at the club.
While Jesus may have had wasteful moments in front of goal, he has netted for Brazil in the Copa America final as well as scoring in crucial games for City this past season as they won the title.
Gabriel Jesus is the most prolific Striker in Premier League History after Thierry Henry and Sergio Aguero.

We've got a monster on our hands. pic.twitter.com/EWCkObfLGN

— Afc things (@Gunner2Jasper) June 16, 2022
Although Jesus' inconsistency with chances may provide frustration at times, the expensive outlay for the Gunners should be seen as a way of elevating their mindset more than their front line.
Ultimately Jesus has a good goal record despite his patchy finishing and his value may come from being reliable when the team needs it most to help turn Arsenal from bottlers into winners.