Why Ronaldo would be the PERFECT Man City signing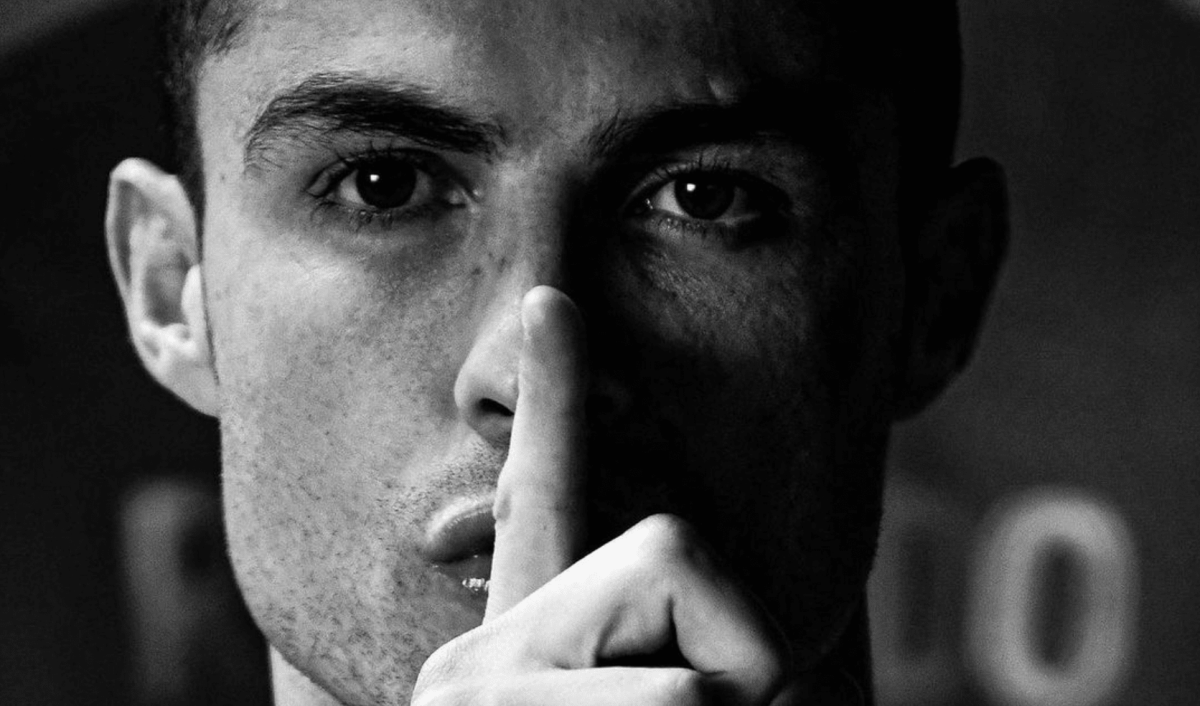 Manchester City have lost in their pursuit of Tottenham Hotspur striker Harry Kane and have now turned their attention towards Juventus star Cristiano Ronaldo.
According to reports in England and Italy, the Portugal international is on the verge of making the move to the Etihad before the end of the transfer window.
Now at 36 years of age, some may question the point in Man City signing a player that isn't quite the player he once was and, perhaps more importantly, may struggle to fit into Pep Guardiola's stern tactics at Man City.
However, in many ways, Ronaldo could be a perfectly good signing by Man City and prove to be a success on his return to the Premier League.
They need to sign a striker
First and foremost, Man City need a penalty-box striker and while Ronaldo may not be the player he once was, he's certainly still one of the best goal scorers in European football.
Last season the Portugal international bagged no less than 36 goals and four assists in 44 games. With most of them coming from headers, tap-ins at the back post or exceptional finishes around the opposing goal.
Over the last four or five years, Ronaldo has developed into a classic No.9 and Man City could do much, much worse than the former Real Madrid star in their pursuit of a proven goalscorer.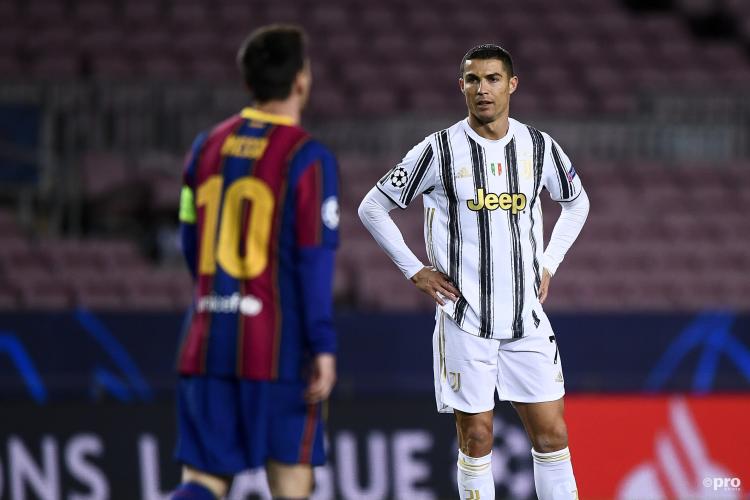 He knows how to win a Champions League
While Juventus have struggled to make their mark in the Champions League in recent seasons, Ronaldo's drive to win the competition hasn't dulled at all.
Last season the forward bagged four goals and two assists in six games before Porto knocked the Serie A giants out of the competition and, as well know, Ronaldo has won the competition no less than five times.
Man City may not need Ronaldo to win the Champions League this season, but the player's talent, experience and unrivalled drive would certainly help. Especially in the latter stages of the competition.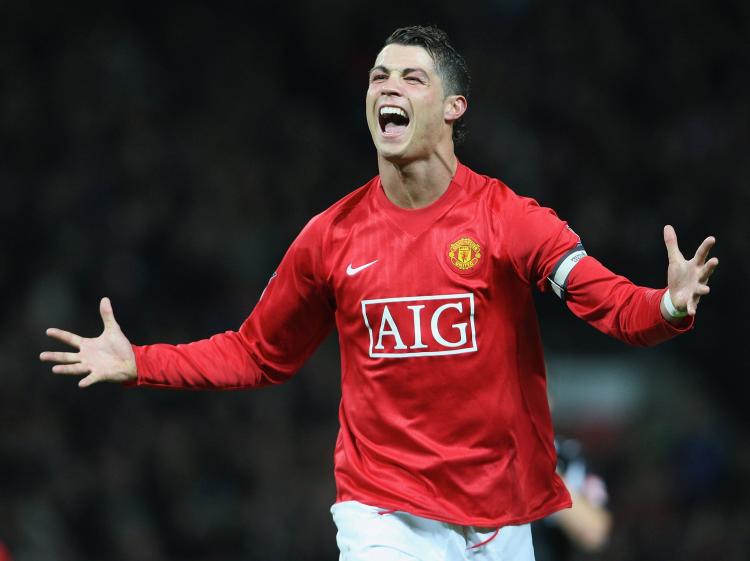 It would drive Man Utd mad
Although this may not be as important as the aforementioned points, signing Ronaldo would undoubtedly be a statement move from Man City and one that would drive Manchester United fans mad.
Despite everything he has gone on to achieve, Ronaldo learned his trade at Old Trafford and to finish up his career winning trophies at Man Utd's expense in a Man City strip would be really quite something.