'The sooner Ronaldo leaves, the better!' - ex-Juventus president wants Real Madrid icon out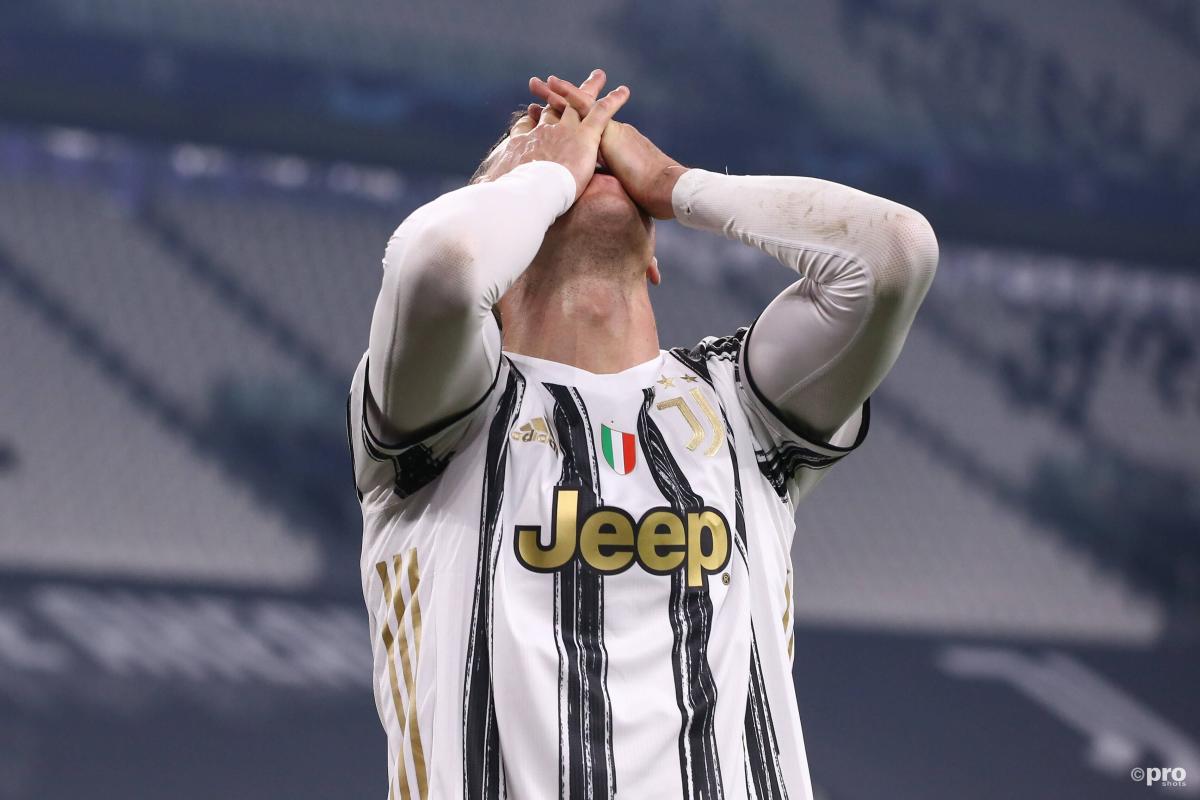 Former Juventus president Giovanni Cobolli Gigli wants the cub to sell Cristiano Ronaldo as soon as possible.
Ronaldo may remain one of the best players in the world despite now being 36 years of age, Juventus are reportedly keen to move him on to get his exorbitant wages off the salary bill, as he allegedly earns more than most of the Juventus squad combined.
The player himself also wants to leave, and previously requested to agent Jorge Mendes to find him a new club.
For the opening Serie A match of the season versus Udinese on Sunday, Ronaldo was left on the bench, though he did come on and score as the Bianconeri could only manage a 2-2 draw.
Following the game, reports emerged that Ronaldo had actually asked to stat the game as a substitute after informing Juventus of his desire to leave.
That was after he publicly stated his intention to remain in Turin on a post on Instagram, while slamming the media outlets that previously outlines his desire to leave Juventus.
Gigli, Juve's president between 2006 and 2009, believes it was a mistake buying Ronaldo in the first place.
"I've always been honest: signing Ronaldo was a mistake. It's impossible to recoup the investment and it will remain that way," he told SerieANews.
"He's a great player, but I have to be honest – the sooner he leaves, the better for him and for Juventus.
"I hope that [Juve head coach] Massimiliano Allegri knows how to continue using him like he did against Udinese. That is, with intelligence and when the game is in progress.
"Ronaldo hampers Juventus' attack. Without him, they can do excellent things in collective terms."
Where could Ronaldo go?
Ronaldo's first choice destination is believed to be a return to Real Madrid.
Last week, Spanish television show El Chiringuito reported that Carlo Ancelotti wants Ronaldo back at Santiago Bernabeu.
However, the Italian himself soon denied these reports with a Tweet which read:
"Cristiano is a Real Madrid legend and he has all my love and respect. I have never considered signing him. We are looking forward."
Los Blancos are also putting all their efforts into signing Kylian Mbappe.
A return to Manchester United was also mentioned earlier in the summer, but that rumour did not gain much traction.
What has gained traction over the last couple of days is a controversial transfer to the Red Devils' city rivals, Manchester City.
The Premier League champions want to replace Sergio Aguero and although they want Harry Kane as their new number nine, an unlikely move for Ronaldo has been mentioned.
Should Mbappe ultimately sign for Real Madrid, Paris Saint-Germain will push hard for Ronaldo to sign for the French side as he would come in to form a money-spinning partnership with Lionel Messi.