Serie A top scorer 2021-22: Ronaldo & Capocannoniere contenders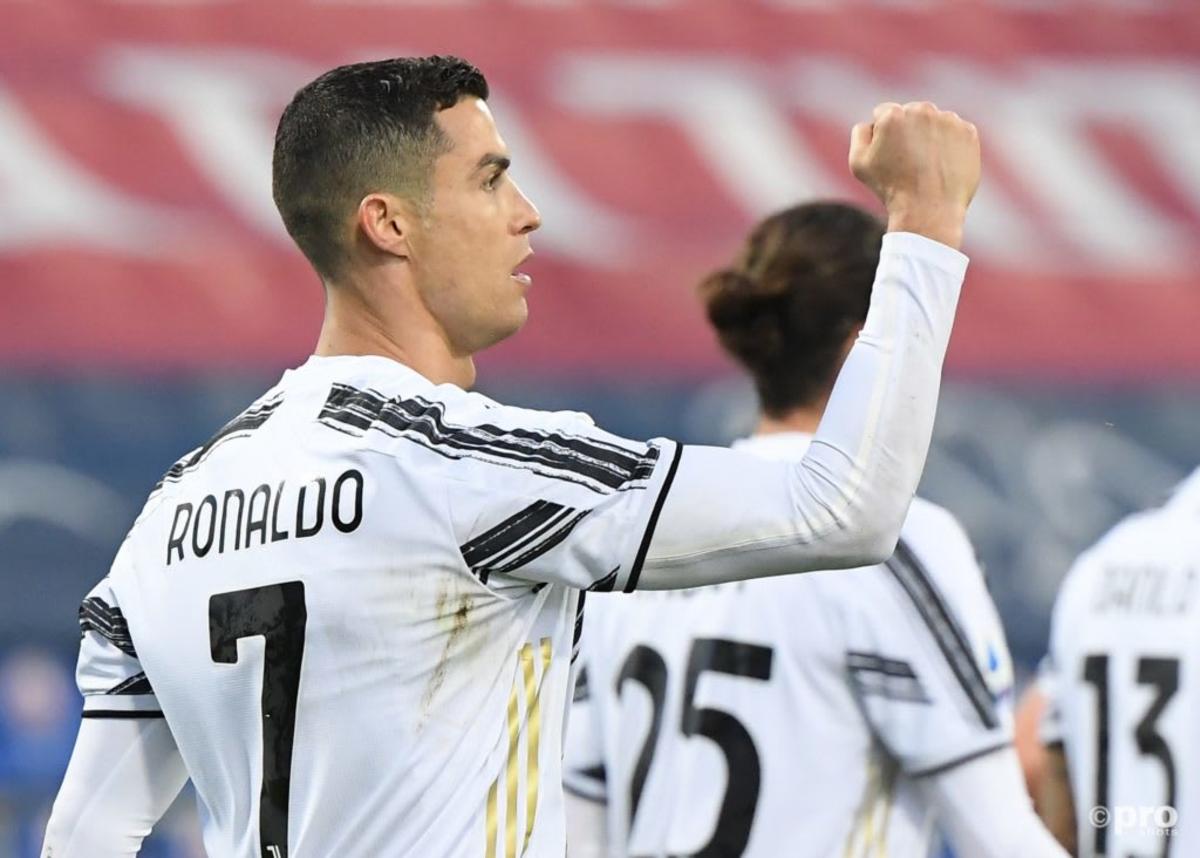 Serie A returns next weekend, with Inter beginning the defence of their title against Genoa.
Antonio Conte led Inter to league glory last season but the 2021/22 campaign has a very different look to it. Simone Inzaghi is now in charge while key striker Romelu Lukaku has left for Chelsea.
Massimiliano Allegri has returned to Juventus, though one thing that has not changed is the presence of Cristiano Ronaldo, who won the Capocannoniere award for top scorer in Italy last season after netting 29 times.
Juve are favourites to reclaim the Scudetto, with Inter seen as their main rivals.
Atalanta, Milan, Napoli and Roma will also hope to challenge, but in terms of the Capocannoniere, Ronaldo looks like the man to beat once more.
Can Ronaldo be stopped?
Ronaldo - who has a transfer value of €38.3 million per our fee prediction model - is no longer the most valuable player in Serie A given his age of 36.
That status goes to Matthijs de Ligt and Lautaro Martinez, but Ronaldo remains a prolific scorer.
He had 29 goals in 33 games (31 starts) in the league last season and 31 from 33 the year before.
Having also netted 21 goals in his first Juve season, Ronaldo has racked up 81 goals in just three seasons, justifying his status as strong favourite with odds of around 9/4.
Lukaku scored 24 times last season and his exit means Ronaldo's closest challenger will instead vie for the Premier League Golden Boot.
The main Ronaldo rivals
Ciro Immobile (9/1) could not quite match the heights of his stunning 2019/20 European Golden Shoe season for Lazio last year, but still netted 20 times.
The Italy international has scored 20 or more goals in four of the last five seasons and rarely misses time through injury.
Luis Muriel scored 22 times for Atalanta, while Duvan Zapata had his third straight prolific season for the club as he struck on 15 occasions.
Despite fewer goals than his team-mate last season, Zapata (7/1) is seen by odds-makers as the most likely challenger to Ronaldo, with Muriel (9/1) also right up there with Immobile.
Inter fans will hope the arrival of Edin Dzeko (20/1) - a consistent Serie A goalscorer - coupled with a San Siro stay for Lautaro (10/1) can help make up for the goals lost with Lukaku.
Roma are expected to replace Dzeko with Chelsea striker Tammy Abraham, who is poised to sign this weekend. It will be intriguing to see how the Englishman fares under Jose Mourinho.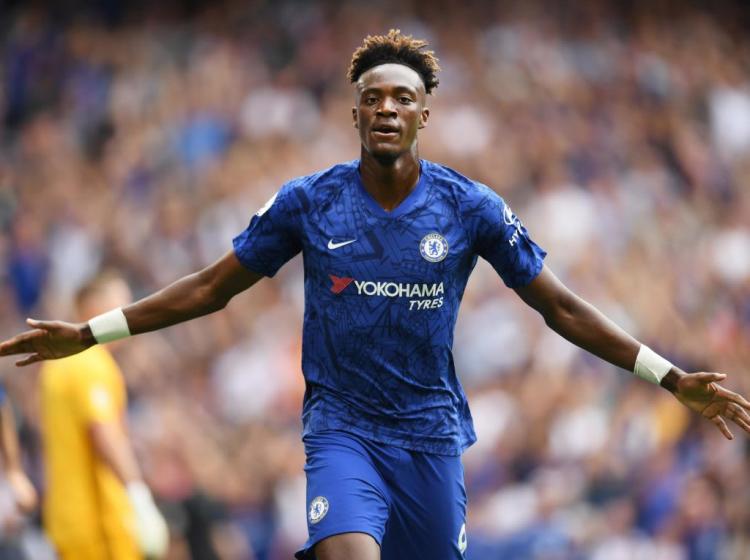 Milan have two proven goalscorers in Zlatan Ibrahimovic and Olivier Giroud, though their advancing years and possible limited game time could make a challenge to Ronaldo difficult, likely explaining their higher odds of 25/1 and 20/1 respectively.
Dusan Vlahovic was exceptional last season but is likely to leave Fiorentina with huge interest from clubs like Tottenham, Arsenal and Atletico Madrid.
Napoli need Victor Osimhen to improve on his 10-goal tally, while Alvaro Morata, who has odds of around 18/1, is the next best Juve option after Ronaldo.