Juventus interest in Jorginho confirmed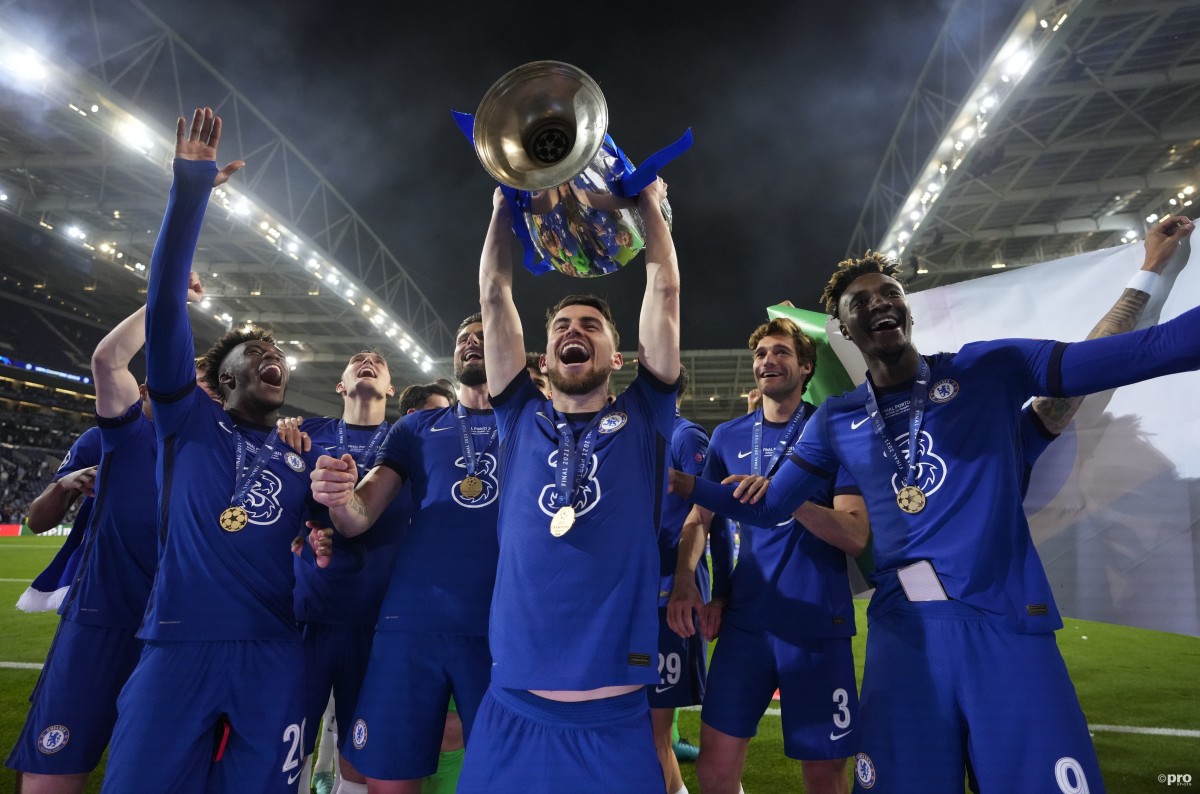 The agent of Euro 2020 hero Jorginho has confirmed that the midfielder will stay at Chelsea next season but says Juventus wanted to sign him.
Jorginho has enjoyed a magical 2021 and on Sunday evening played a key role as Italy won Euro 2020 by beating England on penalties at Wembley after a 1-1 draw.
FEATURE: JORGINHO THE WORLD'S BEST MIDFIELDER
This followed on from Jorginho winning the Champions League in May with Chelsea after beating Manchester City in the final.
The midfielder has not always been appreciated at Chelsea but his agent says he is staying next season.
Jorginho will stay at Chelsea
"He has a two-year contract," Joao Santos told Calciomercato.it. "And it's all in the hands of the club.
"There is the Club World Cup, there's the European Super Cup. For a footballer, these are important targets.
"But the transfer market is always the transfer market and if a major club comes forward with a serious offer to Chelsea, then we will evaluate.
"At the moment, Jorginho will play at Chelsea next season."
Juventus interested in Jorginho
Joao Santos also revealed that Juventus were interested in signing his client, along with a number of other major clubs.
"I can confirm it, these interests have arrived," he stated.
"Of course, at 29, he can do very well in all the top European clubs, and many are interested in him.
"However, I want to close by saying that I'm happy all Italians can breathe the air of champions today."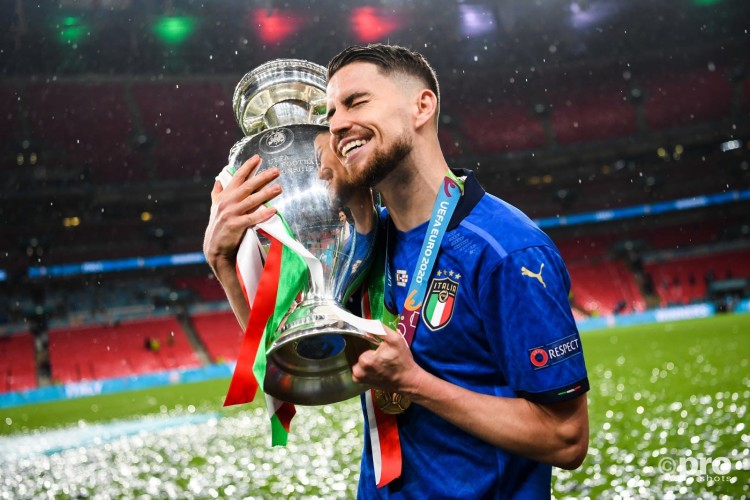 Jorginho celebrated the Euro 2020 success in Rome on Monday together with the rest of the Italy squad.
Now 29, he joined Chelsea in the summer of 2018.
He has made 141 appearances for the Blues, scoring 17 goals and winning the Champions League and Europa League.