Why Donnarumma to PSG is a huge surprise – and how it can work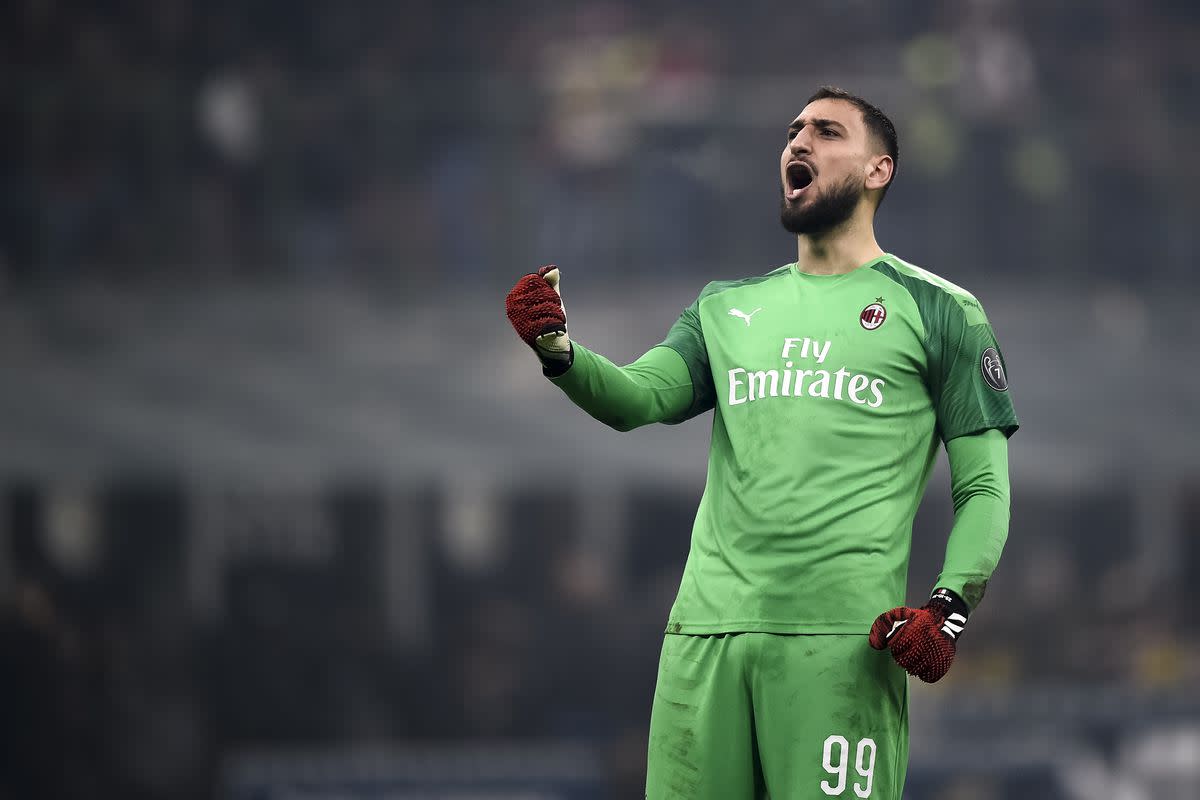 Gianluigi Donnarumma is ready to sign a five-year contract with Paris Saint-Germain, where he will move on a free transfer.
Donnarumma's deal with Milan expires at the end of June and he is poised to make a move to France under the freedom of contract rules.
READ MORE: PSG prefer Navas to Donnarumma – how do they compare?
Sky Sport Italia reports that the deal is close to completion, with medicals being planned for the Italy national team camp and a €12 million-per-season agreement with the player.
For PSG, this represents a massive coup as the 22-year-old is regarded as the outstanding young goalkeeper in the world game.
How PSG can make Donnarumma signing work
Despite Donnarumma's undoubted talent and the clear value that picking such a player up on a free transfer offers PSG in the long term, the timing of the deal is surprising.
Donnarumma's agent, Mino Raiola, had appeared to have misplayed his hand regarding the Italy international. There were no big clubs in need of a goalkeeper, with Juventus content with Wojciech Szczesny, Chelsea settling upon Edouard Mendy and Barcelona doubling down on Marc-Andre ter Stegen.
PSG, meanwhile, had long been linked with Donnarumma, though the prospect of a move appeared to be dead in the water when Keylor Navas signed a new three-year deal with the club in April.
Indeed, Navas had performed to an impressive level in the Champions League in crucial fixtures against Barcelona and Bayern Munich.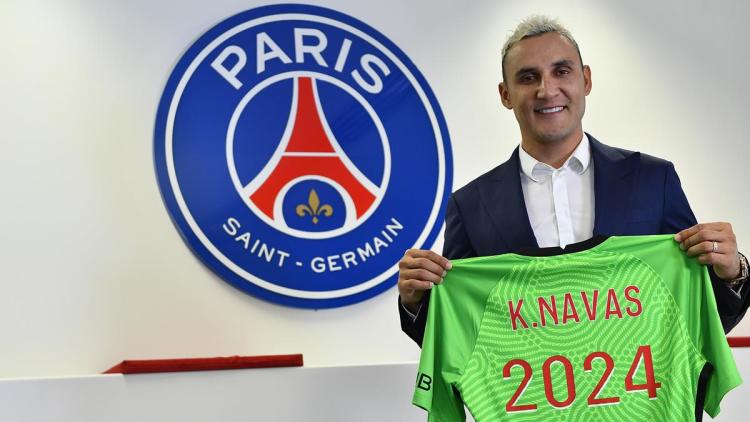 With Sergio Rico, Alphonse Areola and former Chelsea goalkeeper Marcin Bulka already on their books, PSG have no shortage of shot-stopping talent in their ranks.
Donnarumma's arrival, then, offers more questions than it answers. L'Equipe reports that the Italy international could be loaned out to Jose Mourinho's Roma, effectively parking him at the club until such time that PSG have a need for him to replace Navas, potentially next summer.
Certainly, this would be a logical solution to the problem and could offer everyone involved the solutions they want from the deal.
Meanwhile, PSG are also said to be talking terms on other deals beyond Donnarumma with Raiola. Firstly, they wish to bring Moise Kean back from Everton on a loan basis, while talks also centre around a potential new deal for youngster Xavi Simons.