No transfer budget? How Roma's finances may limit Mourinho's success in Serie A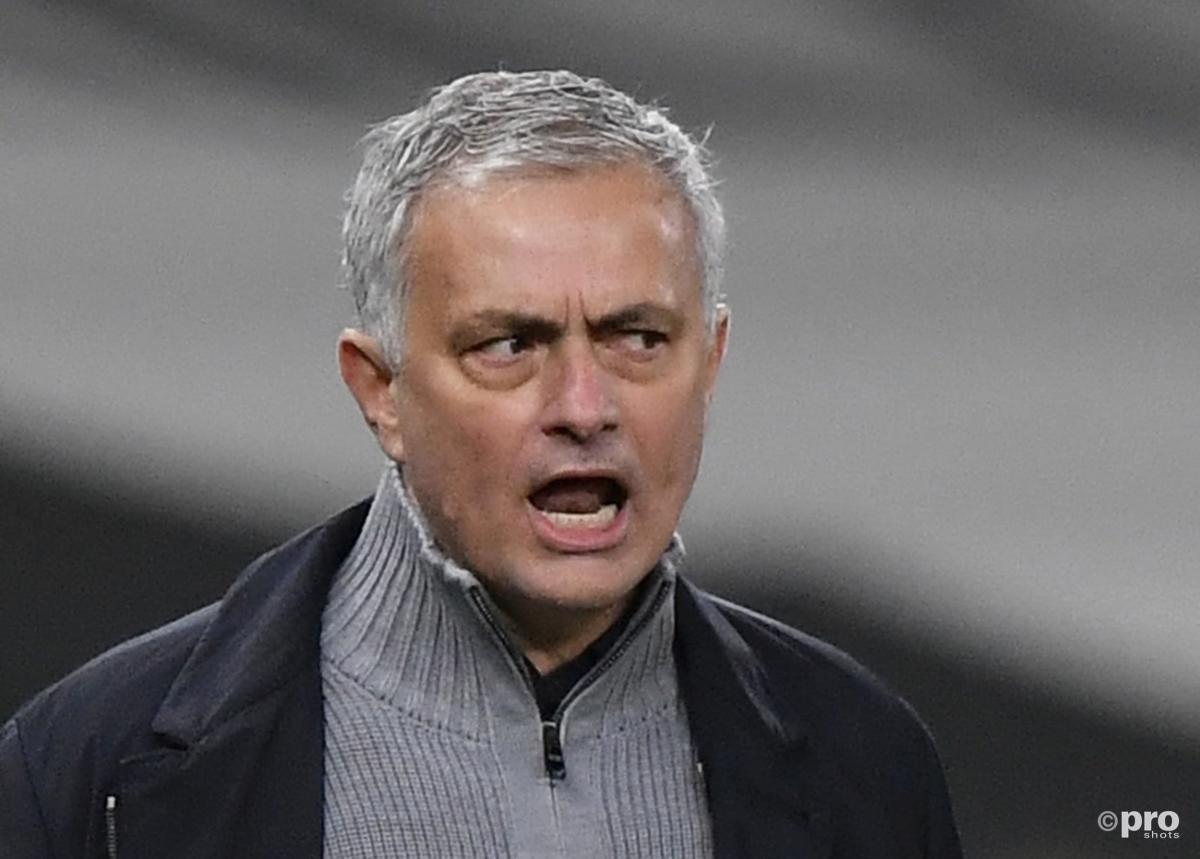 Jose Mourinho surprised the entire world of football on Tuesday when he announced that he would be joining Roma as their new manager next season.
The Serie A side currently sit seventh in the Italian top flight under manager Paulo Fonseca and as such have seemingly decided to act by appointing Mourinho just a matter of weeks after he left Tottenham Hotspur.
Indeed, the former Real Madrid, Chelsea and Inter manager will be expected to raise the bar at Roma considerably and could even be expected to break into the top four and dismantle his former club's stranglehold over the title.
Upon the announcement of him agreeing to a deal that would keep Mourinho at the Italian club until 2024, Roma hinted at the kind of success they would expect under the 'special one' next season. 
READ MORE: No new contract for Tuchel despite immediate success at Chelsea
"A great champion who has won trophies at every level, Jose will provide tremendous leadership and experience to our ambitious project," read a statement on the club website.
"The appointment of Jose is a huge step in building a long-term and consistent winning culture throughout the club."
However, as excited as Roma may be in appointing Mourinho, there's a huge difference between a moving press release and actually providing the tools the manager will need to challenge the status quo in Italy.
And a quick look at Roma's recent financial statements suggest Mourinho may have to work with one hand tied behind his back next season. 
Can Roma afford to finance Mourinho's Serie A ambitions?
According to famed football finance writer Kieron O'Connor, the Italian club are in all sorts of financial trouble and may struggle to provide a good enough transfer budget for Mourinho to rebuild Fonseca's team next season.
O'Connor notes in his analysis that not only did Roma report a dramatic loss of €204 million in the 2019/20 season, but also have financial debt totalling a trouble figure of €318m.
As well as that, Roma have also required no less than €210m in capital investment from American owner Dan Friedkin over the last two years just to keep the lights on.
Why this may trouble Mourinho and impact his work next season lies in the manner in which Roma try to balance these remarkable losses each season: by selling players.
While Roma have spent around €559m in transfers over the last five seasons, they've tried to balance the books by making player sales of €520m in that same period. Essentially, Roma can only buy players once they make money from selling them too.