'Lautaro Martinez will go do Atletico Madrid', says former Inter star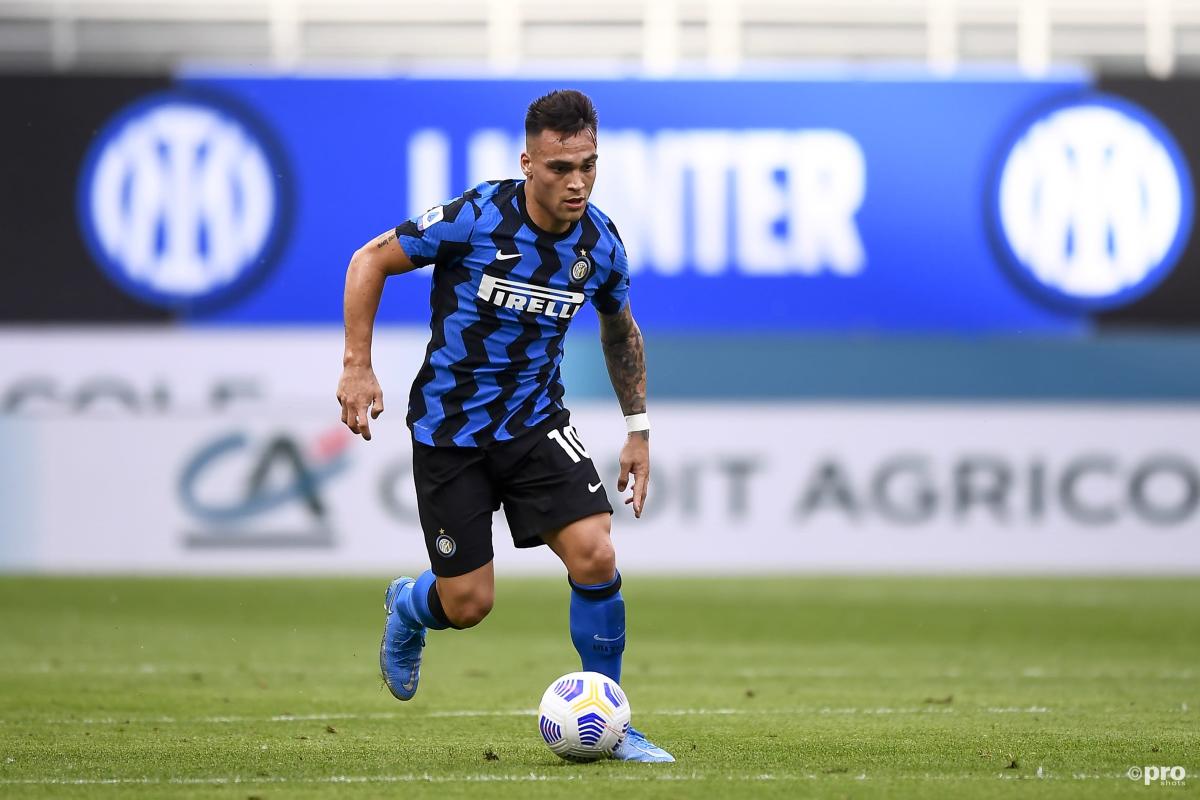 Former Inter forward Nicola Ventola has suggested a deal for Atletico Madrid to sign Lautaro Martinez is already a done deal.
Martinez has enjoyed an excellent season in which he has helped Inter end nine years of Juventus dominance to win Serie A, having scored 16 goals and recorded five assists in 28 starts to help the cause.
READ MORE: Lautaro Martinez to wait and see the state of Inter before signing new contract
He has formed a superb partnership with Romelu Lukaku, too, with the Belgian finding his goalscoring touch again after a forgettable spell with Manchester United.
In the summer of 2020, Martinez was tipped to sign for Barcelona, with the player himself recently confirming how close the deal came to happening.
"There was a real opportunity to go there last year," he told Libero.
"However, we finished the season late, COVID influenced the transfer market, and I decided to stay. Looking back, thankfully, it was the correct decision. Lionel Messi and I discussed it during our time together with the national team, but he never insisted too much."
Real Madrid, too, have been credited with an interest, but the Argentine says he has heard nothing about it.
"I do not know anything about it," he added.
"I saw the rumor, but I am enjoying the moment, and I am not thinking about it. We want to finish the season strong."
Martinez to Atletico Madrid?
Their appears to be a twist in the tail now, as although Martinez could still be heading to Spain, it could actually be with Atletico instead of Barcelona or Real Madrid.
That is the claim of Ventola, who said on Christian Vieri's Twitch channel:
"I throw the bomb: Lautaro Martínez will go to Atletico de Madrid. They say it's done . Well paid, they say."
Unfortunately, Ventola did not elaborate as to who "they" are but he is certainly of the belief that Martinez will leave Inter this summer.
It could indeed happen if rumours are to be believed about Inter's dire financial situation. The pandemic has hit the club hard, and they could be forced into selling some of their prized assets this summer of which Martinez is one.