Allegri returns as coach of Juventus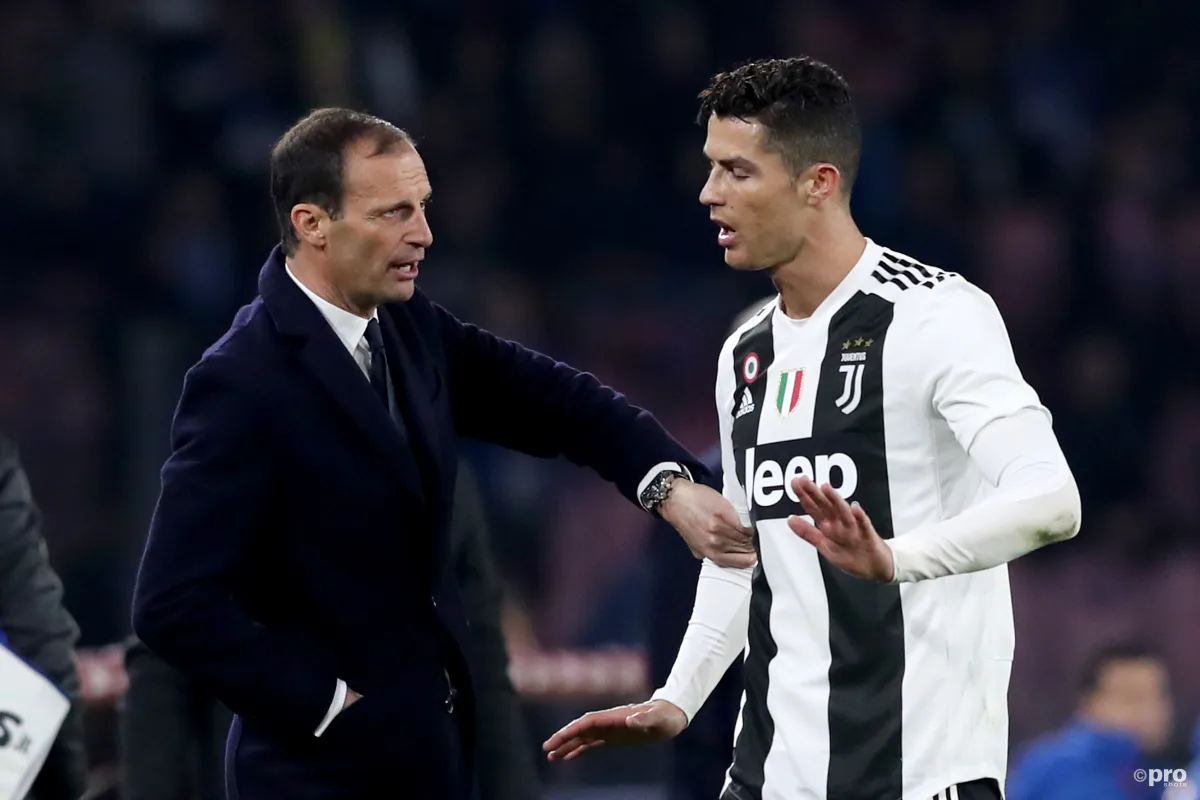 Massimiliano Allegri has agreed a deal to return as coach of Juventus – according to widespread reports in Italy – with the news becoming official in the next 24 hours.
The 53-year-old enjoyed five superb years in Turin from 2014 to 2019, winning five straight Serie A titles – as well as four Coppa Italia trophies and two Italian Super Cups.
He also reached two Champions League finals, losing to Barcelona in Berlin in 2015 and Real Madrid in Cardiff in 2017.
READ MORE: Zidane quits as Real Madrid coach
He has been out of work since leaving at the end of the 2018-19 campaign and has been heavily linked to many of Europe's top clubs.
Allegri had been one of the main candidates to replace Zinedine Zidane as coach of Real Madrid, while he was also considered as a possible successor to Antonio Conte at Inter.
However, the ex-AC Milan boss has chosen to return to Turin where he will take over from Andrea Pirlo.
Pirlo was only appointed last summer in a shock appointment, replacing Maurizio Sarri.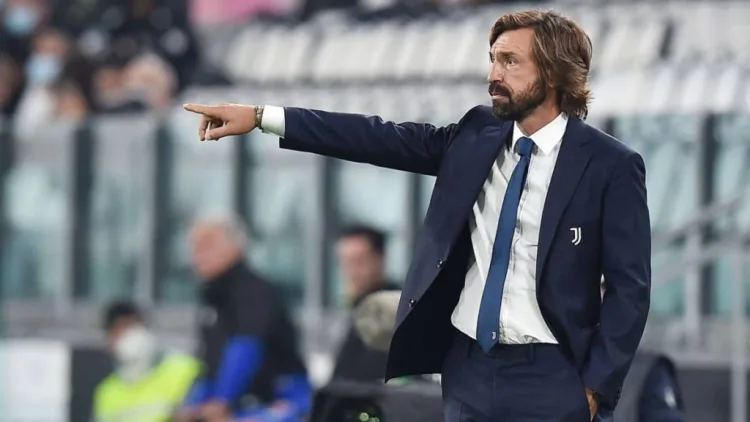 The former midfielder had no managerial experience prior to taking the job and struggled badly for much of the campaign.
Despite winning the Coppa Italia and Supercoppa Italiana, Juventus only made it into the top four thanks to Napoli failing to beat Verona on the final day of the season.
Juventus were also eliminated from the 2020/21 Champions League in the last-16 by outsiders Porto.
Fabio Paratici leaves Juventus
Allegri's appointment had looked likely after the club announced on Wednesday the departure of Chief Football Officer Fabio Paratici.
Allegri and Paratici do not have the best of relationships and this played a role in the former's departure in 2019.
The Italian coach will now be hoping to resurrect Juventus next season but this will be no easy task given the club is estimated to be €400 million in debt.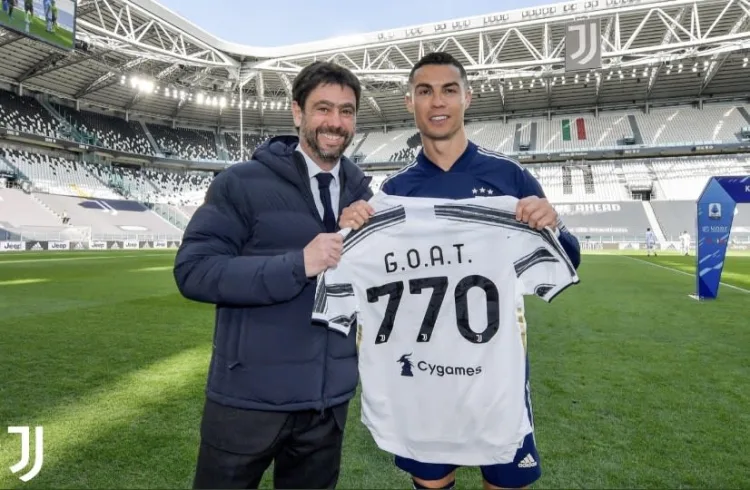 The future of Cristiano Ronaldo is very much in doubt, although Juventus are being tipped to sign Milan goalkeeper Gigi Donnarumma on a free transfer.