What if Marquinhos had left PSG for Barcelona in 2016?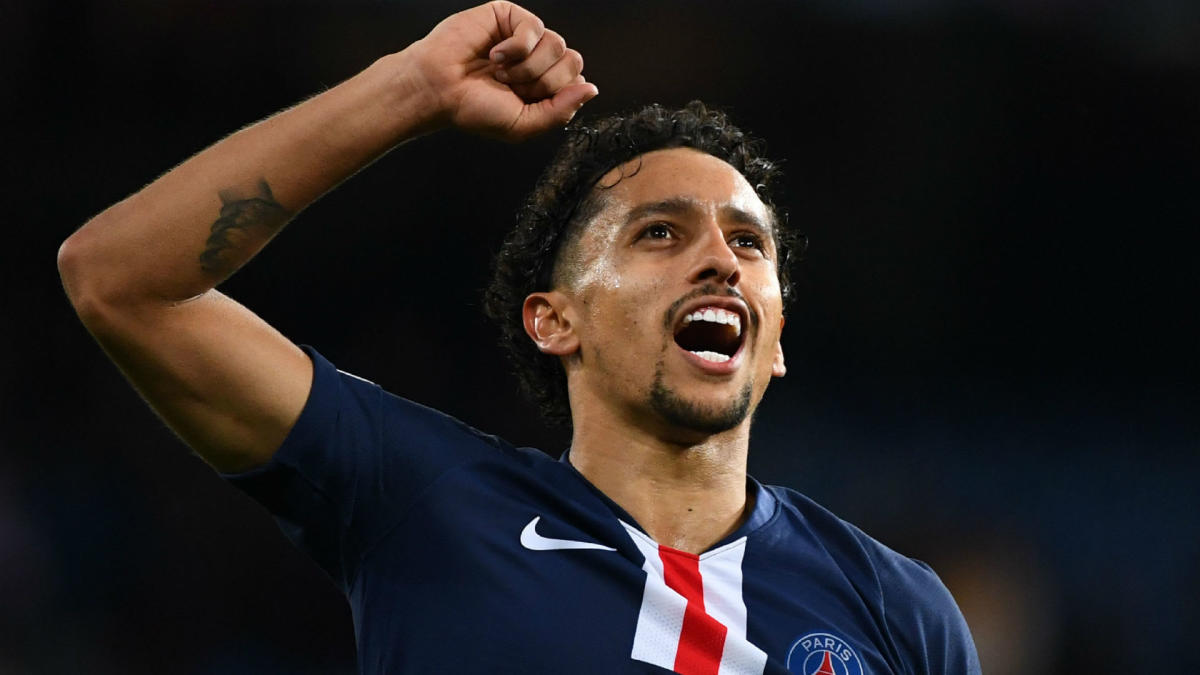 While Paris Saint-Germain may not have ended up with the result they wanted in Wednesday's Champions League semi-final clash with Manchester City, one of the few bright sparks was the performance of Marquinhos.
Not only did Brazil international open the scoring for the Ligue 1 giants with a fantastic glancing header in the 15th minute of the game to put his side ahead and offer a notable advantage in the tie but Marquinhos was also at his very best in a defensive sense too.
Indeed, according to FootballCritic, the central defender was second only to Angel Di Maria as PSG's best performer on the night. And while Mauricio Pochettino may be upset at the manner of his team's defeat, he'll surely be grateful that it wasn't made far worse thanks to Marquinhos' performance on the night.
READ MORE: 'Fat' Hazard has never had the drive of Messi and Ronaldo, says former Chelsea star
However, while Maequinhos has undoubtedly developed into one of PSG's most consistent and reliable stars, it wasn't so long ago that the Brazilian was looking out of sorts in Paris and on the cusp of leaving the club for Barcelona. 
After joining the club in 2013 from Roma in a deal reportedly worth £28 million, Marquinhos initially struggled to break into PSG's defensive line. Serge Aurier had nailed down the right-back position and in central defence Thiago Silva and David Luiz had long since confirmed their rock-solid partnership.
As such, by the end of the 2015/16 season Marquinhos was making louder and louder suggestions of a summer move, with the player's agent publicly stating that the player would move on if things didn't change. "He wants to stay but if the situation doesn't change, he will ask in the summer, that's what he wants to do," said Giuliano Bertolucci in February 2016. 
What if Marquinhos had joined Barcelona in 2016?
It was at this point that Marquinhos was being strongly linked with moves to Chelsea and Barcelona and could have left the club in the summer of 2016. As fate would have it, Luiz would end up being the defender that departed for Stamford Bridge and as a result leave a space in the team for Marquinhos to step into. But what if the former Serie A star had made the move to Spain instead?
Intriguingly, after missing out on Marquinhos in 2016, Barcelona spent a number of years signing other central defenders to varying degrees of success and some would certainly argue that none of them reached the same heights as the Brazilian has done at PSG.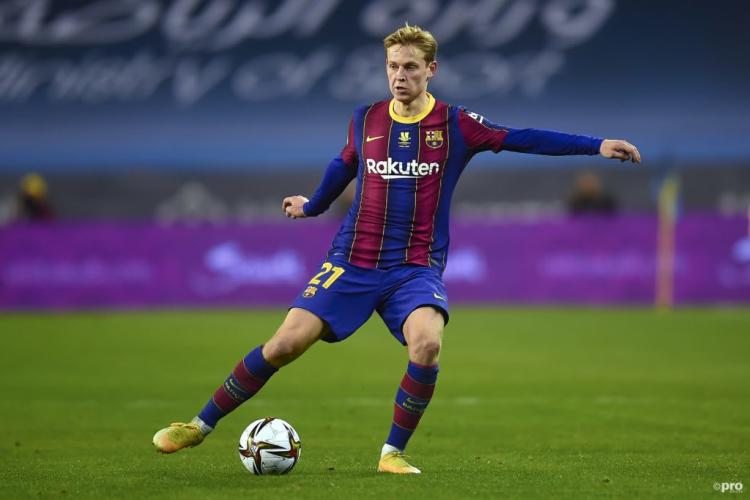 For example, Samuel Umtiti was signed in 2016 for £22m, Yerry Mina joined in 2017 for £10m, then Clement Lenglet arrived at the club the year after that for £32m. Ultimately none of these players have managed to develop into dependable central defenders and as a result Barcelona then signed Frenkie de Jong from Ajax for £108m.
While De Jong has undoubtedly got the talent to play as a central defender or defensive midfielder in a similar fashion to Marquinhos, one wonders whether the Catalan club would have felt the need to fork out for such a talent had they initially signed the Brazilian defender in the first place.
Similarly, it would probably be safe to assume that Barcelona would have had a far more balanced squad from 2016 onwards with Marquinhos in defence and would have perhaps won far more than just two league titles three Spanish Cups in that period.