'Fat' Hazard has never had the drive of Messi and Ronaldo, says former Chelsea star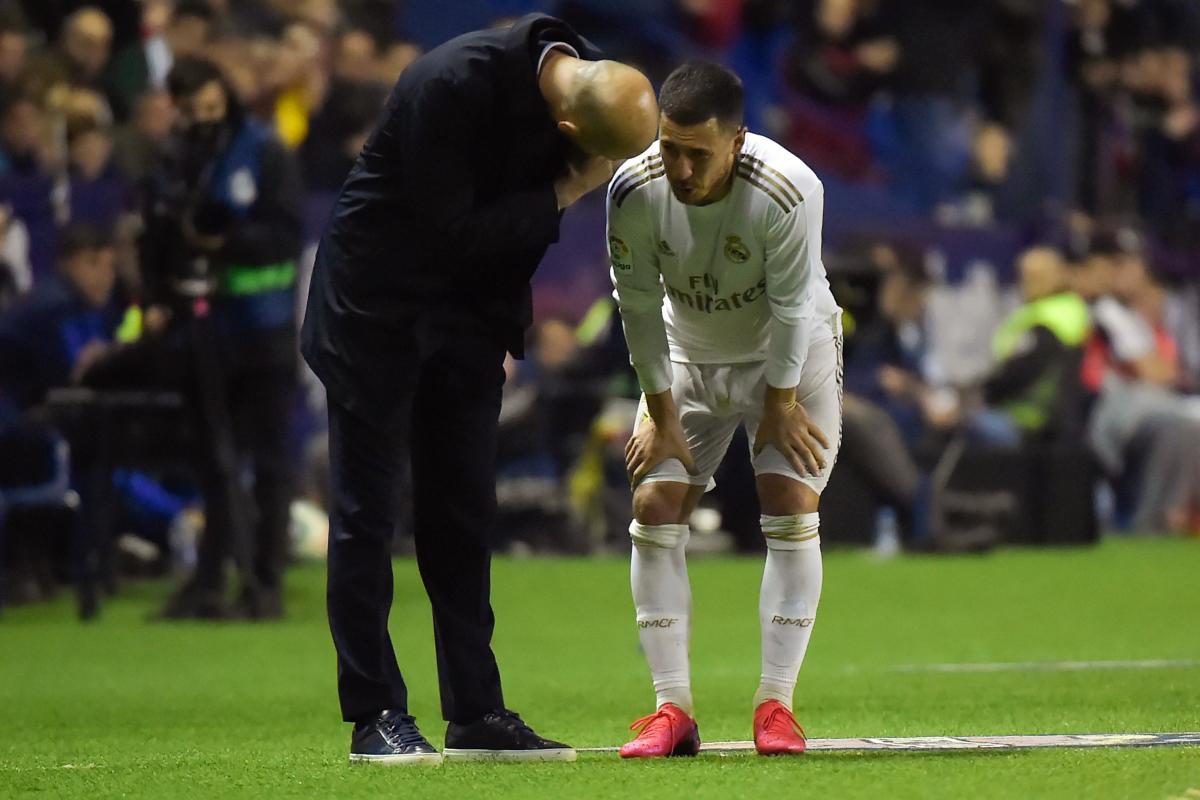 Eden Hazard has been slammed for his unprofessionalism when signing for Real Madrid, with former Chelsea star Damien Duff calling the Belgian "fat" when he made the big money move to Los Blancos.
Hazard is the most expensive player in the history of Real Madrid as his transfer from Chelsea could cost up to €146 million.
READ MORE: Hazard, Anelka and the 10 worst Real Madrid signings of all time
He has, so far, flopped at the Santiago Bernabeu, with a shocking injury record keeping him from maintaining any kind of form in the famous white shirt.
He has had more major injuries (11) than goal contributions since the big money transfer.
Duff, who also played for Chelsea in his career, believes Hazard would be counted among the best in the world if not for his injury record and his inability to keep himself in peak physical condition like Cristiano Ronaldo and Lionel Messi.
Hazard not a top professional?
"You'd worry for him going forward,' the Irishman told RTE of Hazard.
"He's 30, he relies on sharpness, being a quick dribbler. We all know after 30 it's downhill
"He's never been a top pro and he's never had the drive of (Lionel) Messi and (Cristiano) Ronaldo. If he did, you'd probably be mentioning him with those two players. He turned up for his first pre-season at Real Madrid – Galactico, €160million – overweight. Fat. Call it what you want.
"You'd worry for him, because he's had 11 injuries and to come back from 11 injuries – and he's hardly played in two years – you need to have drive, you need to be a top pro.
"You could argue that throughout his career, he's always battled with his weight. To be signed by Real Madrid, €160million, you turn up to pre-season in the shape of your life.
"And he turned up overweight because he was on holiday. I ain't having that. I hate aiming it at a player, but it's always been aimed at him anyway."
Hazard recently made a comeback from injury and featured in Real Madrid's 1-1 Champions League semi-final game against his former club Chelsea this week.