Juventus told to sell 'individualistic' Ronaldo by former Bianconeri star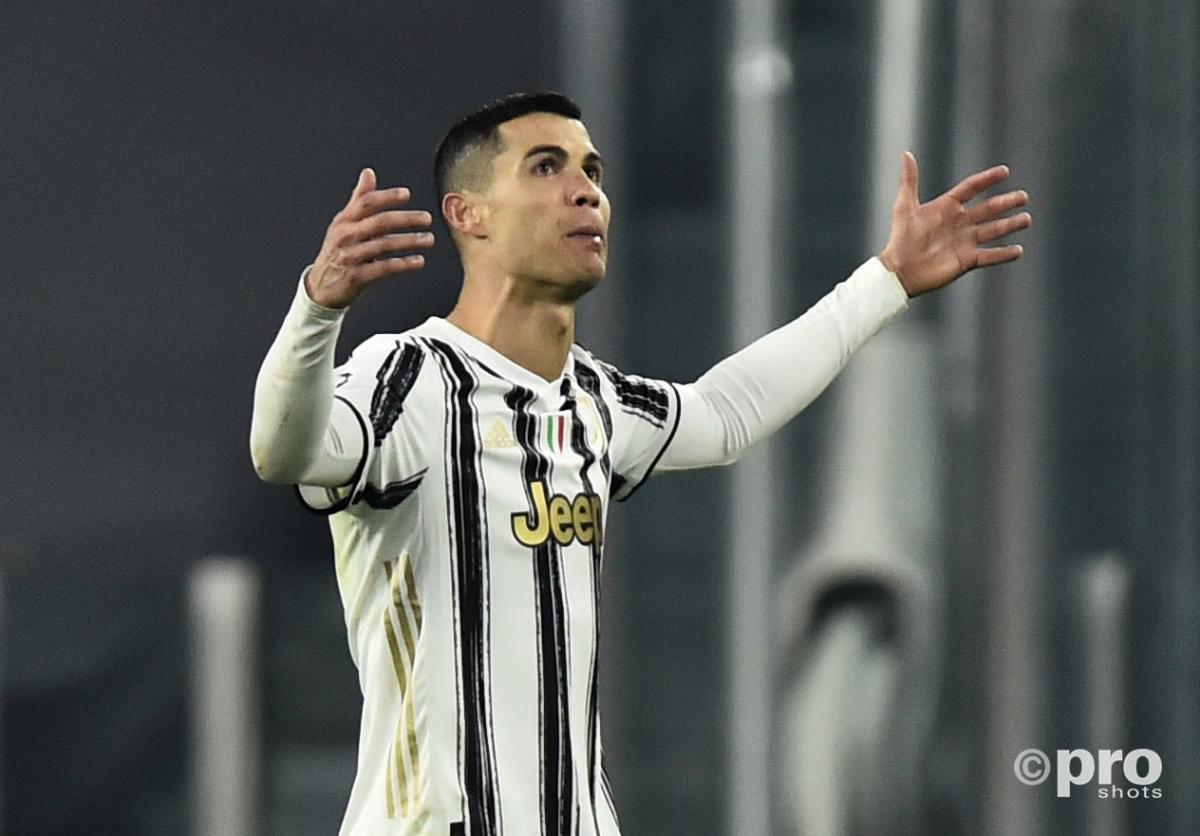 Cristiano Ronaldo does not care about Juventus as a club and the Italian giants should sell him this summer, in the opinion of former midfielder Massimo Mauro.
The Portuguese superstar has been Juve's top goalscorer in each season since his big-money move from Real Madrid in the summer of 2018/19 and will be again this campaign as he has netted 32 goals in 34 games in all competitions.
READ MORE: Pirlo says Ronaldo won't be fined after shirt controversy
However, the current season will see the Bianconeri fail to win Serie A for the first time in nine years, while they were knocked out of the Champions League at the first knockout round by Porto.
Since Ronaldo's arrival, Juventus have failed to make it past the quarter-final stage of the competition.
Within the aforementioned loss against Porto, Ronaldo was heavily criticised for his role in the second leg as he turned his back on the tie-winning free-kick which was sent into the bottom corner by Sergio Oliveira.
Following the elimination, several figures associated with the club weighed in on Ronaldo's future, with rumours gathering that Juve could attempt to get CR7 off their wage bill in the near future.
Should Juventus sell Ronaldo?
Mauro, who played for Juventus between 1985 and 1989, has provided an opinion too, and it is a fairly scathing one on Ronaldo.
"Ronaldo has never been a leader where he has played and he never will be," he told Gazzetta dello Sport.
"He is like a company and his turnover is more important to him than the success of the team.
"Cristiano doesn't drag his team-mates along with him, he always wants them to give him the ball to score goals. He is a great individualist, he is not a team player.
"From the point of view of results, Juventus with him did not do better than in the past, they even did worse in the Champions League. That is why the best thing for both of them is that their paths separate."
Should Juventus and Ronaldo ultimately part ways, he has most frequently been linked with a return to either Real Madrid or Manchester United or a move to Paris Saint-Germain.