Pirlo says Ronaldo won't be fined after shirt controversy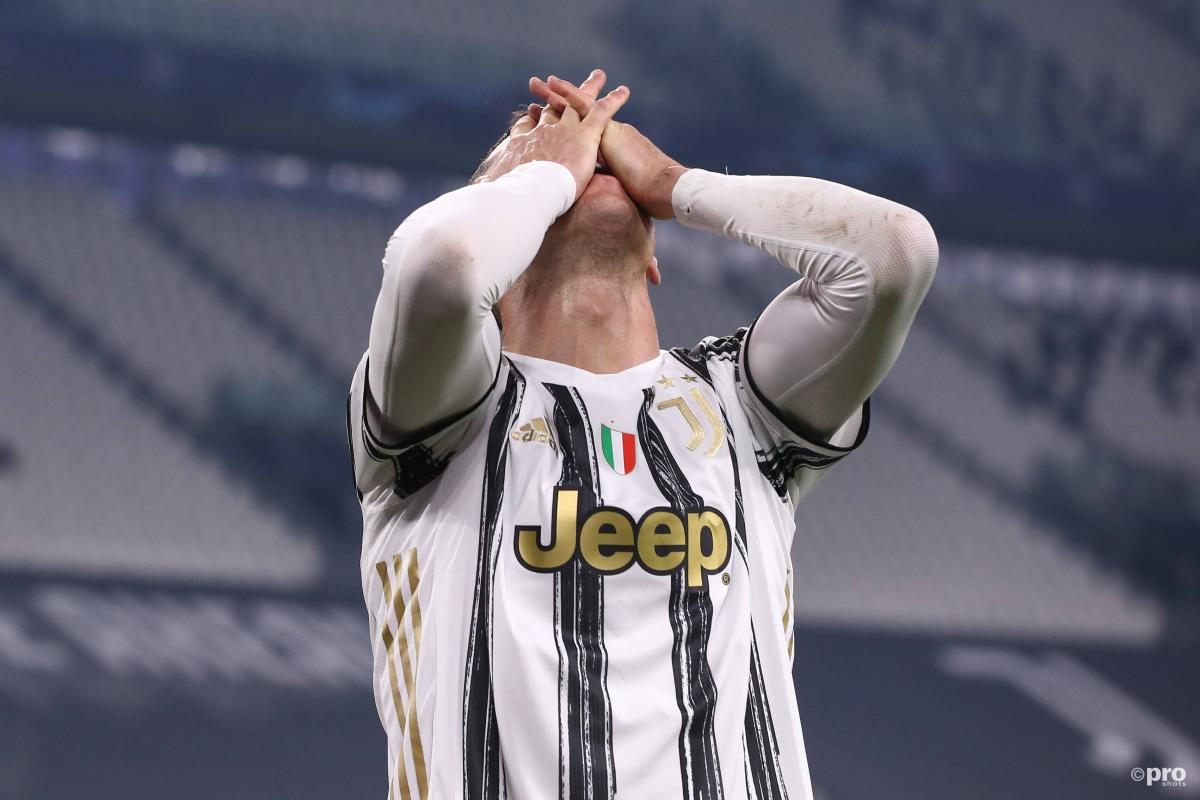 Cristiano Ronaldo has been accused of angrily throwing his Juventus shirt to the ground but coach Andrea Pirlo insists he won't be fined.
Ronaldo cut a visibly frustrated figure on Sunday during the Bianconeri's 3-1 win against Genoa at the Allianz Stadium in Turin.
READ MORE: The 50 biggest transfers ever, including Ronaldo
READ MORE: How much does Ronaldo earn and what is his net worth?
Cristiano failed to find the back of the net and was accused by some sections of the media of throwing his shirt at the ground as he left the pitch.
Pirlo defended Ronaldo after the game and said that he would not be fined for his alleged actions.
"It's normal he wanted to score a goal, especially when the game was getting complicated, as he is a champion and always wants to make his mark," the former midfielder told Sky Sport.
"I don't think [he will be fined]. He was upset as it happens to other players too. The game was over and it's normal he was nervous. I don't think the club or the coach will fine him."
Did Ronaldo throw shirt to the ground?
However, other journalists – including the very well-connected Romeo Agresti – insist that Ronaldo didn't throw his shirt at the ground.
Instead, the Portuguese superstar threw his shirt to a ball boy to take home as a souvenir.
Either way, Ronaldo's frustrations on Sunday have further raised questions over the attacker's future.
The 36-year-old only has one year remaining on his contract and it is understood that Juventus would not be completely against the idea of him leaving this summer due to his hefty €60 million-a-year gross wages.
Ronaldo himself is also annoyed by Juve's continued failures in the Champions League – having been eliminated in the last 16 for two years in a row.
Juventus are in a fight this season just to qualify for next year's Champions League, although Sunday's win over Genoa has boosted their hopes as they currently lie in third place.