How Juventus ripped off Man Utd with €105m profit on Paul Pogba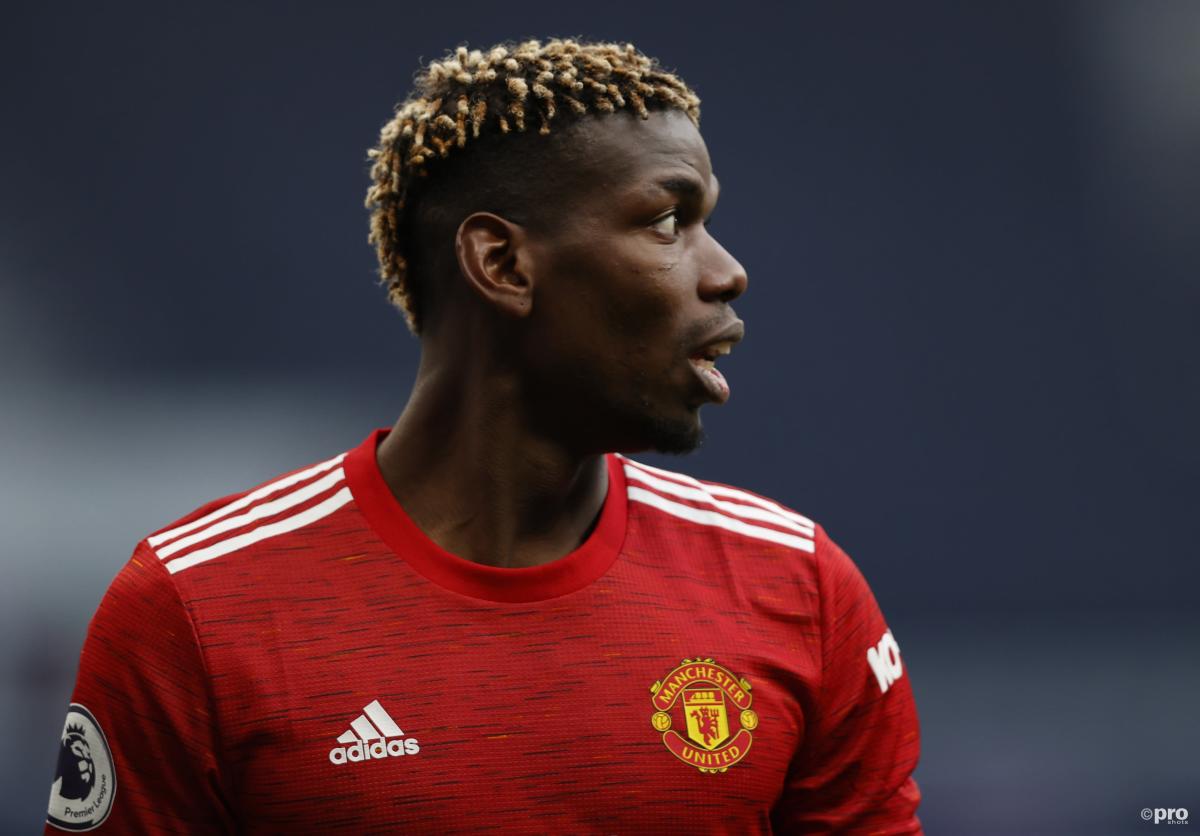 In the summer of 2016, Manchester United broke the world record for the highest transfer fee when they splashed out £89.3 million (€105m) to bring Paul Pogba back to the club four years after he left for Juventus.
Though Pogba was viewed as one of the top midfielders in the world at the time, the deal was caveated by the fact that Man Utd allowed the Frenchman to leave without ever giving him an opportunity in the first team, only to pay an exorbitant amount to bring him back.
READ MORE: How €160m Barcelona flop Coutinho won Liverpool the Champions League
That Juventus made a cool €105m profit on a player they signed for absolutely nothing just four years previous makes this a memorable piece of business from their perspective.
How did Pogba's move work out for Man Utd?
Though some of the criticism volleyed at Pogba from some pundits is unfounded, it would be a lie to suggest that the move has worked out as well as Man Utd hoped it would.
When breaking the world transfer record to sign a player, that player should help take the new club to the next level, and that simply hasn't happened at Man Utd, who are still yet to win the Premier League since Sir Alex Ferguson retired in 2013.
Pogba has accumulated just two trophies in his time at the club – the League Cup in 2017 and the Europa League in 2017. Both are good competitions in their own right, but some way off the Premier League and Champions League titles that Man Utd desperately covet.
Pogba at Man Utd
| | |
| --- | --- |
| Starts | 167 |
| Goals | 37 |
| Assists | 37 |
| Trophies Won | 2 |
| Games Missed (injuries) | 71 |
Despite being at Man Utd for five years now, Pogba is somehow yet to find his true position within the team – or at least his two managers in Jose Mourinho and Ole Gunnar Solskjaer have been unsure how to utilise him.
He played his best football at Juventus as part of a midfield three alongside Arturo Vidal and Andrea Pirlo, but he very rarely finds himself in a midfield three at Man Utd.
Instead, he is either deployed as a deep-lying playmaker in a two, the No.10 behind the striker, or, more recently, in an inside forward role.
Though he is capable of brilliance and remains one of the most unique players in Europe, his lack of consistency will always be used as a stick to hit him with by doubters.
Issues off the field have not helped things either, as agent Mino Raiola sensationally announced, mid-season, that Pogba's time at Man Utd was over.
Pogba himself was guilty of a few ill-advised comments, too, as he has previously revealed a "dream" to one day play for Real Madrid.
His contract runs out in 2022, so if Man Utd want to recoup some of that enormous transfer fee, they will have to sell him this summer.
Pogba's injuries have been frequent, too. He has missed 71 matches since his transfer from Juventus.
How did Pogba's move work out for Juventus?
Although Juventus undoubtedly could have used the money received for Pogba better as they blew the majority of it on striker Gonzalo Higuain from Napoli for €90m, they still majorly weakened their nearest title rival at the time and tightened their stranglehold on Serie A.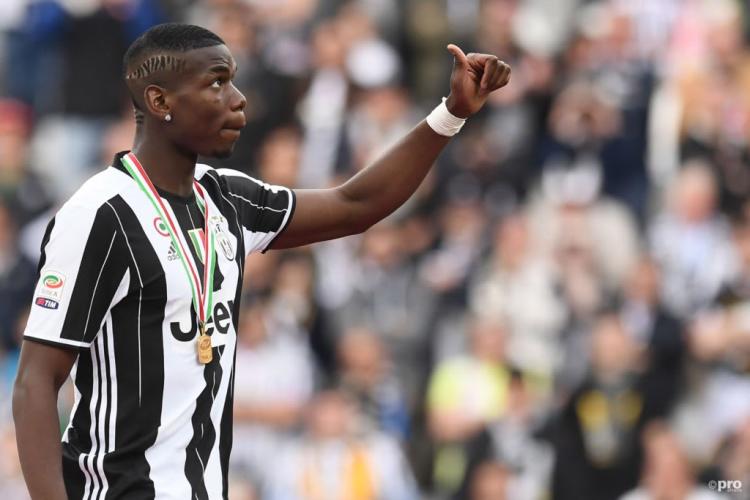 The season before he left, Higuain broke the record for the most goals scored in a single Serie A season when he struck 36 goals in 35 games for Napoli, which was a major reason why then competed for the Scudetto alongside Juventus.
Even if the fee was bloated, the rationale was sound – they made themselves stronger up top and weakened a rival.
Higuain would help them to another Champions League final, like Pogba did a couple of seasons previous, but the Bianconeri were defeated in both by Barcelona and Real Madrid respectively.
Unlike the Philippe Coutinho deal that took the midfielder from Liverpool to Barcelona, Pogba's sale was a good one simply due to the enormous fee received.
With Coutinho, Liverpool were able to spend big to eventually win the Premier League and Champions League, whereas Juventus continued along a similar trajectory.